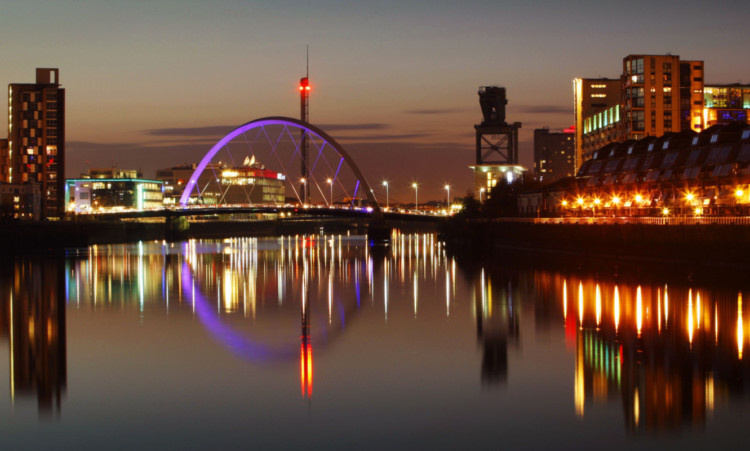 The news that Glasgow, once the proud industrial workhorse of the British Empire, is now the jobless capital of the UK came as quite a shock.
To read that nearly a third of its households, 30.2%, have no one in employment, no job prospects and no real chance of escape was depressing and disturbing.
Glasgow was not alone in this particular league of shame. It may have topped the poll, pushing Liverpool into second place, but here in Scotland Clackmannanshire, East and North Ayrshire and Dumfries and Galloway all recorded depressing figures of more than 25% well above the UK average of 18.1% with many other councils scoring just slightly below.
But it's on Glasgow I focus my attention, because that is where, in my heart, I belong, where I work and where many of my fellow citizens are now suffering real poverty, deprivation and hardship.
Many politicians have now forgotten what it means to have a real job and the hope and fulfilment it gives a person. Instead of worrying about how they can reduce unemployment they worry about how they can increase their own bank balance.
Meanwhile a large majority of their local electorate goes hungry, scraping around on the dole, looking for handouts in order to survive.
What an absolute disgrace. But what can be done about it?
Well the idea suggested by the Taxpayers' Alliance to have the unemployed work for their dole by doing community service and charity work might at first glance seem like a good idea and does have some support.
But I reckon it's more akin to sticking a plaster over an open wound. It doesn't fix the problem. It doesn't even come close to addressing it.
It may in the short term get many out of the house and doing something "useful" for a short period but what happens when their particular project is completed?
Will they have a job? No! Will they be trained? No! Will they be back on the dole? Yes!
And given the numbers presently out of work I doubt there are enough community projects and charity positions to go round.
What is clear is that Glasgow deserves better. Indeed Scotland deserves better and it's about time all our politicians, whether city councillors, Scottish Government MSPs or Westminster toadies banged their heads together and came up with a solution for this awful predicament.
Mealy mouthed words are not enough, something has to be done.
The UN sent an inspector to Glasgow to assess the impact of the so-called bedroom tax on low income families. Do we now have to wait for them to send over another one to assess the damage unemployment has brought upon the city before some meaningful action is taken?
Are we now part of the Third World? What next blue-tented camps erected for the homeless and jobless?
If "people make Glasgow", as the new slogan suggests, then Glasgow should make its people an absolute priority and get them back to work.
Only then will it really be Smiles Better.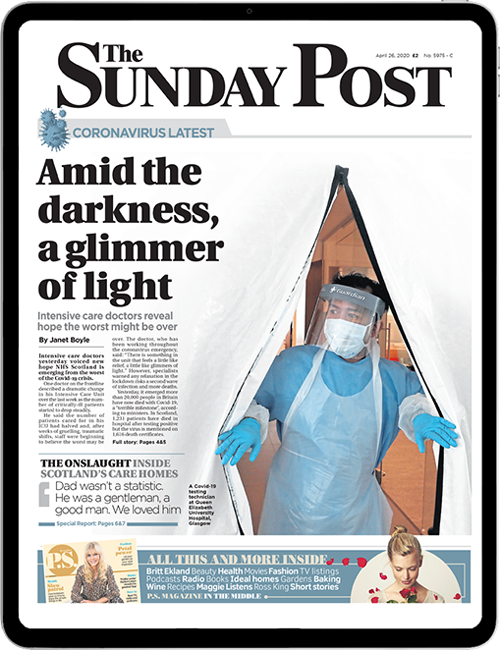 Enjoy the convenience of having The Sunday Post delivered as a digital ePaper straight to your smartphone, tablet or computer.
Subscribe for only £5.49 a month and enjoy all the benefits of the printed paper as a digital replica.
Subscribe