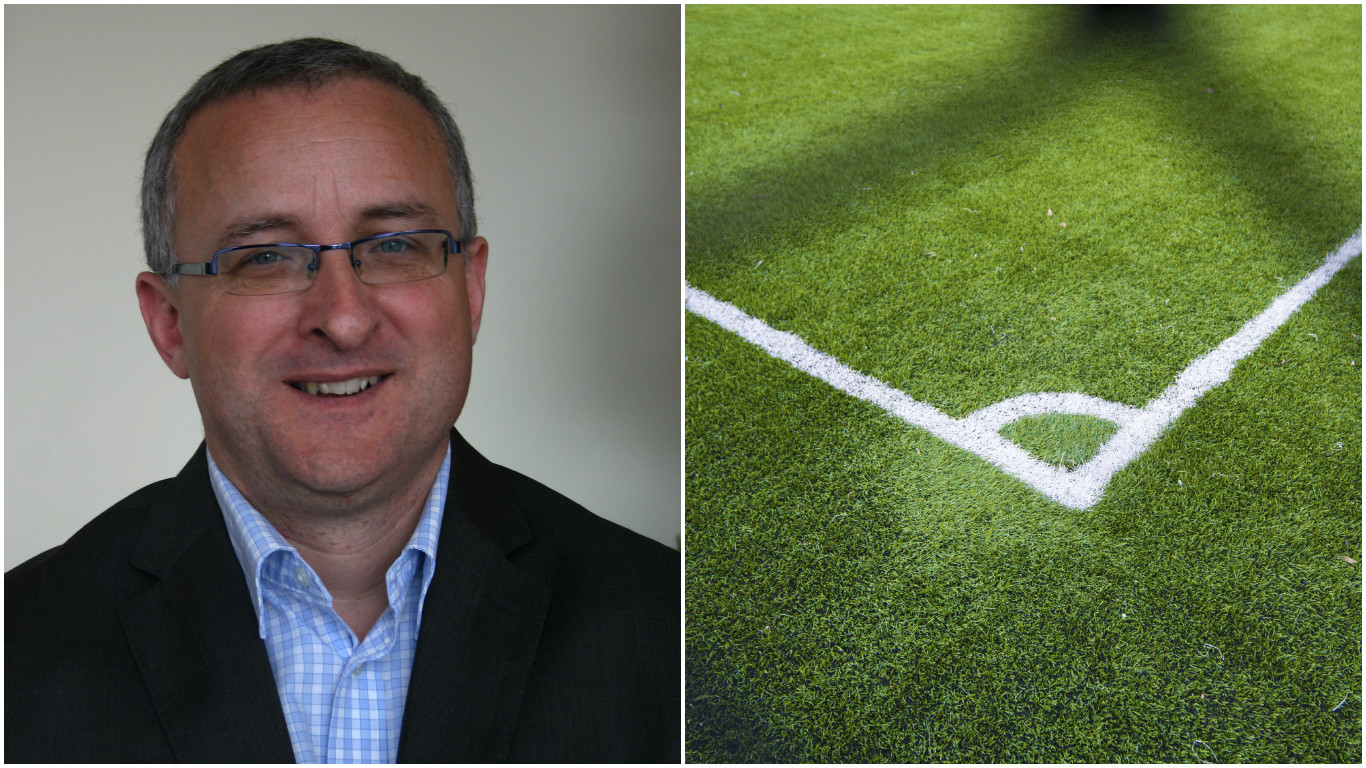 Former NHS Cumbria chief Nigel Maguire said the fact the World Health Organisation had placed a chemical found in rubber on a list of substances that "probably cause cancer" should act as a "wake-up call".
We recently revealed how Mr Maguire fears playing on astroturf pitches – which are treated with a substance called rubber crumb – gave son Lewis, 18, cancer.
He said: "This is the first time a reputable body has said there is a risk and it directly contradicts what football bodies and other sporting authorities are saying.
"It is a wake-up call to take this seriously and hopefully it will shake them out of their complacency. They need stop saying there is no evidence of risk because they can't now."
The WHO report claims a material in rubber, MBT, is cancer causing. It is reportedly found in everything from babies' dummies to rubber gloves and shoe insoles.
It is also in the tiny rubber pellets that are spread across the artificial pitches currently at the centre of a cancer scare.
We were the first in the UK to expose how the rubber crumb used to make football pitches bouncy has been linked to hundreds of cancer cases in the US.
It is feared that players, particularly goalkeepers, have developed deadly conditions after accidentally swallowing the pellets while diving.
Mr Maguire and a growing lobby of campaigners are convinced there is a link between health problems and the substance.
But football authorities have rubbished the claims insisting synthetic pitches are safe.
Despite this, Mr Maguire, of Darlington, County Durham, called for an "immediate end to building new pitches while thorough research is done".
At a meeting in France, 24 experts from eight countries said they were satisfied there was enough evidence to add MBT to its encyclopaedia of carcinogens.
The WHO's International Agency for Research on Cancer reviewed data on the substance, including a study of workers at a Welsh chemical factory.
The research, by Professor Tom Sorahan, of Birmingham University, linked MBT to bladder, bowel and types of blood cancer.
But the boffins behind the research also played down the impact of the chemical on public health.
Professor Sorahan said that while large amounts of MBT loose in factories could be dangerous, small amounts were not likely to be harmful.
He added: "I doubt whether MBT is a health issue for the general population."
But Dr Michael Warhurst, of campaign group CHEM Trust, said: "People would be right to be concerned about this, and to ask retailers whether this chemical is present in products that they have bought."
There are natural alternatives to rubber crumb but they are more expensive.
---
READ MORE
Former NHS boss fears his son developed cancer from football training on plastic pitches
Sunday Post investigation into links between artificial pitches and cancer causes a storm around the world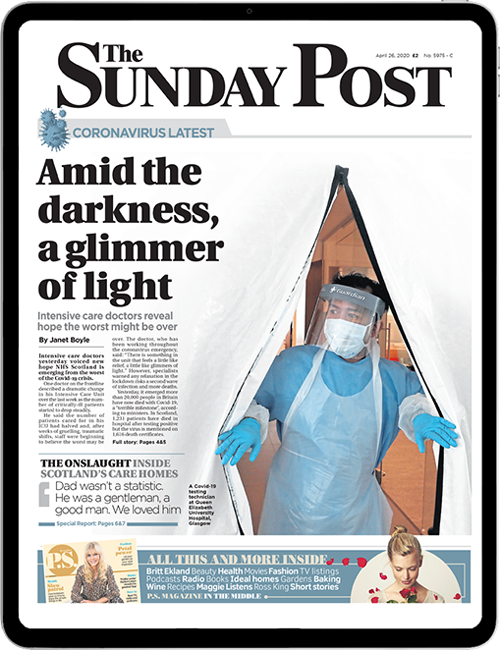 Enjoy the convenience of having The Sunday Post delivered as a digital ePaper straight to your smartphone, tablet or computer.
Subscribe for only £5.49 a month and enjoy all the benefits of the printed paper as a digital replica.
Subscribe