The UK competition watchdog has fined 10 construction firms a total of almost £60 million for "illegally colluding" to rig bids for contracts.
The construction firms have been punished over cartel agreements related to 19 contracts worth over £150 million on both public and private sector contracts.
The Competition and Markets Authority (CMA) said the bid rigging, which took place between 2013 and 2018, included contracts for the development of Bow Street Magistrates' Court and Police station and at Selfridges department store in London.
Three directors of firms involved in the cartel action have also been disqualified, the CMA said.
An investigation by the regulator found that the 10 firms illegally colluded to rig bids for demolition and asbestos removal contracts.
Bids were rigged by one or more firms agreeing to submit bids which were deliberately priced to lose the tender, in order to make the process appear competitive.
The practice, which is known as cover bidding, can result in customers paying higher prices or receiving lower quality services.
Following the probe, which was opened in 2019, the regulator has handed the firms fines totalling £59.33 million.
The firms fined are: Brown and Mason (£2.4m), Cantillon (£1.92m), Clifford Devlin (£423,615), DSM (£1.4m), Erith (£17.5m), JF Hunt (£5.6m), Keltbray (£16m), McGee (£3.77m), Scudder (£8.25m) and Squibb (£2m).
Michael Grenfell, the CMA's executive director of enforcement, said: "The construction sector is key to our country's prosperity, so we want to see a competitive marketplace delivering value, innovation, and quality.
"Today's significant fines show that the CMA continues to crack down on illegal cartel behaviour.
"It should serve as a clear warning: the CMA will not tolerate unlawful conduct which weakens competition and keeps prices up at the expense of businesses and taxpayers."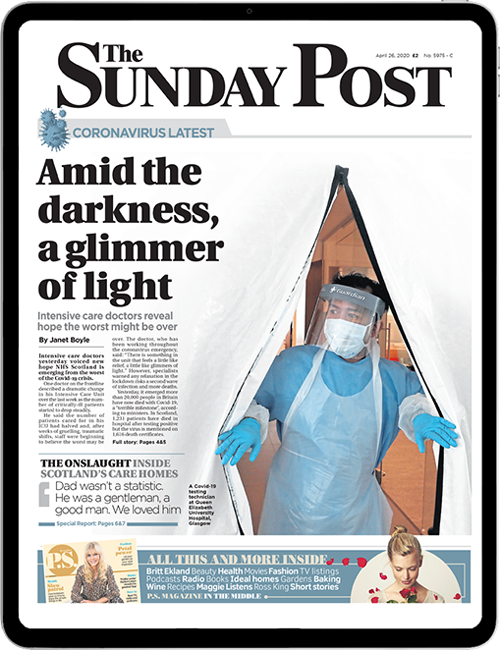 Enjoy the convenience of having The Sunday Post delivered as a digital ePaper straight to your smartphone, tablet or computer.
Subscribe for only £5.49 a month and enjoy all the benefits of the printed paper as a digital replica.
Subscribe