A 13-year-old taking part in a cross-Channel relay swim with five other teenagers has said the motto "pain is temporary and glory lasts forever" will keep him going on the day.
Felipe Irvine, alongside fellow Watford Swimming Club members, hopes to tackle the 21-mile English Channel crossing from Dover to Cap Gris Nez, swimming one-hour legs in rotation.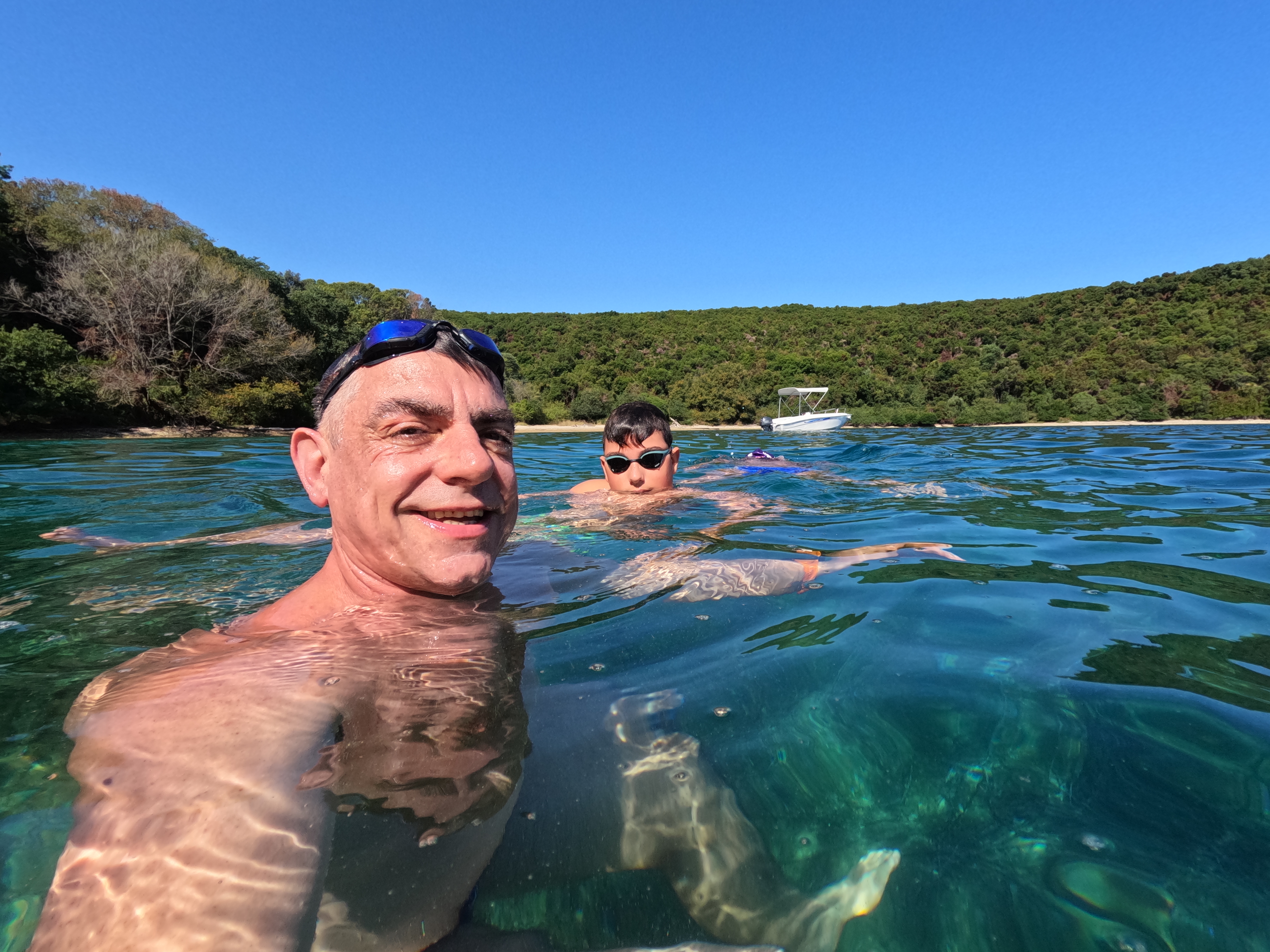 The Watford-based swimmer, who is the youngest on the team, told the PA news agency that the preparations – which have involved training in open water since the end of April, when water temperatures have been as low as 14C – was "really enjoyable".
"We've had loads of laughs, even though the swimming has been quite tough because we do lots of early morning training and three-hour swimming sessions", he said.
"You're just with your thoughts and need to battle the urge not to quit."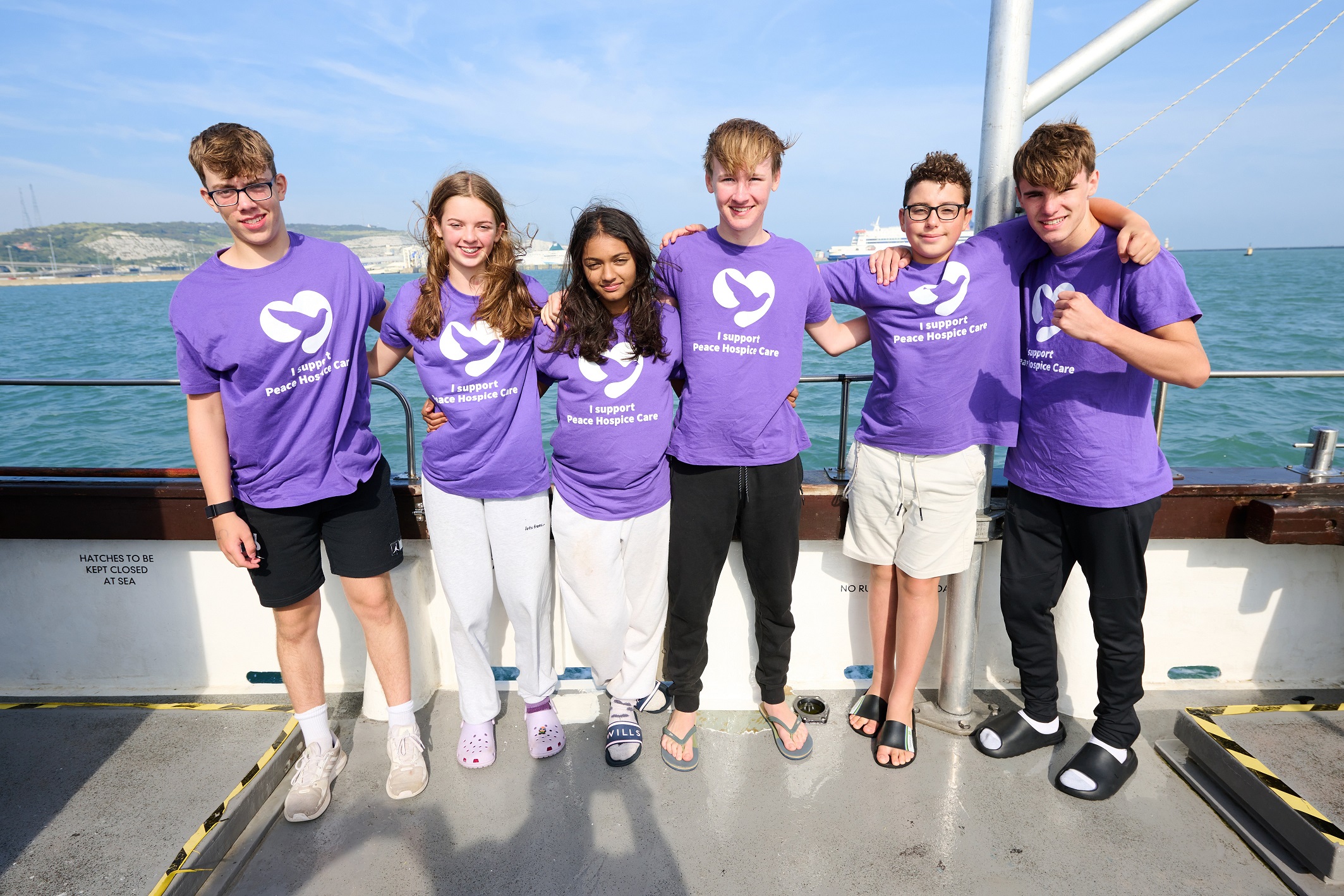 Lurking jellyfish, high tides and cold temperatures are just some of the obstacles the team – which also comprises Prisha Tapre, 15, Barney O'Donnell, 15, Sam Trigwell, 15, Megan Reader, 14, and William Harris, 14 – face.
In order to join the challenge, the members had to pass a qualification in June, which saw them swim continuously for two hours outdoors in water that was less than 15.5C, as per the rules of the Channel Swimming Association (CSA).
Originally, seven youngsters were due to take part, but some did not qualify, which meant Felipe moved from being a reserve swimmer to one of the main team members.
Felipe's father Jeremy, who is the vice-chairman of Watford Swimming Club and who previously completed a solo swim of the English Channel in 2014, came up with the challenge.
The 55-year-old, who is also an open water swimming coach, told PA: "When I did the solo swim across the Channel, that was part of my midlife crisis and was something that I really wanted to do.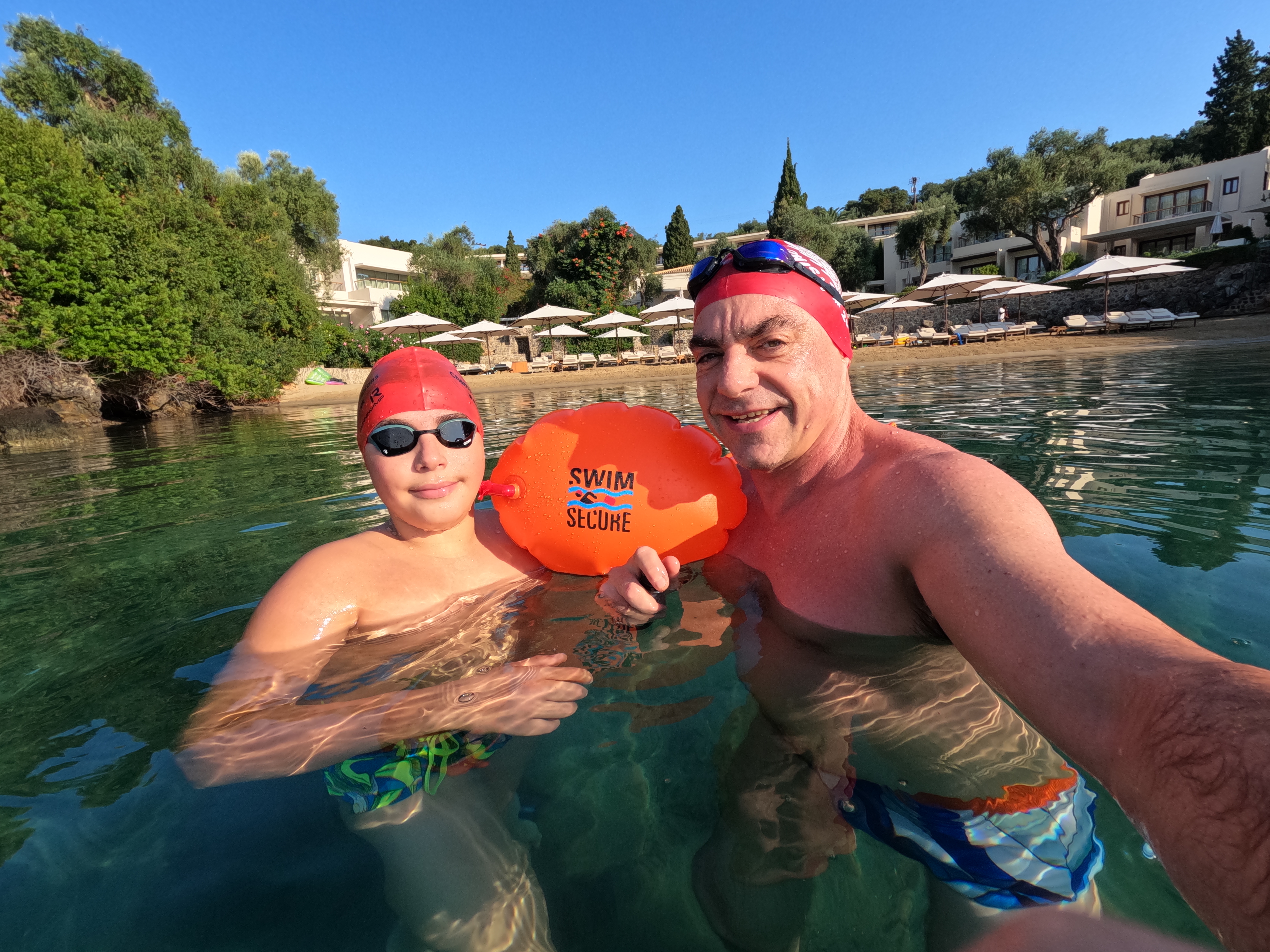 "This was something that was incredible and I wanted to share it and that was my incentive for getting together a team of hardened little swimmers to inspire and encourage others to do something beyond their perceived limitations."
Mr Irvine said that the team are "incredible" and it has been the "greatest pleasure" to see them progress from jumping in a lake in April at the start of training.
"The biggest part of the enjoyment for me is watching them get stronger, braver and more resilient", he said.
"We've been going to various places to swim as a group and I've been able to watch them bond and form a tight group where they've all supported each other and I've been lucky enough to witness that.
"Felipe has been a major player in that because he's only 13 and when the older team members see him leap off the jetty into the cold water, it spurs them on too.
"We've done everything we can, we've done all our homework, so we'll see what happens on the day."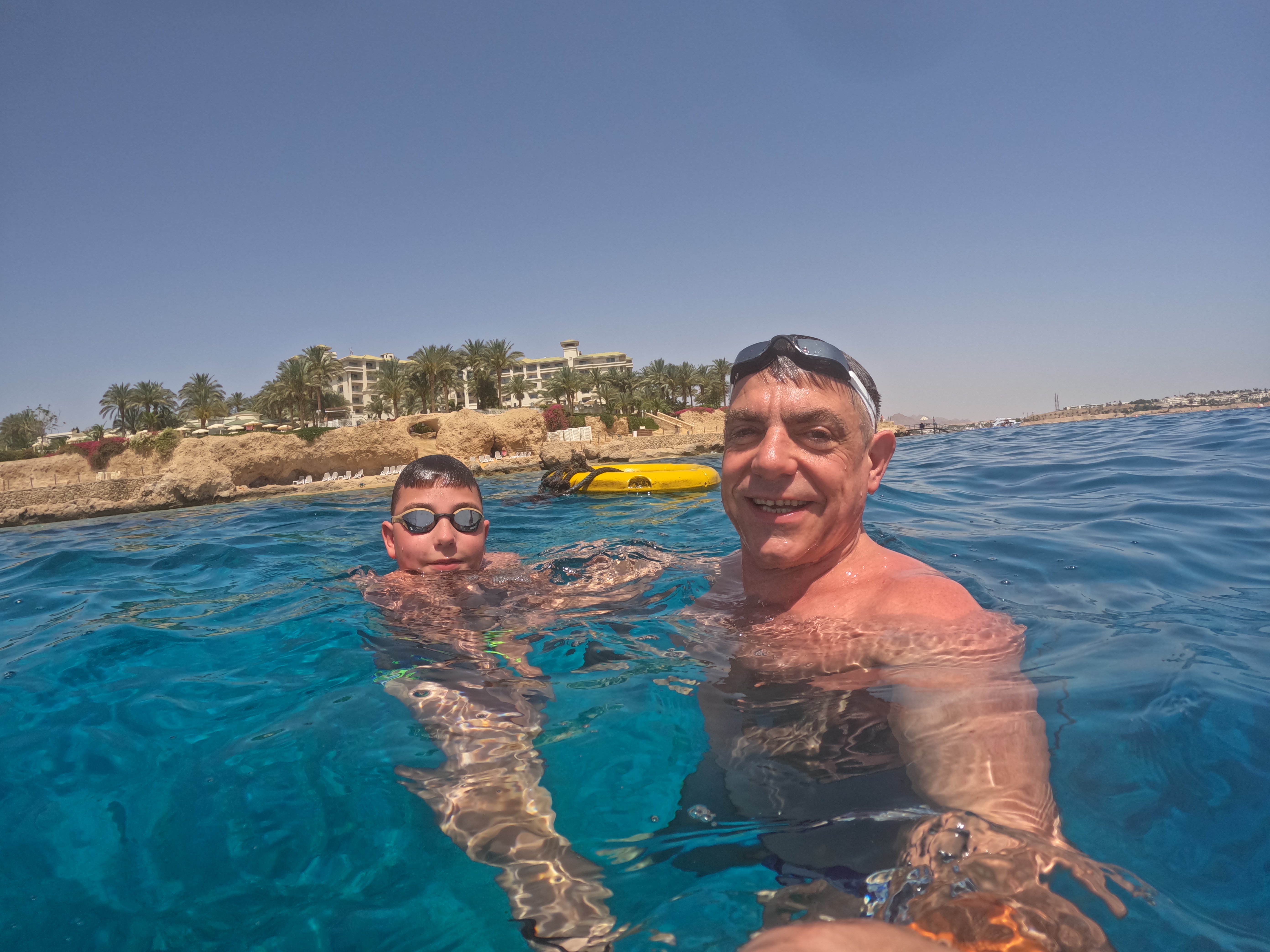 The relay has been planned for September 20, but may be delayed if winds are not low enough.
Three people from the club, an observer from the CSA and the support boat pilots will be on hand.
A set of "rigorous" rules need to be followed, which include the team needing to swim for an hour each. They must also rotate and stay in the same order, and the changeover must take place in a certain format.
Each swimmer must complete a full hour. The new swimmer must swim behind the one they are replacing to ensure no distance is skipped and that the entire width of the Channel is swum, and the new swimmer must tread water until the other is safely back on board.
When asked about what he is most looking forward to, Felipe said: "Being with my friends as I have formed strong bonds with them, and knowing that when I've done it, I can say I swam the Channel with my friends, knowing that pain is temporary and glory lasts forever."
Money raised will go to local charity Rennie Grove Peace Hospice Care, which has a personal connection to the team.
Mr Irvine said: "A lot of our swimmers have known somebody who have been fortunate enough to be able to use the services there.
"We chose the hospice because we wanted to raise money for a fantastic local charity."
Gemma Norris, community fundraising manager at the hospice, added: "The lengths that our supporters go to, to raise money for the charity, never cease to amaze me. And this is a remarkable challenge."
Mr Irvine has encouraged those with an interest in swimming to visit Watford Swimming Club.
"You can never be too old to take up swimming, even if you feel you've missed the boat – you will be welcomed here, we're an inclusive competitive club," he said.
The team's fundraising page can be found here: justgiving.com/page/wow-1691595899771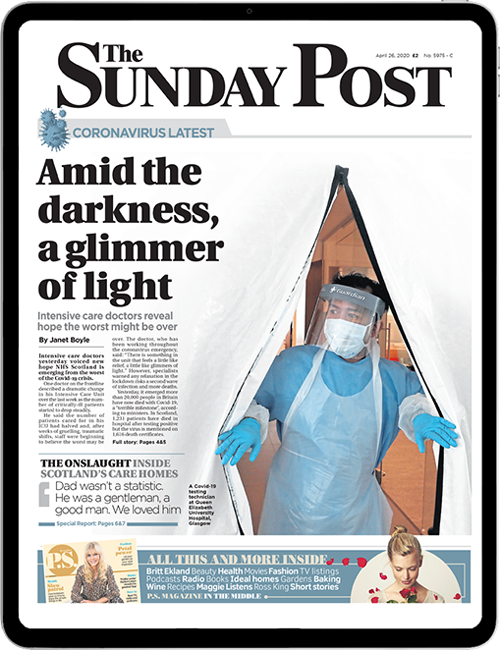 Enjoy the convenience of having The Sunday Post delivered as a digital ePaper straight to your smartphone, tablet or computer.
Subscribe for only £5.49 a month and enjoy all the benefits of the printed paper as a digital replica.
Subscribe