Prime Minister Rishi Sunak does not understand climate breakdown and should revoke all new oil and gas exploration licences, an expert has said.
Professor Bill McGuire, of University College London, said he was not surprised that Mr Sunak did not mention climate change in his new year speech on Wednesday.
According to a YouGov poll, the environment ranks fourth in the public's list of the most important issues facing the country.
But it was left out of Mr Sunak's five-point pledge to halve inflation, grow the economy, curb illegal Channel crossings and bring down the national debt and NHS waiting times.
Prof McGuire said: "A PM who issues more than 100 new oil and gas exploration licences and gives the go-ahead for a new coal mine clearly hasn't a clue or simply doesn't care, or perhaps both.
"The new oil and gas exploration licences need to be revoked and all subsidies to the fossil fuel sector stopped, or better still switched to renewables.
"There also needs to be a massive programme of insulation, to reduce energy costs and to make people's homes less like furnaces during the baking summers that are becoming the norm."
Labour leader Sir Keir Starmer also set out his priorities in a speech on Thursday, which include setting up a publicly-owned energy company called Great British Energy that he described as "new technology, unleashed by public investment and private enterprise".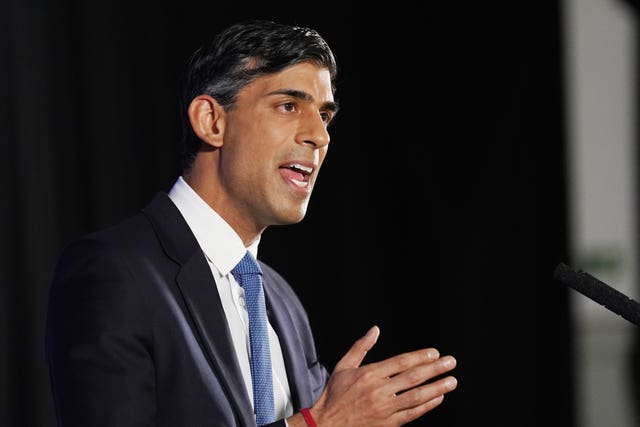 The new company would work alongside the private sector and is Sir Keir's answer to many of the foreign energy companies operating in the UK.
GB Energy would be encouraged to invest in clean sources of energy and Sir Keir said the scheme would bring some of the money spent on bills back into the public fund.
Prof McGuire said: "The Great British Energy idea isn't a bad one, but it seems to me like a way of dodging nationalisation of the energy industry, which is what is needed if a Labour government is to have full control over energy policy. This is critical if emissions are to be brought down as rapidly as possible.
"In all honesty, I don't see any commitment from the Tories to seriously tackling the climate crisis. They are consistently dragging their heels and doing as little as possible, if not reversing gear.
"Labour seems to have more ambition, and its plan to achieve net zero emissions from power by 2030 is admirable. It is, however, a big ask without full control over the energy sector."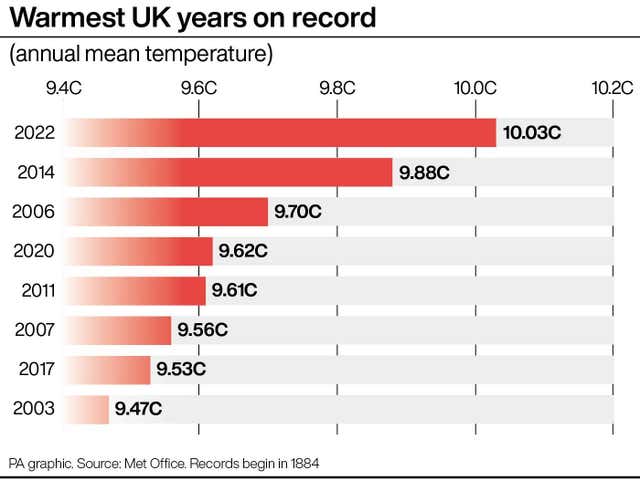 Doug Parr, chief scientist for Greenpeace UK, said: "Temperature records are being broken across Europe and the climate crisis in on everyone's mind, but conspicuously absent from the Prime Minister's lips.
"As MPs from both sides of the House slammed the Government's performance on climate and new polling shows a marked lack of public trust in the Government on the issue, you can see why Rishi might want to avoid the subject. But when the impacts of the climate crisis are all around us and getting worse, this silence is deafening.
"This is the most important problem for any PM to confront and yet, just two months in, Rishi is already failing to show leadership in both words and deeds.
"He should kick-start a war effort to end the energy wastage from our homes, take the brakes off wind and solar power and stop trying to make the crisis worse by looking for more oil and gas."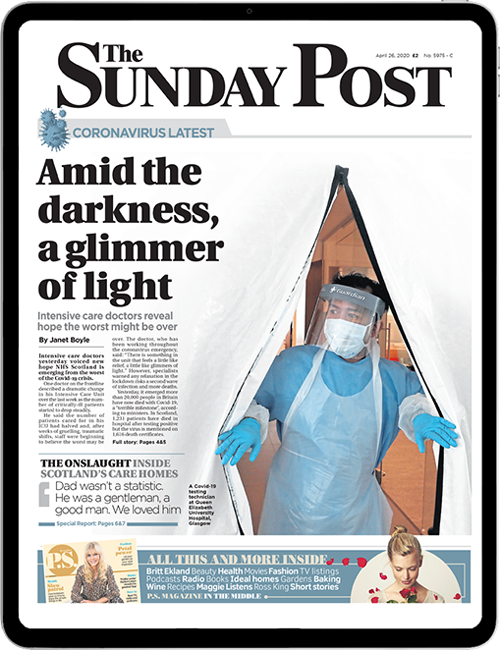 Enjoy the convenience of having The Sunday Post delivered as a digital ePaper straight to your smartphone, tablet or computer.
Subscribe for only £5.49 a month and enjoy all the benefits of the printed paper as a digital replica.
Subscribe