The chief executive of the Holocaust Educational Trust has described the "challenge" that disinformation on social media poses, 78 years after the liberation of Auschwitz, warning "ignorant and hateful" conspiracies can be found "at the click of a button".
Karen Pollock spoke to the PA news agency about navigating social media and the trust's approach to online content ahead of Holocaust Memorial Day on Friday January 27, noting social media can be both a conduit for Holocaust denial and a means to educate people.
"We've got so many challenges merging or coming together at the same time – you have the danger of misconceptions, deliberate conspiracy theories and denial, distortion, that you can find at the click of a button, on social media, on the internet, in all various guises," she said.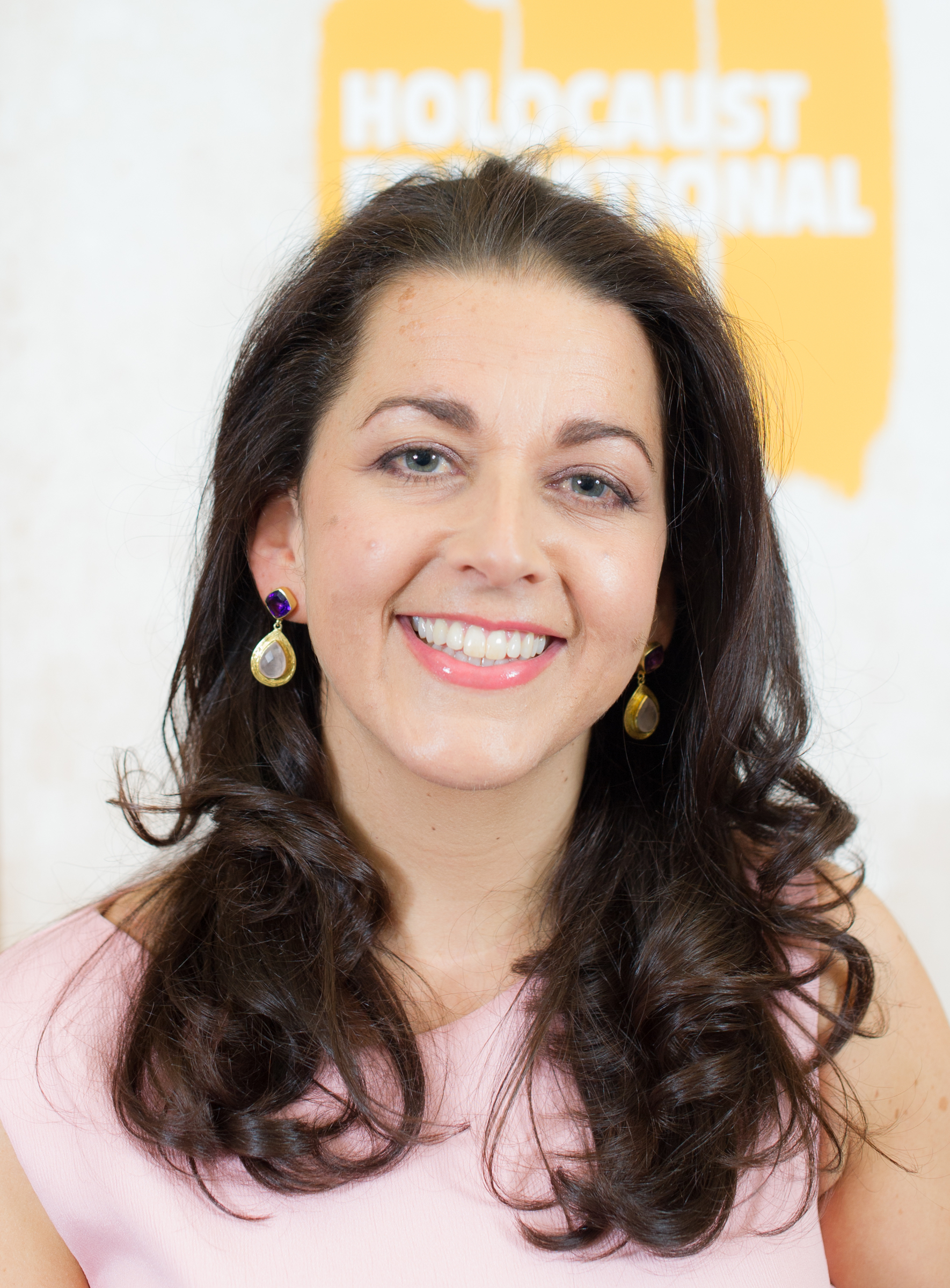 "All this presents a challenge when you're trying to preserve the truth of a seismic historical event, something that everybody should know about.
"When it comes to ignorant or hateful comments, the real difficulty for some of us, whether it's on social media or elsewhere, is to be able to ascertain intent – is it intentionally to incite? Is it intentionally to offend the Jewish person? Is it intentionally to denigrate the memory of the Holocaust?
"Or sometimes, is it ignorance and a lack of education and knowledge? But I think usually it is quite easy to see."
Survivors of the Holocaust are key in battling disinformation swarming around the event, Ms Pollock said.
"We have survivors, the eyewitnesses really in their final years," she said.
"What we do on social media is provide facts, truth, celebrate the eyewitnesses who are so brave to keep reliving their traumatic experience with the future generation, celebrate those young ambassadors who are making such an enormous difference carrying the memory."
One of those spreading the message is 99-year-old Holocaust survivor Lily Ebert, who with her great-grandson, Dov Forman, has gone viral on TikTok celebrating her life and educating a younger generation of two million followers on the historical event.
Ms Pollock said what Mr Forman and Ms Ebert are doing on the popular app is "an exceptional way to reach other people".
"Survivors now, who are much older, who used to travel all over the country… now, if they're not able to – they still are able, because they're just forces of nature – but they master Teams, Zoom," she said.
"(And) I really believe we have a community of support, I do.
"Actually, I think the number that we have following us or sharing things on Twitter is a drop in the ocean in comparison to how many people are behind us… And when I say that I mean (people) who've been involved and engaged."
Ms Pollock commented on the different ways that ignorant or hateful comments appear on social media, noting that such abuse worsened during Jeremy Corbyn's time as Labour leader, a four-and-a-half-year period dogged by antisemitism allegations.
"I've definitely taken a different approach to my social media presence, particularly on Twitter over recent years, in that I will assert what I feel I want to share with regards to Holocaust education, remembrance, in our organisation, all the things we're doing," she said.
"And what I won't do is engage with antisemites, engage with people who are deliberately trying to somehow get a rise out of me.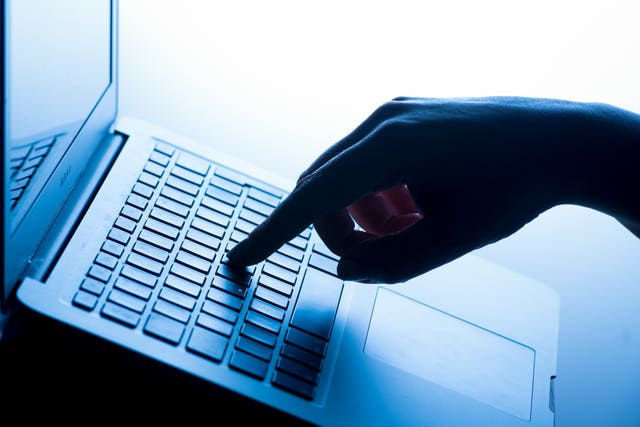 "I just say that because I'm not alone as a Jewish woman who's dealt with all sorts of abuse and pile-ons on Twitter – particularly during the Corbyn years – it was a constant barrage.
"The Trust, as an organisation, also get some really nasty abuse on our social media… But actually, it's not that we're pretending it isn't there, we're just not engaging on it on our social media platforms."
The HET chief added that the Trust's approach has "changed over the years" in regard to how they communicate with people and educate them on the Holocaust.
"It definitely has changed over the years but we have different forms of how we communicate and educate," she said.
"There is formal classroom education, which continues.
"But the one area where I would say the pandemic forced us, and I'm sure others, is to really embrace the online world.
"Our attitude has always been, obviously with caution, consultation and advice, to embrace new ways of engaging on social media platforms."
On Holocaust Memorial Day itself, Ms Pollock added: "As communities across the country come together to mark the day, we remember the six million men, women and children who were murdered by the Nazis and their collaborators, simply for being Jewish.
"We also pay tribute to the incredible survivors, many of whom still share their testimony day in and day out to ensure that future generations never forget the horrors of the past."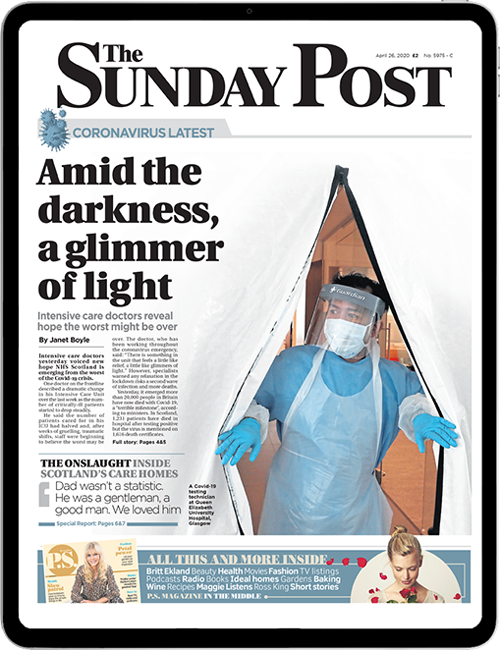 Enjoy the convenience of having The Sunday Post delivered as a digital ePaper straight to your smartphone, tablet or computer.
Subscribe for only £5.49 a month and enjoy all the benefits of the printed paper as a digital replica.
Subscribe