Senior police officers were "distracted completely" by the G7 summit in Cornwall two months before five people were killed in a shooting in Plymouth, an inquest has heard.
Jake Davison, 22, killed his mother, Maxine Davison, 51, after a row at their home in the Devon city on the evening of August 12 2021.
He then shot dead Sophie Martyn, three, her father Lee Martyn, 43, Stephen Washington, 59, and Kate Shepherd, 66, in the Keyham area of the city.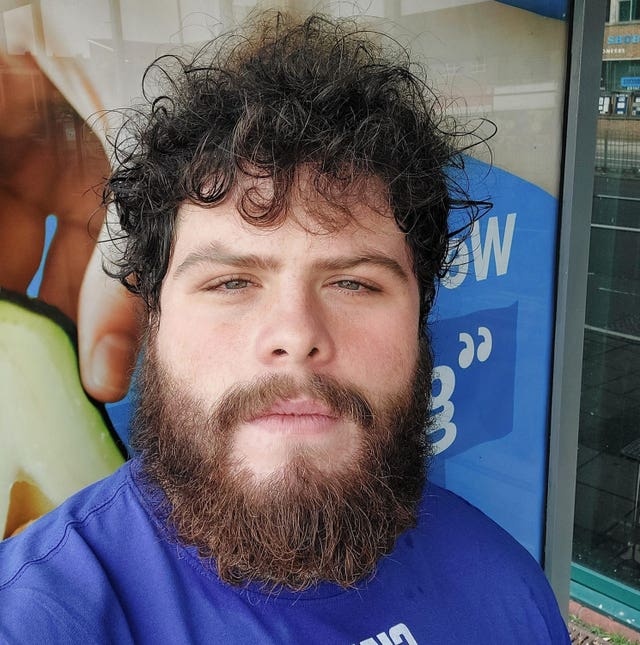 Davison, an apprentice crane operator, turned the black Weatherby pump-action shotgun on himself before armed police officers reached him.
Superintendent Kara Sherwood, of Devon and Cornwall Police, told an inquest into the deaths in Exeter on Friday the firearms department was "fundamentally under-staffed" in the lead-up to the incident.
The G7 summit saw world leaders gather in Carbis Bay in June 2021, and was logistically the largest and most complex event undertaken by Devon and Cornwall Police.
Ms Sherwood said: "Senior officers went off to plan the G7 and were distracted completely."
She disagreed with Dominic Adamson KC, representing the victims' families, who asked if the safety of world leaders was more important than firearms in the region.
Ms Sherwood was also asked what she would do in the scenario of a violent offender whose weapon had been seized.
She said: "I would not return the weapon if it was a particularly violent assault.
"It is a high-risk decision."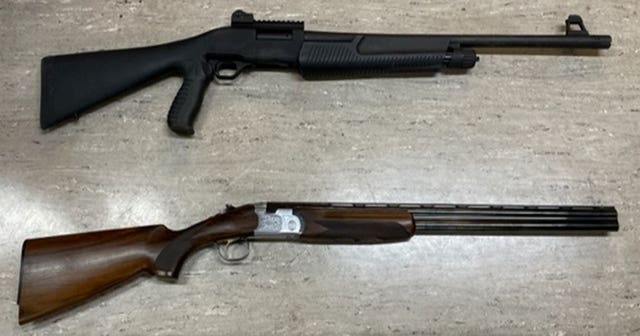 Davison applied for a shotgun certificate in July 2017, with one issued by Devon and Cornwall Police in January 2018 which was valid for five years.
The force revoked Davison's licence and seized his shotgun in 2020, after he assaulted two teenagers in a park, but returned them in 2021 – weeks before the killings.
The inquest heard Davison declared that he had autism on his application, and gave consent for his GP to share information with police about his medical history.
However, Davison's GP refused to provide an opinion to police assessing whether he should be issued with a shotgun certificate.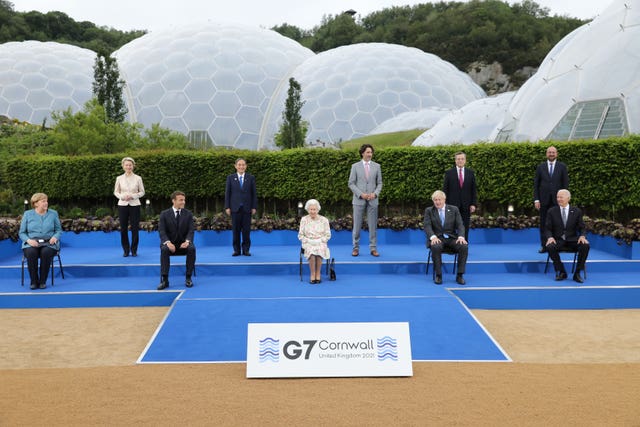 Addressing the families of the victims, Ms Sherwood said: "It is unimaginable what you are going through.
"It has affected us all personally and professionally."
She added: "We, and others, will learn from this."
Chief Superintendent Roy Linden, of Devon and Cornwall Police, earlier told the inquest that officers should have gained medical evidence about Davison when considering his application for a shotgun licence.
He told the jury: "Opinion should have been sought from a GP."
Mr Linden said that according to 2017 Home Office guidance, officers "may reach their own conclusions as to the significance of the medical evidence supplied" if they cannot obtain it.
He had previously said the GP's refusal to provide information for Davison's application was "not rare" at the time, but acknowledged there was no policy in place for what to do when that happened.
The inquest also heard officers in Devon and Cornwall were not given effective training to process gun licence applications at the time.
Mr Adamson KC, said to Mr Linden: "There was no syllabus, no specific training programme, no specific training of firearms inquiry officers."
Mr Linden replied: "There was an absence of effective training, I will say that."
Mr Adamson also asked: "Any person within Devon and Cornwall Police force who comes into contact with someone with a certificate, either firearms or shotgun, and is involved in an incident of violence or had mental health issues which are such they pose a risk, should have firearms certificate and ammunition and explosive removed from them?"
Mr Linden said: "Yes, it's really quite straightforward."
The inquest continues.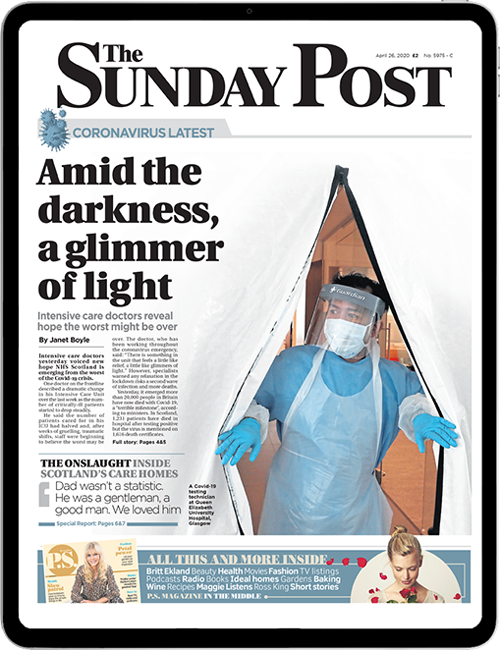 Enjoy the convenience of having The Sunday Post delivered as a digital ePaper straight to your smartphone, tablet or computer.
Subscribe for only £5.49 a month and enjoy all the benefits of the printed paper as a digital replica.
Subscribe