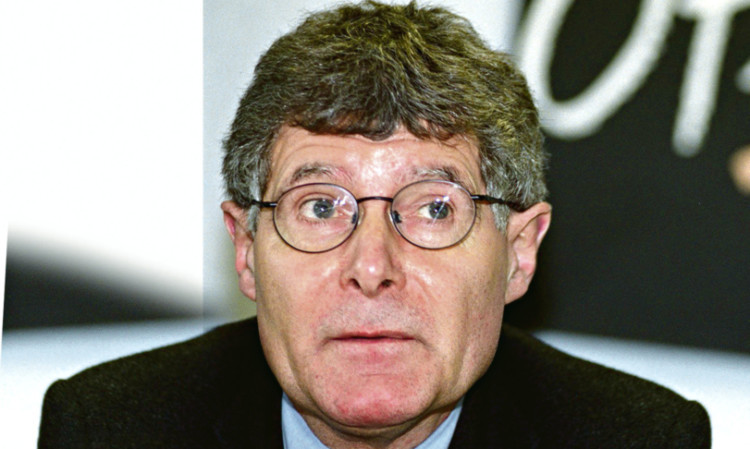 Teachers across the north of England are being handed almost £100,000 a month in "golden goodbyes" because bosses don't think they make the grade.
Hundreds of under-performing school staff have been given pay-offs to ease them out of their jobs in the past three years.
Five councils admitted making the severance payments but fears have been raised those paid off will still be able to get teaching jobs elsewhere.
The revelation comes almost two decades after Chris Woodhead, the former head of school inspection body Ofsted, said children were wasting the equivalent of one and half days a week at school because of poorly performing teachers.
Critics have accused schools of rewarding incompetent staff for failure.
Matthew Sinclair, of the TaxPayers' Alliance, said: "These arrangements not only cost a fortune but can also be used to cover up incompetence and wrong doing.
"There is a danger that taxpayers' money is being spent easing them out as it is often so difficult to fire poorly performing teachers."
Overall, 330 teachers in the north of England have been handed "compromise agreement" pay-offs averaging around £10,000 since 2010/11.
This sees staff receive money in return for agreeing not to take their employer to a tribunal or discuss issues that could potentially embarrass them.
Schools in Lancashire stumped up the most with £2.4m paid out.
They were followed by Northumberland (£395,000), Sunderland (£333,000), Durham (£134,000) and Gateshead (£70,000).
Local authorities in Newcastle, North Yorkshire, Middlesbrough and Cumbria were unable to say how much had been dished out in similar deals.
It's believed the vast majority were handed to teachers deemed to be failing.
However unions have said the figures are being skewed by cost-cutting heads who are using compromise agreements to get rid of older and more expensive employees.
Mick Burrows, of the NSUWAT, said: "There is a lot of pressure on head teachers and if their school has to improve, they have to be seen to be doing something about it.
"I am dealing with many cases at the moment where teachers have been in the profession for a long time and there have never been complaints about their performance in the past and suddenly they are being offered a compromise agreement.
"We are seeing teachers in their 50s being offered compromise agreements and it would seem that it is because they are the most expensive staff members.
"This is about budgets rather than ability."
The row comes more than a year after Education Secretary Michael Gove set out plans for a "zero tolerance" policy on failing teachers.
He announced that heads and governors would be able to sack the worst-performing staff in just a term rather than a year under new "capability" procedures.
Since then it's emerged teachers handed a compromise agreement even if given for poor performance are able to apply for a job anywhere else across the country.
A report by the Centre of Social Justice published in September found "many poor teachers are currently being circulated" around the education system.
It stated: "Whilst the Government has made reforms in this area, it is clear that substandard teachers are still being passed around the system because of 'agreed references' or 'compromise agreements'."
However, NUT representative Alan Rutter disagreed with the findings of the report.
He said: "I think it is unlikely that a bad teacher will get a job somewhere else, head teachers will check references."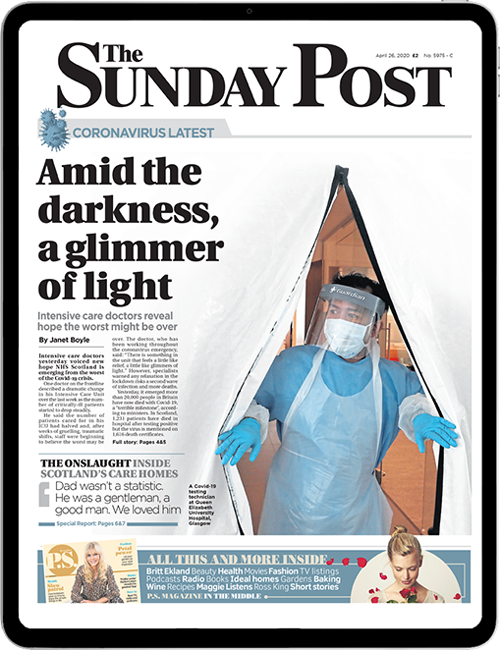 Enjoy the convenience of having The Sunday Post delivered as a digital ePaper straight to your smartphone, tablet or computer.
Subscribe for only £5.49 a month and enjoy all the benefits of the printed paper as a digital replica.
Subscribe