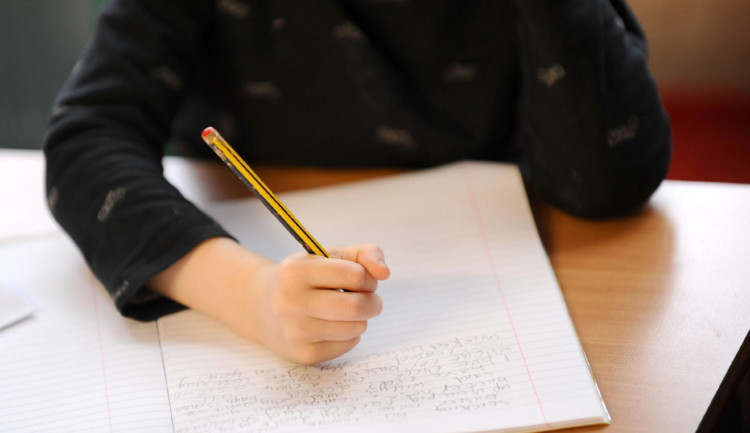 61 offers withdrawn over lies about siblings, religion and addresses.
Scores of parents have been caught lying in a bid to a secure a place for their children at the north of England's best state schools.
Over the past three years councils in Lancashire, Cumbria, North Yorkshire and the North East have launched 83 investigations into suspicious applications. Astonishingly, 61 offers of places were withdrawn as a result.
Officials found evidence of parents falsely using a relative's address or renting a property in a top school's catchment area and trying to pass it off as their home.
Nationally, the number of investigations launched into school admissions cheats has been soaring year-on-year. The revelations come as mums and dads pore over applications for primary or secondary school ahead of Wednesday's deadline.
Last night critics condemned parents' fraudulent claims but claimed it was evidence of crumbling trust in the education system. Chris McGovern, chairman of the Campaign for Real Education, said: "It is an ongoing problem. I saw it when I was a teacher in London. There, it was often to do with religious schools and parents trying to claim they were part of that religion.
"But it all comes down to the fact that there is a huge amount of anxiety among parents about the quality of schools. Some parents are so desperate to do the best for their children and get them into what they think of as a good school.
"The fact that they are having to break the law is a reflection on disillusionment with the current education system. It is failings in the education system which have created this problem. However, I don't condone what they're doing."
Research carried out by charity The Sutton Trust, which improves educational opportunities for people from non-privileged backgrounds, last year revealed wealthy parents routinely attempt to "cheat the system" to get into the most popular schools.
The study, based on interviews with 1,173 parents, found upper middle-class parents are more likely to move into the catchment area of a top state school, lie on application forms and hire private tutors to secure the best places.
One in 10 admitted to feigning religious beliefs to get into a faith school, twice the rate of poorer parents, and more than one in 20 admitted using a false address during admissions.
Conor Ryan, director of research at the charity, said: "The admissions system at the moment, which focuses on proximity to schools, makes it much harder to have a level playing field that all children can benefit from.
"It not only encourages fraud but encourages those who can afford it to move nearer good schools. We want to see a system which balances fairness with proximity, such as a ballot or using something like banding."
Across the whole of England an estimated 7,600 investigations were carried out into suspicious school applications and 1,600 sanctions issued between 2007/8 and 2012/13.
Some parents had resorted to lying about siblings, pretending to be Catholic and even impersonating family members in a bid to secure places.
A Department for Education spokesperson said: "The School Admissions Code is clear that all school places should be allocated in a fair and transparent way. It is also clear that if a place is found to have been secured using fraudulent information, the offer can be withdrawn.
"Our reforms will ensure every child receives an excellent education at a good local school. Academies and free schools are raising standards across the country and academy sponsors are turning around hundreds of under-performing schools.
"We're spending £5bn by 2015 on new school places more than double that spent by the previous government in the same time frame."
Schools in different parts of the country have different admissions criteria and each council provides booklets about the schools in its area. Among the most common priority criteria are already having a sibling at the school, living close to the school, practising a particular religion in cases of faith schools, doing well in entrance exams, attending a feeder school or being brought up in care.
Wednesday marks the deadline for applications for 2014/15 school places across much of the country.
In 2009 Mrinal Patel hit the headlines when she became the first mum to face prosecution for lying about her address to gain a school place.
Harrow Council, in North West London, accused the then 41-year-old of giving her mother's address when applying to the over-subscribed Pinner Park First School. She appeared at Harrow Magistrates' Court in May 2009 and denied fraud by false representation. But two months later the council withdrew its action after being advised that the Act could not be applied to her case and it was believed it could be open to challenge.
At the time, Mrs Patel told the BBC that Harrow's decision not to launch the action against her showed she was innocent. But she admitted she had said on the application form that she had lived at the address for 14 years, when in fact she had stayed there for only four weeks. The mother-of-three claimed she wrote this figure because her mother had been living at the address for 14 years.
She had been "under a tremendous amount of stress" at the time.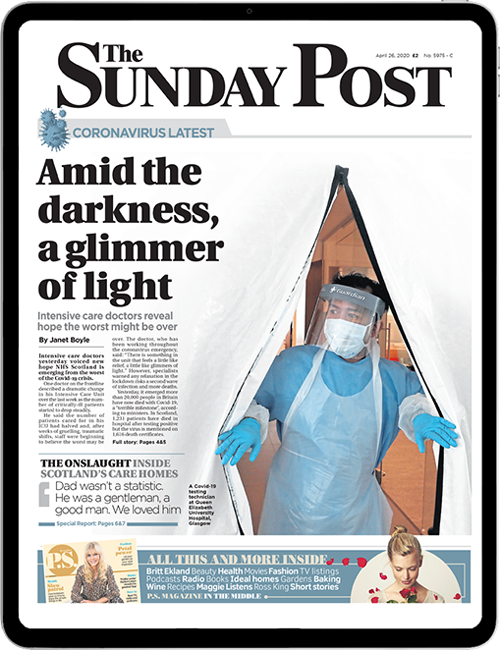 Enjoy the convenience of having The Sunday Post delivered as a digital ePaper straight to your smartphone, tablet or computer.
Subscribe for only £5.49 a month and enjoy all the benefits of the printed paper as a digital replica.
Subscribe