Safety risks and failures in mental health settings in England will be looked at as part of a review into patient care, the Government has said.
Announced on Monday, the rapid review will focus on improving safety amid concerns from mental health trust leaders about reports of abuse and poor care within services.
A number of mental health charities and organisations have welcomed the review, declaring it a "positive step" from the Government.
Health minister Maria Caulfield said in a written statement: "This review is an essential first step in improving safety in mental health inpatient settings.
"It will focus on what data and evidence is currently available to healthcare services, including information provided by patients and families and how we can use this data and evidence more effectively to identify patient safety risks and failures in care."
Ms Caulfield added: "NHS England has also established a three-year Quality Improvement programme which seeks to tackle the root causes of unsafe, poor-quality inpatient care in mental health, learning disability and autism settings."
Health trust leaders have been "extremely concerned about unacceptable reports of abuse and poor care in mental health services in recent months", NHS Providers said.
Its director of policy Miriam Deakin said: "We hope this rapid review will identify and support the immediate action that's needed to improve patient safety and eliminate abuse in mental health services.
"We're pleased the minister has stressed the review will align with other work already underway in this area. It's really important there is a clear, consistent message about where to prioritise and focus efforts and resources.
"We must listen to service users, their families and carers to make improvements, and we particularly welcome the review's focus on using information provided by patients and families, as well as on other sources of evidence and data on mental health services."
Sarah Hughes, chief executive at Mind, said: "This announcement comes in the wake of deeply concerning reports over the last few months and indeed years from some patients and their loved ones about failings in mental health hospitals across the country.
"It goes without saying that the voices of people with lived experience of this must be central to this review. Mind has been calling for a full statutory inquiry into the state of inpatient mental health settings since the abuse at Edenfield was reported in September.
"This review needs to gather information on the much deeper-set systemic failings in mental health care, and establish what works in successful mental health settings that provide therapeutic and safe care."
Sean Duggan, chief executive of the NHS Confederation's Mental Health Network said: "Health leaders working in mental health services are committed to ensuring the safety and dignity of those who need inpatient care.
"They are clear that the examples we have seen and heard of in recent months are simply not acceptable and await the findings of the review with interest."
News of the review comes after the Prime Minister said £150 million in Government funding for mental health services will "alleviate pressure" in A&E departments.
The funding up to 2024/25 will be used for 150 new projects to support mental health urgent and emergency care services, the Department of Health and Social Care (DHSC) said in a statement.
Rishi Sunak told ITV News the funding will allow those with mental health challenges to be treated "closer to home" as he aimed to reduce the number of patients in A&E.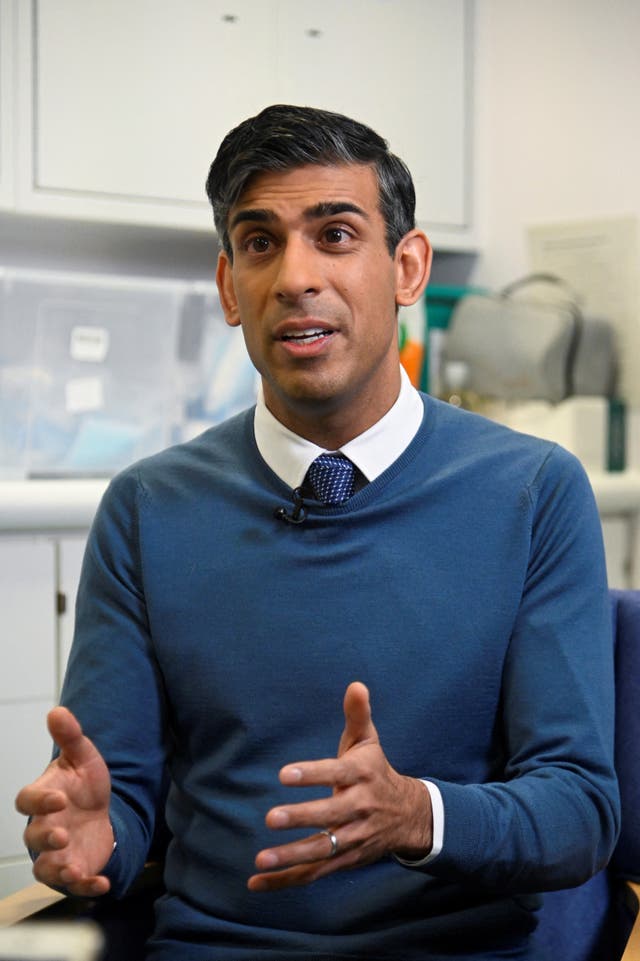 It will also fund up to 100 new specialist mental health ambulances over the next two years.
The 150 projects include new mental health urgent assessment and care centres, redesigned and refurbished existing mental health facilities including in emergency departments, spaces outside A&E and the expansion of crisis lines.
The DHSC said the remaining £7 million of the funding will go to the new ambulances which have been designed to provide a calmer environment for the patient.
The Government said it is investing an extra £2.3 billion per year into mental health services by 2024, which will deliver an additional 27,000 mental health professionals and give two million more people the help they need.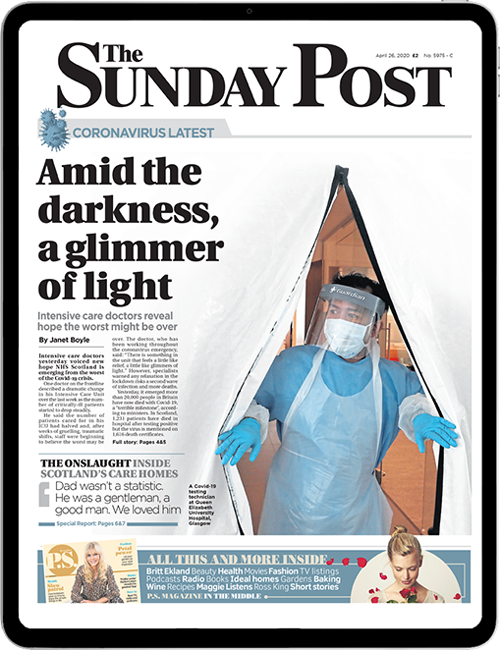 Enjoy the convenience of having The Sunday Post delivered as a digital ePaper straight to your smartphone, tablet or computer.
Subscribe for only £5.49 a month and enjoy all the benefits of the printed paper as a digital replica.
Subscribe