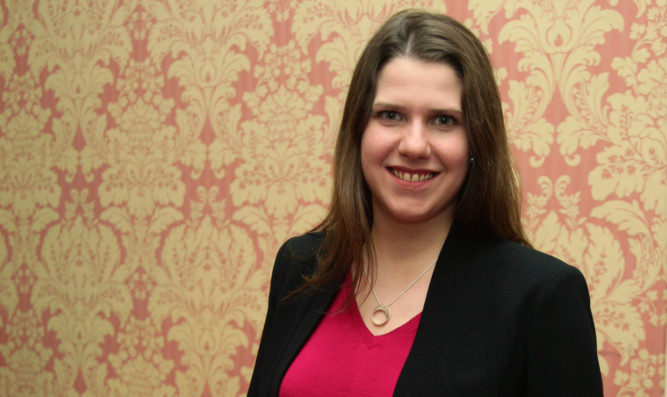 Rogue door-to-door salesmen are facing a clampdown under tough new rules to be unveiled this week.
Consumer Affairs minister Jo Swinson's measures to stop people being ripped off on their doorstep will be published on Tuesday.
She is expected to hand consumers new powers to tear up contracts they were bullied into signing. And firms found guilty of refusing to take no for an answer or using "Del Boy" sales tricks will be liable to pay compensation.
Currently there is a seven day cooling-off period during which people can cancel a contract they've signed. But this will be extended to three months if it can be shown the salesman used underhand tactics.
The new rules are designed to benefit those pressured into signing up for services or goods they don't need.
It is hoped the changes will give them more time to put things right and the power to bring legal actions through small claims courts.
East Dunbartonshire MP Swinson said: "All too often we hear stories of vulnerable and elderly people being targeted in their homes by unscrupulous and rogue traders.
"For far too long these dodgy traders have been getting away with pressurising and bullying vulnerable people into parting with their cash.
"Our reforms will give consumers the power to fight back against rogue traders who mislead or bully them into buying or signing up to things they neither want nor clearly need."
Last year, Citizens Advice dealt with 77,000 complaints about misleading claims and high-pressure selling. It's claimed that the problem costs consumers £3 billion every year and that's out of a door-to-door market worth £4.7 billion.
In one case an elderly couple were persuaded to spend £6,000 on solar panels which were unsuitable for their property and never worked. They had to pay a further £1,000 to rectify the problem. Under the new proposals they could get all that money back.
Charity Age UK welcomed the plans. Director General Michelle Mitchell said: "This is a welcome step in the right direction.
"Rogue traders often see older people as an easy target. Scams can take place on the doorstep, by phone, on the internet or through the post.
"The sad fact is that if something sounds too good to be true then it probably is.
"If you feel under pressure to commit, then we advise you to step away because any reputable company will allow you time to think an offer over.
"Anyone can be taken in by a scam so people shouldn't be embarrassed to report a crime.
"If you feel you are or have been a victim, speak to the police, a family member or friend."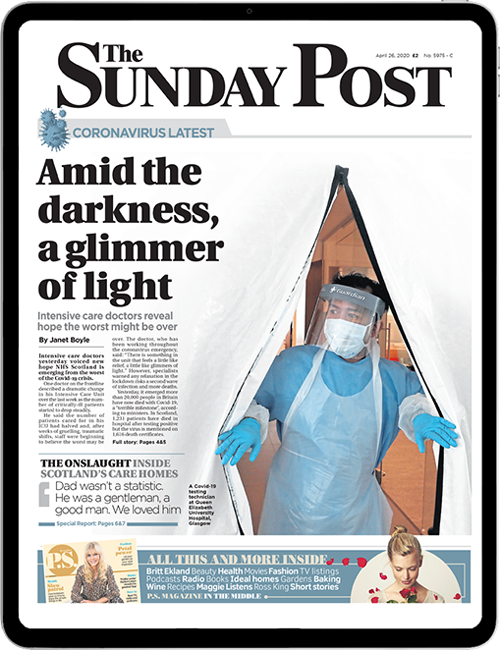 Enjoy the convenience of having The Sunday Post delivered as a digital ePaper straight to your smartphone, tablet or computer.
Subscribe for only £5.49 a month and enjoy all the benefits of the printed paper as a digital replica.
Subscribe