The Government has launched a public consultation to seek views on raising the threshold for describing a drink as "alcohol free" in a bid to encourage people to buy the alternative beverages.
Opinions will be sought on whether to label a drink "alcohol free" at 0.5% alcohol by volume (ABV) – up from the current UK threshold of 0.05% – in line with other countries including the US, Germany and Australia, the Department of Health and Social Care (DHSC) said.
A higher threshold could see more no and low-alcohol products on the market and encourage more people to choose the alternative drinks, according to the government department.
"Low alcohol" refers to any product at 1.2% ABV or below.
The Health Survey for England 2021 found a fifth of adults currently drink above the low-risk guidelines of 14 units per week, which the DHSC described as "significantly increasing their risk of ill health, poorer quality of life, and even premature death".
As part of the consultation, the Government is also scoping out views on measures it can take with the industry to prevent children and young people from accessing and consuming these products, including potential age restriction warnings on beverages.
Additionally, it will be seeking opinions on how to support those looking to moderate their alcohol consumption, provide them with greater choice when looking for alternatives and whether to update labelling guidelines.
Public health minister Neil O'Brien said: "No and low-alcohol drinks are getting more and more popular, and we are looking to further support their growth.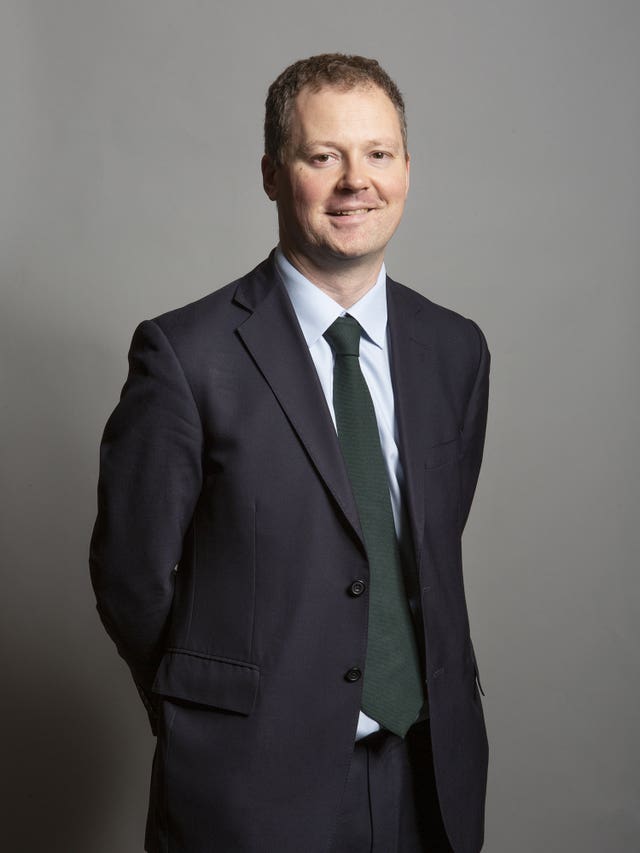 He added: "We want to encourage the growth of no and low-alcohol alternatives for those looking to moderate their alcohol intake."
Industry leaders welcomed the consultation.
Matt Lambert, chief executive of The Portman Group, which regulates alcohol marketing in the UK, said: "We welcome the new consultation, which we hope will help result in greater clarity on labels and encourage further uptake of low and no-alcohol alternatives.
"Our annual polling repeatedly shows that these products are already helping UK consumers moderate their drinking and avoid harms such as drink driving.
"It is also an important opportunity to highlight the continued commitment of producers to market and sell these products responsibly to adult consumers."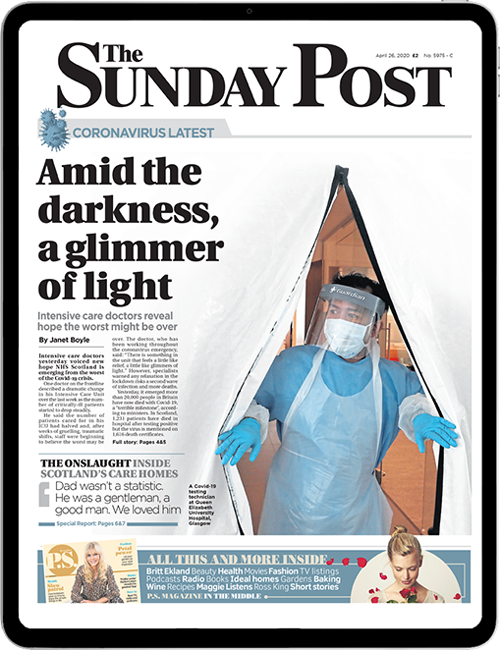 Enjoy the convenience of having The Sunday Post delivered as a digital ePaper straight to your smartphone, tablet or computer.
Subscribe for only £5.49 a month and enjoy all the benefits of the printed paper as a digital replica.
Subscribe