The parents of a seven-month-old girl at the centre of a life support treatment battle will have more time to secure legal representation as a previous lack of funding was branded "little short of a public scandal" by a judge.
Indi Gregory was born with a mitochondrial disease – a genetic condition that saps energy from the body's cells – and was put on full life support earlier this month.
Lawyers for Nottingham University Hospitals NHS Foundation Trust have since asked a High Court judge to rule that it is not in her best interests for critical care to continue, including ventilation, arguing the life-sustaining treatment is causing her pain.
However, Indi's parents, Dean Gregory and Claire Staniforth, want her treatment to continue, saying she is responsive to them and has deteriorated due to a treatable infection.
Neither of Indi's parents attended a hearing at the High Court in London on Wednesday, with the court being told the funding for their legal representation was due soon.
Mr Justice Peel described the pair as "parents who are utterly devoted to this child and are by her bedside pretty much all the time" and said they "want to explore every possibility".
The judge said it was understandable why the parents had not attended the hearing.
"It is hard to think of anything more traumatic and anxious and devastating for a parent than to have to deal with the situation that is facing these parents," Mr Justice Peel said.
He continued: "It has been little short of a public scandal, in my view, that until recently parents of children in these cases have not been eligible for public funding."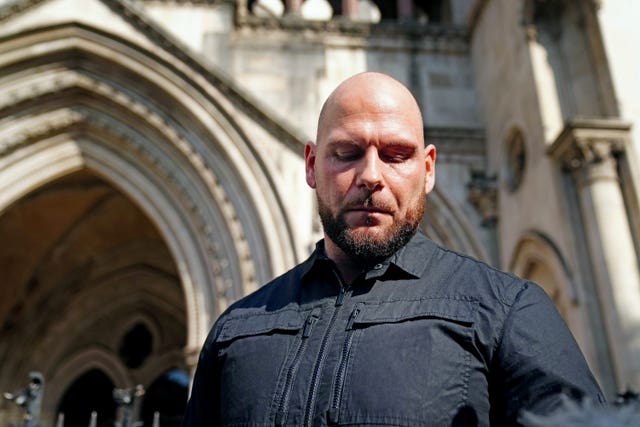 Mr Justice Peel ruled a further hearing should take place in early October to determine what is in Indi's best interests, adjourning Wednesday's hearing.
During the hearing, Emma Sutton KC, for the NHS trust, said the seven-month-old is currently being treated with six different forms of sedatives and pain relief at the Queen's Medical Centre in Nottingham.
Ms Sutton said the "invasive treatment" that is currently being used to sustain Indi is causing her pain, adding: "That cannot be in her best interests."
The barrister continued: "Hospice care is available if the parents wish to engage… If the parents want to take Indi home, the trust is willing and able to facilitate end of life care at home."
After a previous hearing, Mr Gregory said the family needed help.
He said: "We are just ordinary people and have been plunged into this complete nightmare.
"We don't have a lawyer but we would desperately love to have one," he added. "We cannot afford to hire the lawyers we need to match the legal firepower of the hospital."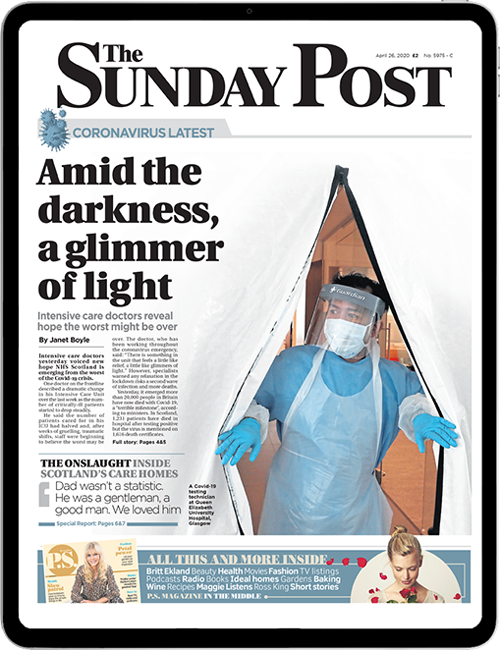 Enjoy the convenience of having The Sunday Post delivered as a digital ePaper straight to your smartphone, tablet or computer.
Subscribe for only £5.49 a month and enjoy all the benefits of the printed paper as a digital replica.
Subscribe