The father of a 14-year-old girl who died after inhaling deodorant has called for better product labelling to show the dangers of aerosols.
Giorgia Green was found unresponsive at her Derby home in May 2022, having entered cardiac arrest after spraying deodorant in her bedroom.
Giorgia was autistic and her father, Paul, said she liked to spray deodorant on blankets as she found the smell comforting.
Mr Green and his wife, Clare, claim the writing indicating the dangers of deodorant on bottles is too small and are concerned that many parents will buy it for their children without noticing the warnings.
Mr Green said: "These are poisonous gases and toxins, and they're killing people. Unfortunately, I found this out in the hardest way possible with the loss of my daughter, and we feel no one else should have to go through that.
"More than half of a cigarette packet tells you how dangerous they are, and if someone does choose to smoke, at least everything has been done to make sure that people are aware of how dangerous it is, but kids can walk into a supermarket and buy a tin of aerosol and use it when it is potentially something that could kill them.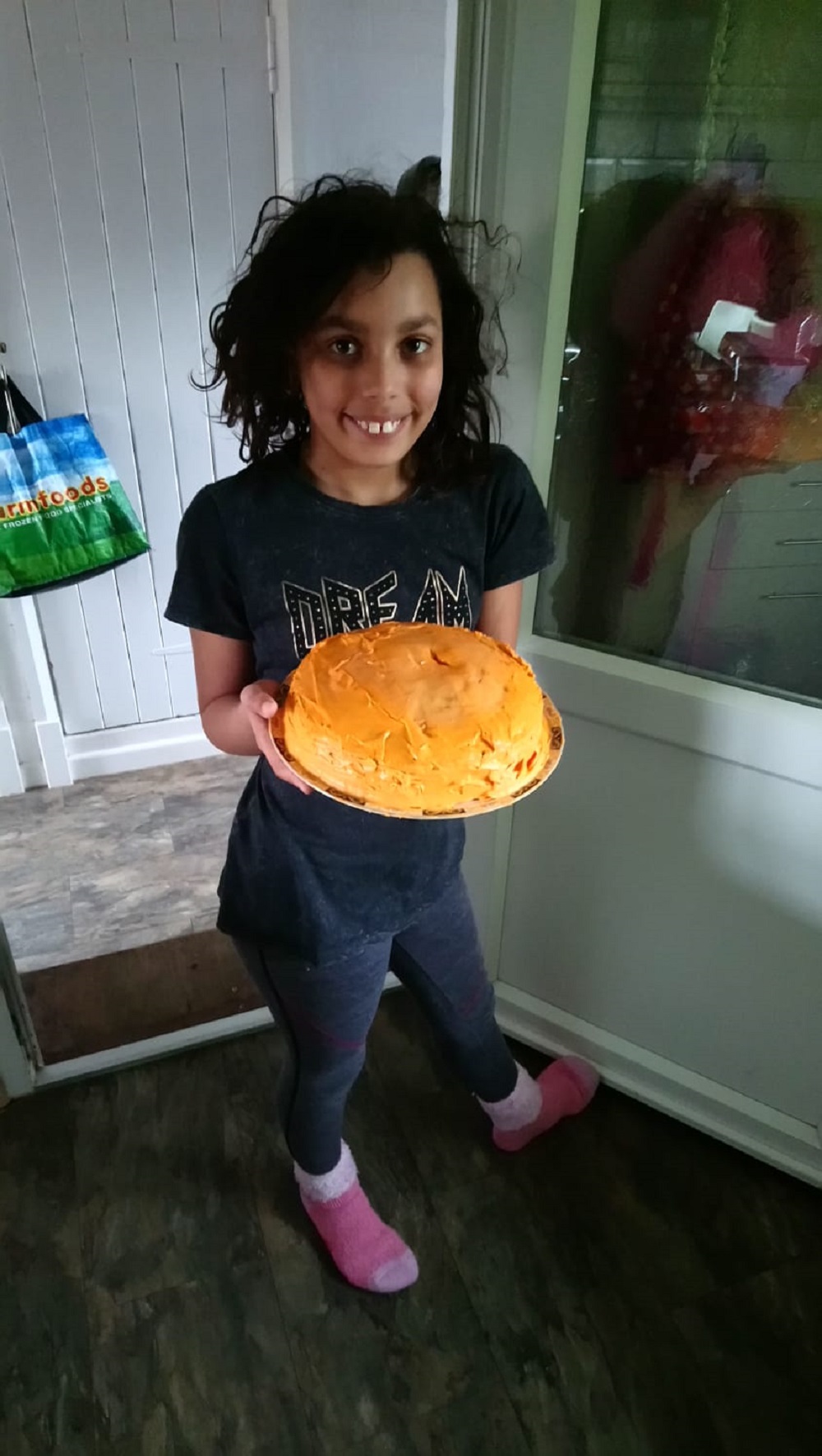 "Aerosol companies are happy to put that a product has got aloe vera in it, gives you 48 or 72 hours of protection, in various sizes and in massive print, but the stuff that is really important is written in the smallest lettering possible."
At an inquest held last November, assistant coroner Susan Evans said there was no evidence of an intent to self-harm and recorded a conclusion of misadventure.
The medical cause of death was given as "unascertained but consistent with inhalation of aerosol".
Mr Green said that he was informed by a paramedic that if someone has a heart attack due to aerosols, there is no way of reviving them.
The BBC reported that according to the Office for National Statistics, "deodorant" was mentioned on 11 death certificates between 2001 and 2020, but this is likely to be an underestimation due to specific substances not being mentioned.
Butane, propane and isobutane, ingredients in Giorgia's deodorant, were recorded as having been involved in 324, 123 and 38 deaths respectively between 2001 and 2020, the BBC said.
Mr Green described Giorgia as a "bundle of joy" who enjoyed horse riding and art, achieving four GSCEs by the age of 13.
He said: "She was bouncing around all the time, pulling pranks, telling jokes, she was just joy. That was our little girl.
"The only time she wasn't joyous was when she was not being allowed to be joyous."
"This whole thing seems like an absolute waste, because of her zest for learning, her intelligence and her creative ability.
"Our daughter was going to be something, and just for the sake of a product you can buy on a shelf, all of that is gone."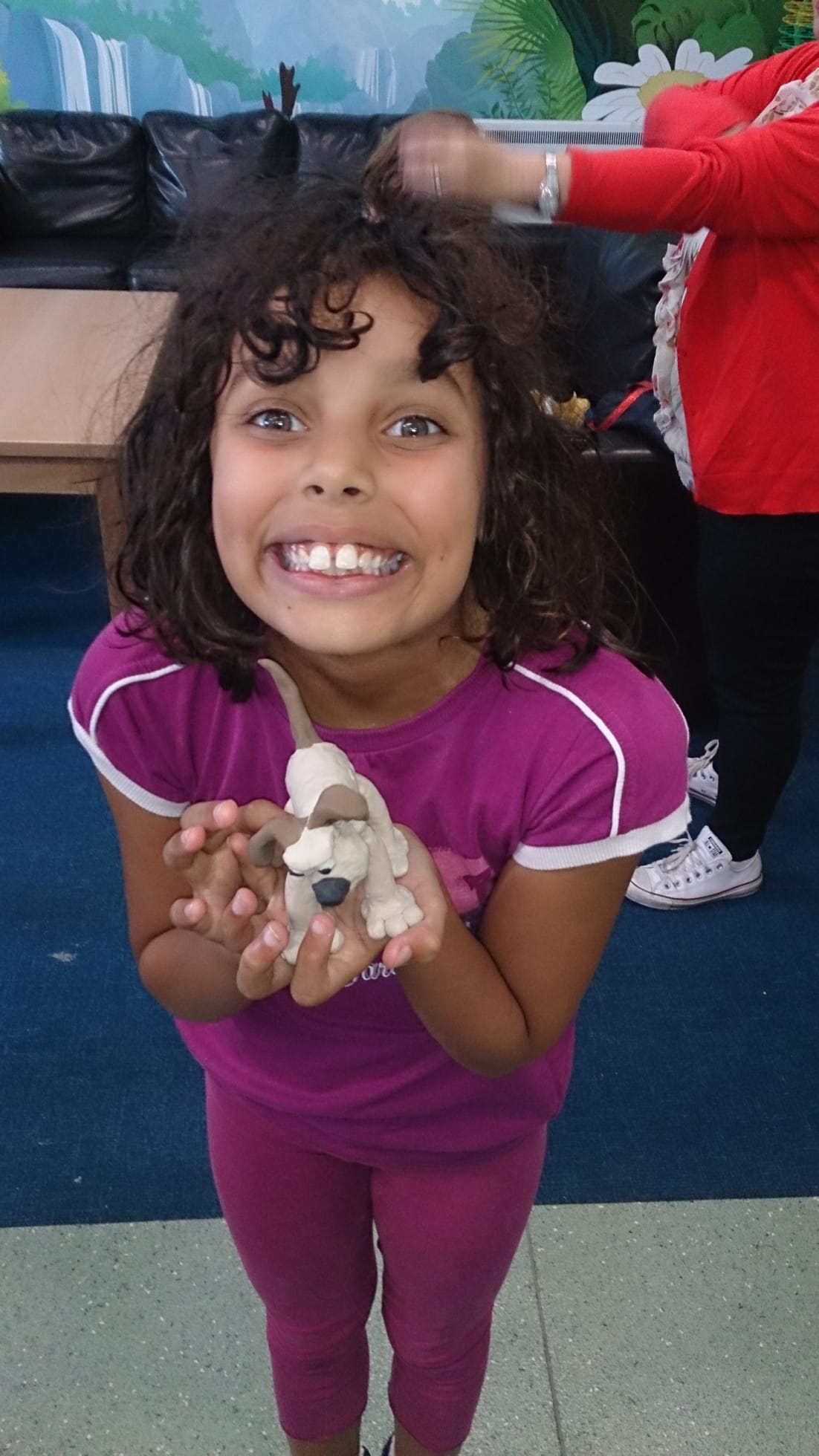 The couple plan to meet the MP for Derby North, Amanda Solloway, next week to see whether legislation can be changed, with their ideas including enforcing bigger labelling or introducing an age limit in shops.
By law, aerosol dispensers must say "keep out of reach of children", and be labelled to indicate hazards, whether something is flammable, and usage instructions, but there is no guidance on how large this must be and no minimum age limit for buying aerosol sprays.
Patrick Heskins, chief executive of the British Aerosol Manufacturers Association (BAMA) said: "The British Aerosol Manufacturers Association takes very seriously any incident involving aerosol products, and we were deeply saddened to learn of the death of someone so young.
"As an industry association, we work with manufacturers to ensure that aerosols are made to the highest safety standards and are labelled with very clear warnings and usage instructions and recommend that anyone using an aerosol does so in accordance with the manufacturer's instructions.
"We also recommend applying a number of additional warnings and usage instructions, beyond those required by regulation and continue to review these to encourage the safe use of aerosols."
After Giorgia's death, her parents discovered that other children, including in Derbyshire, had also died due to inhalation of aerosols.
Ashley Martin, public health advisor for the Royal Society for the Prevention of Accidents, extended his condolences to the family and said Giorgia's death was "truly heartbreaking".
He said: "There's a common misconception that fatalities from aerosols only happen in a substance abuse scenario, but this is absolutely not true.
"We have seen a number of fatalities over recent years where children and young adults have over-sprayed aerosols – from teenagers conscious of body odour to children seeking reassurance from familiar smells.
"Because aerosols are so readily available, the associated product risks are not immediately obvious.
"We, therefore, urge people across the nation to familiarise themselves with the effects of using large quantities of aerosol spray like deodorant, and for their children to avoid using them if they do not understand how to use them safely."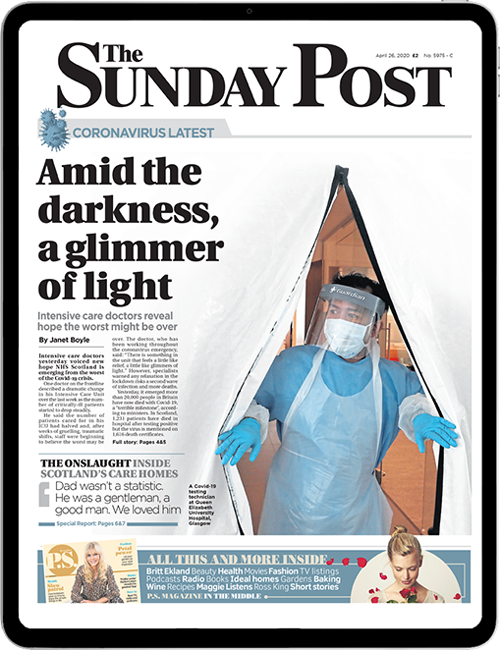 Enjoy the convenience of having The Sunday Post delivered as a digital ePaper straight to your smartphone, tablet or computer.
Subscribe for only £5.49 a month and enjoy all the benefits of the printed paper as a digital replica.
Subscribe