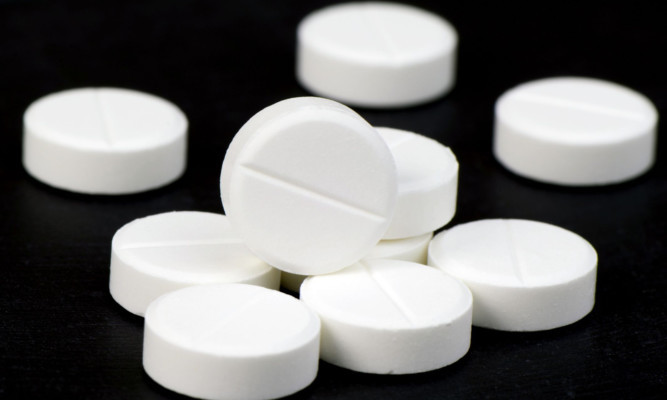 The Paracetemol Challenge hoax fooled us all.
A craze by teenagers to dare people to take paracetemol pills had many asking: is there no limit to the insanity of teenage online one-upmanship?
Is there nothing the celeb-obsessed youth of today won't do for their 15 seconds of fame?
"https://twitter.com/Txomkay/status/603526699989467136"
"https://twitter.com/jfitz92/status/603868935046434816"
Well, thankfully it looks like there is something they won't do, as it has turned out to be a hoax.
The UK media widely reported on the craze after news emerged that a teenager had been hospitalised for trying the Russian Roulette-style dare.
Police warn youngsters against 'Paracetamol Challenge' http://t.co/wT26F21lOf

— Telegraph Breaking News (@TelegraphNews) May 27, 2015
And Police Scotland social media accounts warned the public not the try this dangerous craze.
We've heard about the #paracetamolchallenge. DONT get involved in this. It causes liver & kidney failure…and death pic.twitter.com/lTsM13vaYM

— MonklandsPolice (@MonklandsPol) May 5, 2015
Thankfully it was all a hoax.
And as Police Scotland cleared up the confusion, they sensibly took the opportunity to remind the public:
Following a tweet we put out weeks ago about the @paracetemolchallenge – hoax or not our advice remains the same…DONT DO IT

— MonklandsPolice (@MonklandsPol) May 28, 2015