The head of the independent review of maternity care in Nottingham has called on families who feel they may have been affected to come forward, as hundreds are set to receive letters inviting them to share their experiences.
Donna Ockenden said it was "absolutely vital" that voices from across Nottinghamshire were heard as part of her review into maternity failings at the Nottingham University Hospitals NHS Trust.
The review's methodology has now changed to an opt-out system, meaning families must choose to be excluded from it, after a lower-than-anticipated response rate to the previous opt-in system.
Families who could be involved in Ms Ockenden's review would receive a purple envelope, posted inside a white envelope for privacy reasons, this week, with the letters sent out on Monday.
Ms Ockenden said: "It is absolutely vital that every family, across Nottinghamshire, who wants to be involved in this review, who wants to understand more about this review, is able to join it.
"With the opt-in methodology, we had managed to reach only 10% of the known affected black women, and only around 5% of the known women of Asian ethnicity, and that simply wasn't good enough.
"What we've done now is change the review to a different methodology, we've improved upon the language accessibility, (and) we've worked really hard with Nottingham City Council to make sure that the information is out there.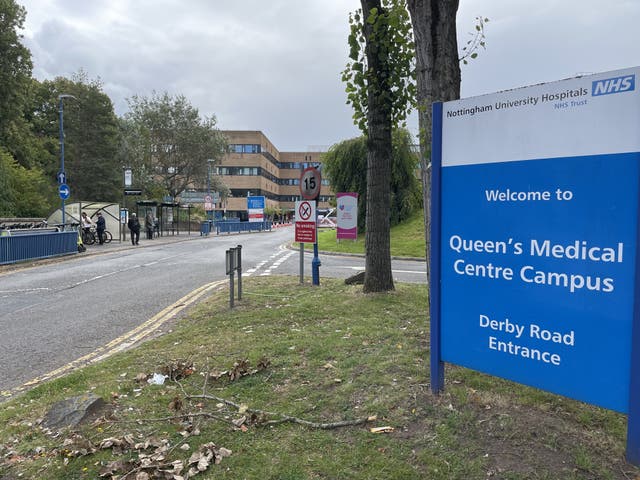 "In the last year, what we've done is work really hard to build the trust of the many local communities that make up a wonderfully diverse city like Nottingham."
Ms Ockenden's review is expected to be the largest maternity investigation in NHS history, with 1,800 families and 700 staff set to be included.
The opt-out system was also used in the independent review led by Ms Ockenden into maternity care at Shrewsbury and Telford Hospital NHS Trust, with the Purple Letter campaign an idea of the review's Community and Family Voices group.
To ensure all families can be included, the letters are available in seven languages, including English, Urdu, Arabic and Polish, with families able to have as much or as little contact with the review as they wish.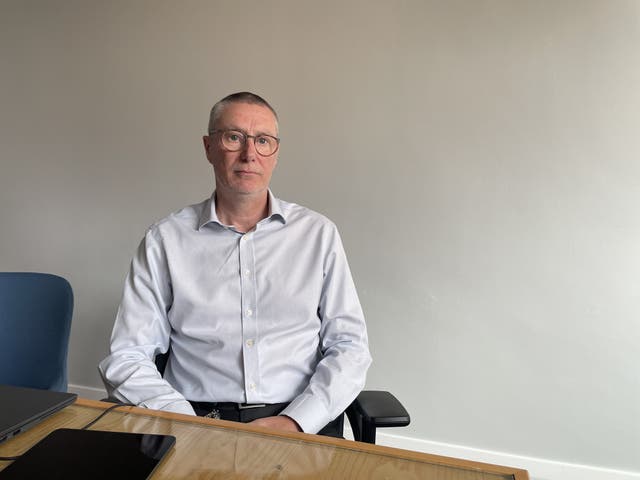 The review has also worked with Nottingham City Council and Nottinghamshire County Council and community groups to allow families to access information about the review at sites including libraries.
Ms Ockenden, who launched the Nottingham review in September last year, also estimated that it would take a further two years before the final report could be published.
She said: "The first thing that I really want women and families in Nottinghamshire to know is that I meet with the trust's chief executive (Anthony May) and his executive team every eight weeks.
"Any learning coming from the review as we progress with our work is fed back really promptly, and goes into the maternity improvement plan, so I want women to be assured that there are improvements happening step by step by step on the ground as we speak.
"We are still looking at timescales. My best estimate at the moment is that we've got about another two years (of) work to do.
"We are anticipating around 1,800 families joining this review, and taking all that into account, we think that we've got about another two years until we publish our report.
"That's our best estimate at the moment, we can't give any more accuracy than that, but it's really important that families know that we are doing some things very differently to Shrewsbury, and one of those things is learning for the trust in the here and now."
Anyone who wishes to contact the review can do so at nottsreview@donnaockenden.com or staffvoices@donnaockenden.com.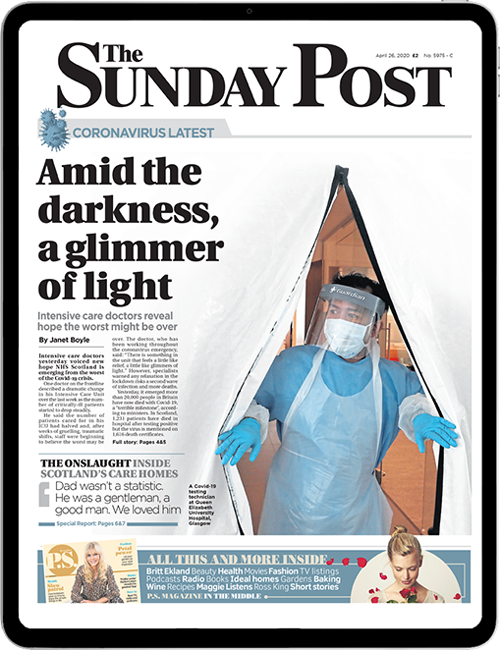 Enjoy the convenience of having The Sunday Post delivered as a digital ePaper straight to your smartphone, tablet or computer.
Subscribe for only £5.49 a month and enjoy all the benefits of the printed paper as a digital replica.
Subscribe