A former head of BBC television news has said the next BBC chairman should not be a "political appointment".
Roger Mosey, who was also director of sport at the broadcaster, said it would be a "great act of statesmanship" for Prime Minister Rishi Sunak to de-politicise the appointment.
It comes amid debate about the position of BBC chairman Richard Sharp, who is subject to an ongoing review after it emerged he helped former prime minister Boris Johnson secure an £800,000 loan facility.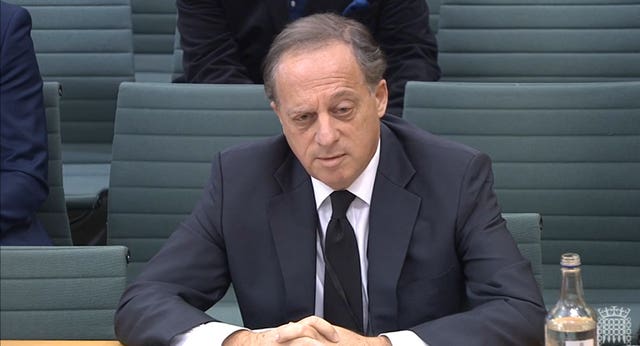 Speaking on Roger Bolton's Beeb Watch podcast, Mr Mosey said it would be "an enormous gain" to have the future chairman be "someone who is not seen as being in a pocket of one party or another".
"I think it would be a great act of statesmanship by Rishi Sunak to say, we are not going to make a political appointment to the chair of the BBC," he said.
"And of course, the reason it's probably hoping a bit too much for Conservative and Labour to do that, is that they both always made political choices to the BBC.
"But I think to have a genuinely open public appointments recruitment process would be wonderful."
He added: "To get someone who is not seen as being in a pocket of one party or another would be such an enormous gain.
"And it will also allow you to have that debate about what the BBC should look like."
At Prime Minister's Questions on Wednesday, Sir Keir Starmer described Mr Sharp as "no ordinary Tory donor", adding: "He is so close to the Prime Minister he has been described as his mentor."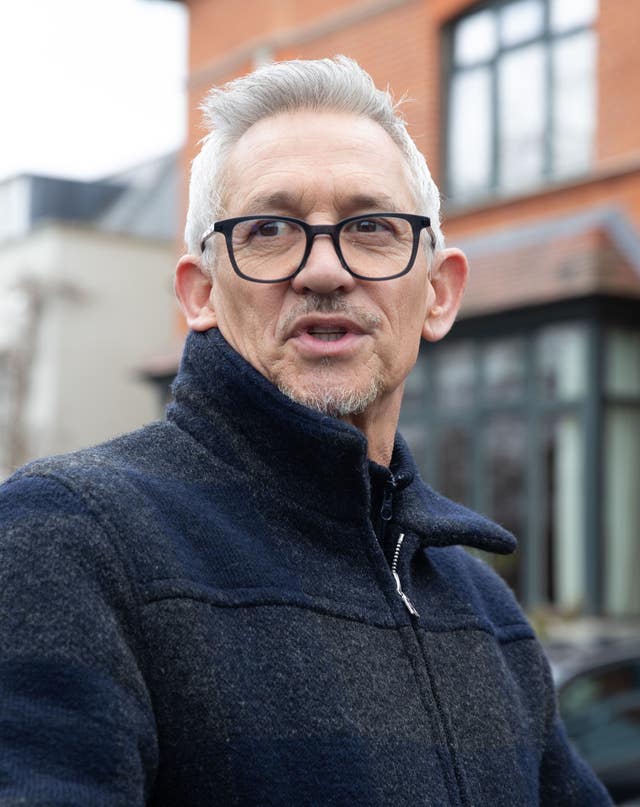 "Does the Prime Minister think that his friend's position is still tenable?" Sir Keir said.
Mr Sunak insisted the review into Mr Sharp's appointment was "independent", adding: "Instead of pre-judging, and pre-empting that review we should let it conclude and wait for the outcome."
Questions about Mr Sharp's position as BBC chairman have mounted following the recent impartiality row over tweets sent by Match Of The Day host Gary Lineker.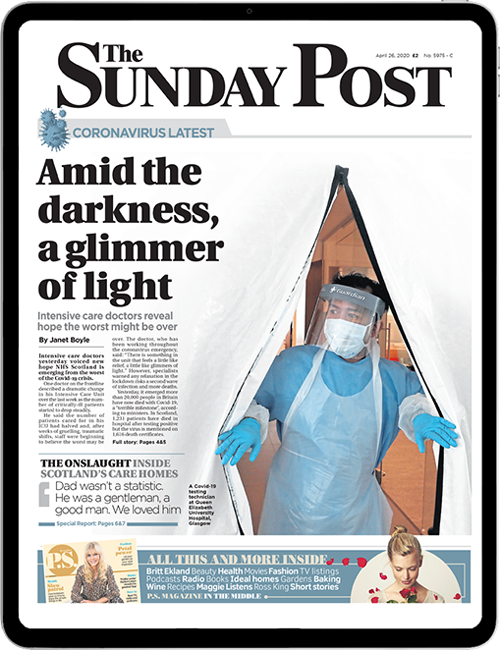 Enjoy the convenience of having The Sunday Post delivered as a digital ePaper straight to your smartphone, tablet or computer.
Subscribe for only £5.49 a month and enjoy all the benefits of the printed paper as a digital replica.
Subscribe