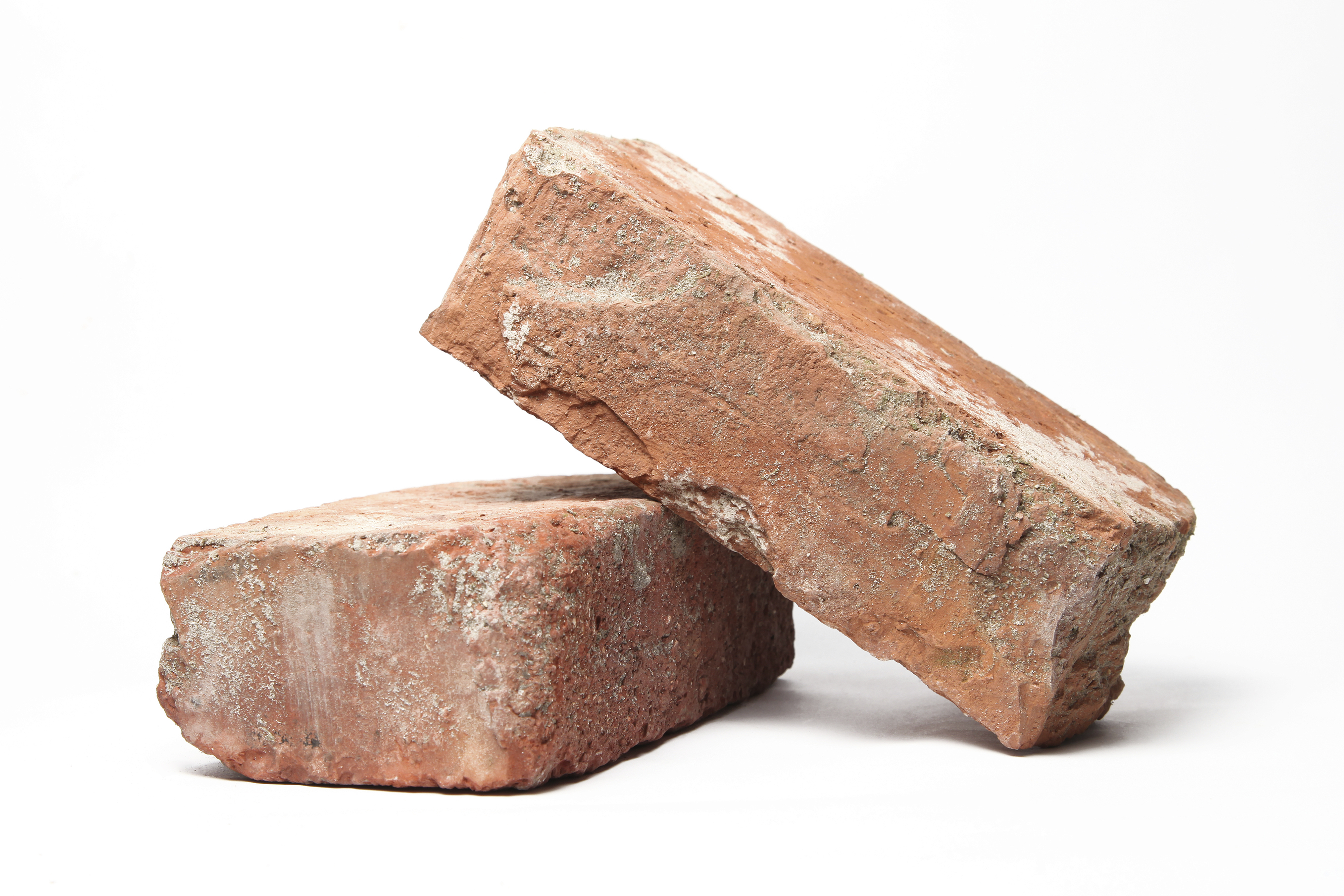 THE average brick sitting in a UK house is worth more than £47 – based on the property's overall value, research has found.
A single brick, when calculated by looking at the price and size of an average home, is worth £47.44, the Centre for Economics and Business Research (Cebr) has calculated.
Wide variations in property prices mean each brick making up a typical London property is worth £121.08, while a single brick in a home in Belfast is worth £22.09 on average, according to the research – carried out for Barclays Mortgages.
The cost of a brick sitting in a property has increased by a third (33%) over the last decade as property values have surged. In 2006, a single brick would have been worth £35.70.
The report said a brick helping to hold up a property is worth more than 50 times the cost of one sitting in a DIY shop, at around 89p.
Looking across the country, researchers said the average brick in a home in Oxford is worth £95.50, while one in Glasgow is worth £22.55, one in Nottingham is worth £27.19 and one in Liverpool is worth £25.87.
A brick in a property in York is worth £40.11, while one in Plymouth is worth £32.56, one in Bristol is worth £47.24 and one in Cardiff is valued at around £37.57.
Despite the uncertainty in the economy following the Brexit vote, Cebr predicts a brick in an average UK home will be worth £58.69 by 2020.
In London, Cambridge and Oxford, a brick in an average home is expected to be worth nearly £150 by 2020.
Raheel Ahmed, head of Barclays Mortgages, said: "It is particularly interesting to see the regions and cities outside of London which are experiencing significant growth in house prices.
"While a North-South divide does remain – cities such as Sheffield, Nottingham and Leicester are experiencing strong growth, and this is forecast to continue through to 2020."
Cebr's research used house price data from the Office for National Statistics (ONS) as well as calculating the average number of bricks found in a property within each of the areas analysed to make the findings. It also used its own house price forecasts to predict the changing value of a brick by 2020.
Commenting on the report, TV property expert Sarah Beeny – owner of estate agent Tepilo, said: "Of course, there are no guarantees on which way house prices will go in the future, it is very much led by planning law and supply and demand, but this research should go some way in boosting the confidence of home owners around the country."
---
READ MORE
First-time buyers wait seven years longer to get house in some parts of Britain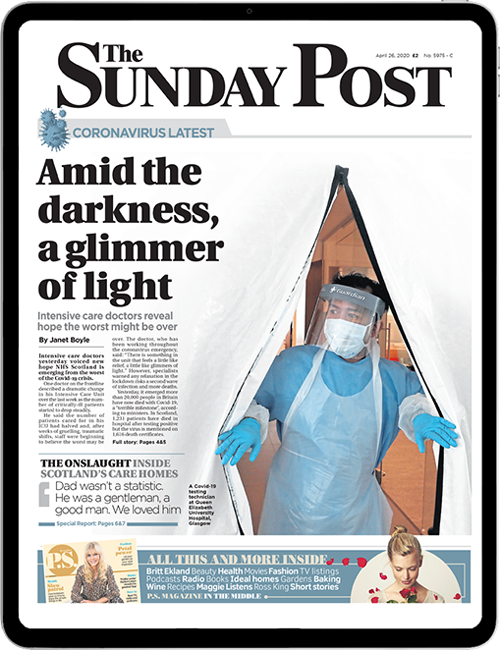 Enjoy the convenience of having The Sunday Post delivered as a digital ePaper straight to your smartphone, tablet or computer.
Subscribe for only £5.49 a month and enjoy all the benefits of the printed paper as a digital replica.
Subscribe