Social media site X has been asked by a senior MP if owner Elon Musk, who changed its name from Twitter, "has personally intervened in any decisions on Russell Brand's status on the platform".
Following rape and sexual assault allegations being made against Brand, online content platforms that host his content including YouTube and podcasting company Acast said that he will not make money from advertisements on their sites and apps.
Culture, Media and Sport Committee chairwoman Dame Caroline Dinenage has written to other video hosting sites and social media outlets on Wednesday to ask whether Brand can make "profit from his content" on their platforms.
These include X, where the presenter has 11.2 million followers on the site formerly known as Twitter, right-wing video platform Rumble where has 1.4 million followers, and Instagram which has 3.8 million followers and is run by Meta.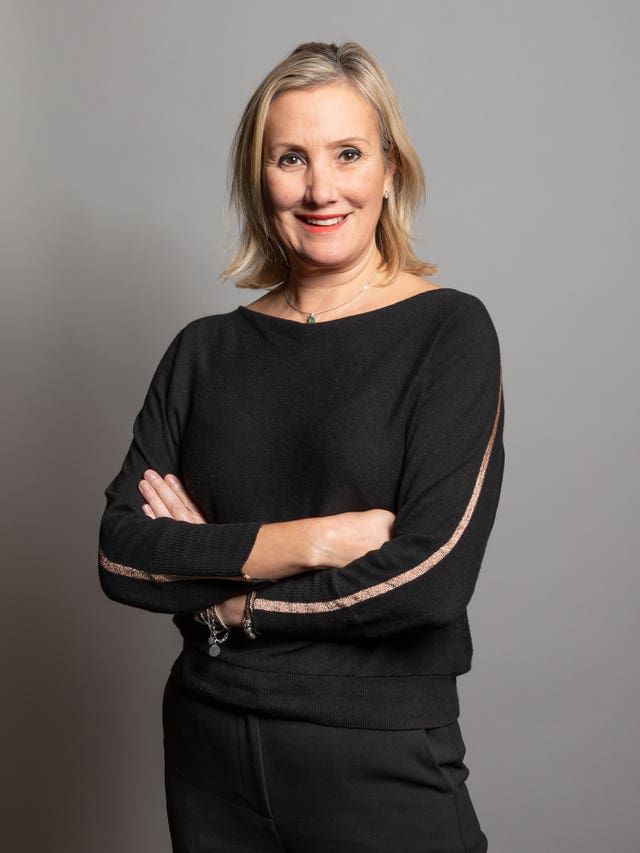 Dame Caroline also pointed to a response by Mr Musk following Brand posting a video on Friday denying the allegations and the comedian and actor saying he has been "promiscuous" but that all of his relationships have been "consensual".
In the communication to X chief executive Linda Yaccarino, Dame Caroline said: "We would be grateful if you could confirm whether Mr Brand monetises his content and, if so, we would like to know whether X intends to join YouTube in suspending Mr Brand's ability to earn money on the platform.
"Given Elon Musk's response to Mr Brand's tweet regarding the allegations, where he wrote 'Of course. They don't like competition', we are also keen to understand whether Mr Musk has personally intervened in any decisions on Mr Brand's status on the platform.
"We would also like to know what X is doing to ensure that creators are not able to use the platform to undermine the welfare of victims of inappropriate and potentially illegal behaviour."
A similar query to video-based social media site TikTok on whether Brand, who has 2.3 million followers on the app, can monetise content was responded to by the platform.
Theo Bertram, vice president of public policy Europe at TikTok, said his company is "committed to providing a space that embraces gender equity, supports healthy relationships, and respects intimate privacy" and bans accounts from people who have been found to have committed serious offences.
He added that Brand had never been part of its content creator monetisation programme, called the TikTok Creator Fund.
Mr Bertram also said: "As with all content on our platform, we continue to keep Mr Brand's content under review and will remain vigilant in this regard."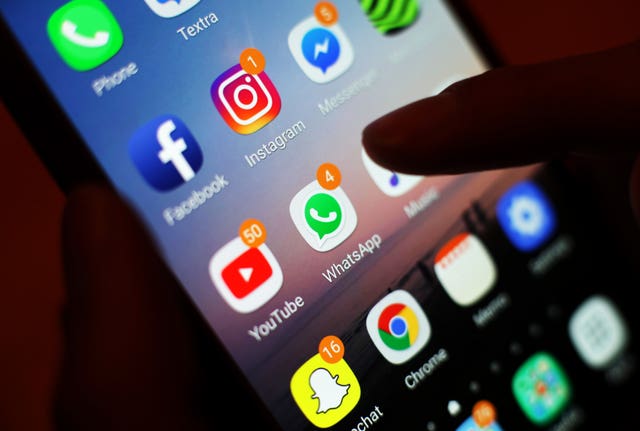 Brand has faced claims of rape, assault and emotional abuse between 2006 and 2013, when he was at the height of his fame and working for the BBC and Channel 4 and starring in Hollywood films, following a joint investigation by The Times, Sunday Times and Channel 4's Dispatches.
Both the BBC and Channel 4 have launched investigations into Brand's time working on their programmes and have removed content featuring him from their platforms.
On Tuesday, Acast said it had turned off advertisements on Russell Brand's Under The Skin podcast and Brand's YouTube account, which has 6.6 million subscribers, was announced to have been suspended from YouTube's Partner account.
Brand was posting regularly to his Rumble and YouTube accounts, where he potentially earns thousands each month from these videos, and often taps into conspiracy theories and anti-establishment narratives, at 5pm BST weekdays but he has not since Friday.
Other potential revenue streams include a merchandise store, where a message on Brand's website note that profits from both the store and festival will go to the Stay Free Foundation, although the webpage says it is currently under review.
The Metropolitan Police said they had received a report of an alleged sexual assault in the wake of media allegations about the comedian and actor.
Posting to X, Rumble said in a statement that its video site "deplores sexual assault, rape and all serious crimes" and the allegations against Brand have "nothing to do" with its platform.
The response to Dame Caroline's letter, which she wrote to the Canadian-based web hosting platform's chief executive Chris Pavlovski, also said that it stands for "different values" than YouTube and has "devoted ourselves to the vital cause of defending a free internet".
"We don't agree with the behaviour of many Rumble creators, but we refuse to penalise them for actions that have nothing to do with our platform," the statement also read.
Meta, X and Rumble have been contacted for a response.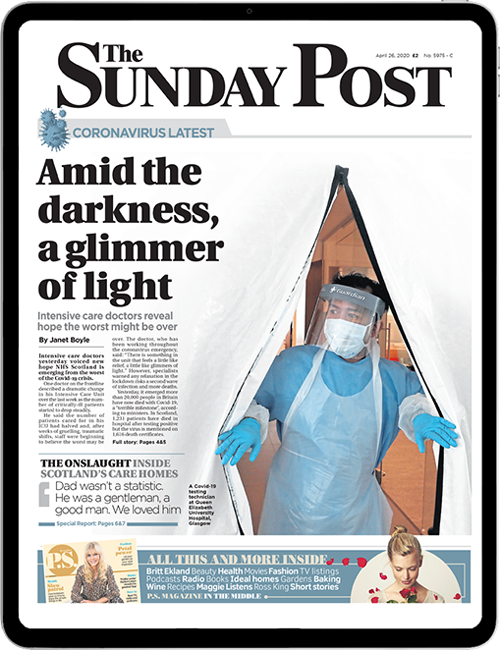 Enjoy the convenience of having The Sunday Post delivered as a digital ePaper straight to your smartphone, tablet or computer.
Subscribe for only £5.49 a month and enjoy all the benefits of the printed paper as a digital replica.
Subscribe