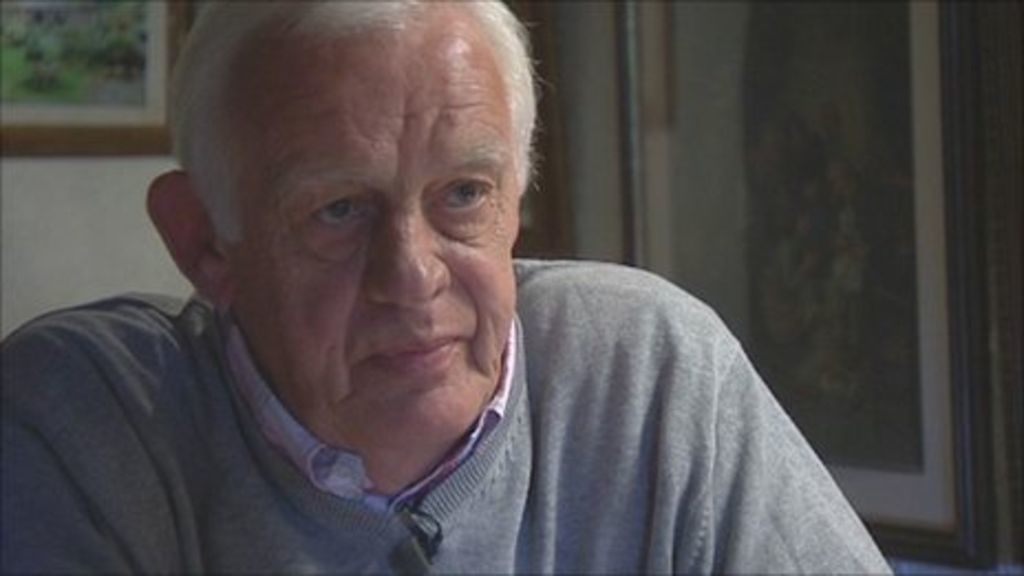 David Smith witnessed Ian Brady and Myra Hindley murder their final victim, Edward Evans, when he was just 17.
He was the chief prosecution witness at the trial and it was his evidence that finally brought the killers to justice.
Last night, Smith's widow Mary, 60, revealed how he suffered years of abuse at the hands of people who believed he'd played a part in the crimes.
"He never got over it," said Mary, reflecting on the trial which started 50 years ago last week. "It became his life and how do you get over that.
"He died at 64 years of age and, for nearly 50 years what had happened was constantly with him."
David, who at the time was married to Hindley's sister Maureen, watched in horror as twisted Brady bludgeoned Edward, also 17, with an axe.
He immediately reported the killing, leading to the arrest of the pair.
Mary said: "Dave knew when, or should I say if, he got out of there, he would go to the police. It was incredibly brave of him to do that.
"He had cleared up a murder scene with Hindley and Brady. But while he may have been a rogue, a fighter and a thug, he was no killer."
Following David's decision to go to the police Brady and Hindley's killing spree began to unravel.
They were charged with murdering Edward, an apprentice engineer, and 10-year-old Leslie Ann Downey when police found her body on Saddleworth Moor.
The body of John Kilbride, 12, who Brady had raped and strangled, was found in a shallow grave nearby. He was charged with John's murder while Hindley was charged as an accessory.
Throughout the trial in April 1966, Hindley and Brady insisted David Smith had been the killer – and many believed them.
Before he even entered the witness box, David was badly beaten several times.
"There would be people in bars, drunk, saying 'that's him'," said Mary, who took on her late husband's three children, Paul, David and John, after they met in 1971.
"But Dave never blamed them.
"He would say you would be the same if you had been told for so many years that someone was a paedophile, a child killer.
"It's only now that he's got a little bit of respect for what he did. He never got that in his living years."
Retired detective Ian Fairley, one of the officers who worked on the case, has said previously he is convinced "more children would have been killed" if Smith hadn't reported Brady and Hindley.
And victim Keith Bennett's brother Alan said: "People forget David was only 17 when he witnessed the murder of Edward.
"He had been groomed, to use a modern day phrase, by Brady in the hope that he would be another Hindley. Thankfully, Brady could not have been more mistaken."
Glasgow born Brady, 78, is being held at high security Ashworth Hospital near Liverpool. Hindley died in 2002 aged 60. In total the pair were convicted of five murders.
"The case came to define him," Mary said of her husband's involvement.
---
READ MORE
Relief for brother of Moors Murder victim as bid to dig up graveyard blocked
The tape that could lead to Moors Murder victim Keith Bennett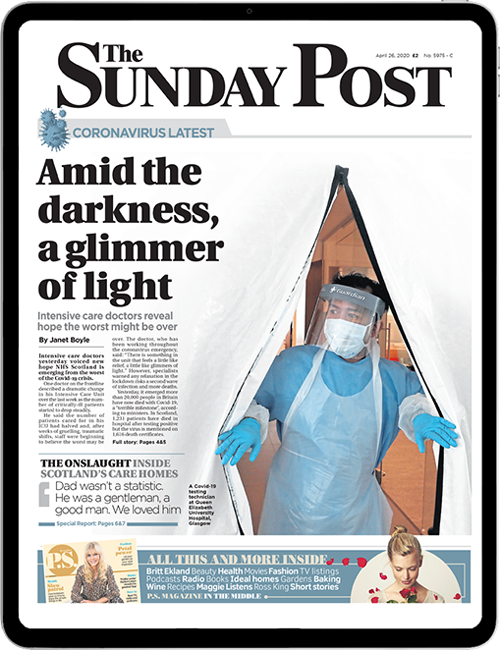 Enjoy the convenience of having The Sunday Post delivered as a digital ePaper straight to your smartphone, tablet or computer.
Subscribe for only £5.49 a month and enjoy all the benefits of the printed paper as a digital replica.
Subscribe