A serving Met Police officer has been sacked from the force after asking for and receiving a photo of a dead man.
Pc Bonnie Murphy, who asked colleague Jamie Lewis to send her a photo of a decomposed body to show her family, was dismissed without notice.
Lewis would have been dismissed had he not already been sacked and jailed for two years and nine months in December 2021 for taking pictures of two murder victims – Nicole Smallman and Bibaa Henry.
The two women had been celebrating Ms Henry's birthday in a park in Wembley, north-west London, in June 2020 when they were stabbed to death by Danyal Hussein.
Lewis was one of the officers in charge of guarding the bodies but took selfies with them and shared the pictures over WhatsApp.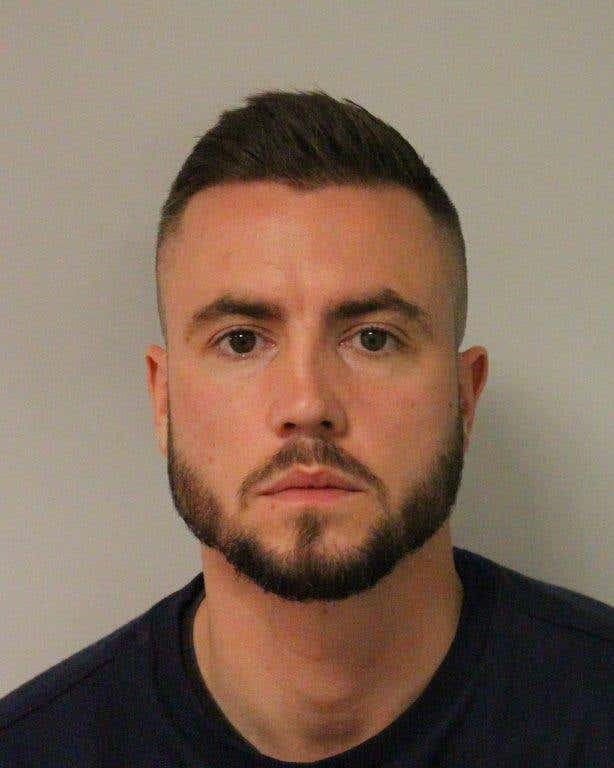 An investigation by the Independent Office for Police Conduct (IOPC), which ran from July 2020 to October 2021, found that Lewis had received and passed on to Pc Murphy the photo of a decomposed body in Newham, east London, at her request.
He also helped her to cheat on a police driving test. The day after Lewis was arrested over the Wembley incident, Pc Murphy told her supervisor that Lewis had sent her WhatsApp messages asking if she wanted the answers to the police basic driver written exam.
When she agreed, Lewis sent her previous police driving exam material and the answer sheet to the exam he had taken the previous month. She also used Google during the exam.
A disciplinary panel ruled that they had both breached the standards of police professional behaviour and had acted with gross misconduct.
IOPC regional director Sal Naseem said: "The period after a person's death is already difficult enough for their loved ones, so to learn that an image has been taken and shared inappropriately by police officers only compounds their grief, undermines their confidence in the Metropolitan Police Service and the profession as a whole.
"We welcome the panel's decision and hope today's outcome demonstrates that this behaviour is not treated lightly and can result in serious consequences for the officers involved.
"Though Pc Murphy was fairly new to her role, she had undertaken multiple training courses and would have known her request to obtain a death scene photo for personal purposes was in breach of professional standards.
"Lewis failed to challenge Pc Murphy's behaviour and was willing to help her cheat in an exam. Both officers also showed a complete lack of respect to this deceased man and his family.
"Lewis has already been jailed for his disgraceful actions by taking and sharing photos of murder victims, and this investigation further illustrates that he was unfit to serve as a police officer.
"Our thoughts remain with the family at this difficult time."
Pc Murphy will be placed on the College of Policing's barred list. Former Pc Lewis was already placed on the barred list following an accelerated hearing organised by the Met Police after he was convicted and jailed.
The officer who took the photo of the dead man had a disciplinary meeting for misconduct in August 2022 and was ordered to take the reflective practice review process to learn and reflect on their actions.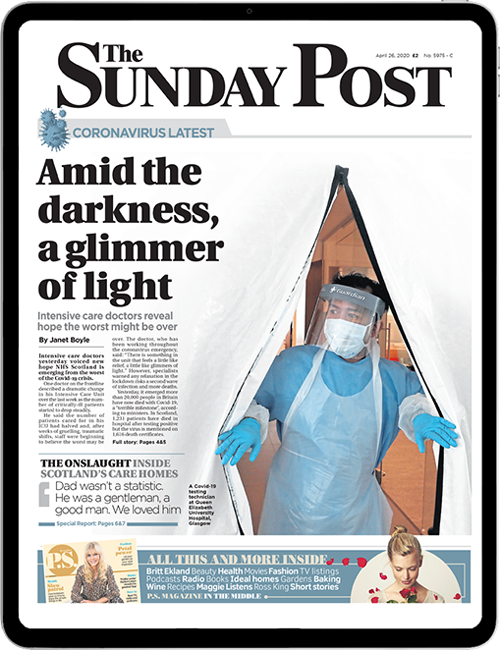 Enjoy the convenience of having The Sunday Post delivered as a digital ePaper straight to your smartphone, tablet or computer.
Subscribe for only £5.49 a month and enjoy all the benefits of the printed paper as a digital replica.
Subscribe