Rupert Murdoch will retire as chairman of his Fox and News Corp businesses after almost seven decades at the helm of his sprawling media empire.
The Australia-born businessman is set to be replaced in the role at both companies by his eldest son Lachlan Murdoch.
The change of leadership will take place after the companies' annual meetings in mid-November.
However, the 92-year-old said he will remain engaged in the companies after being appointed chairman emeritus of both.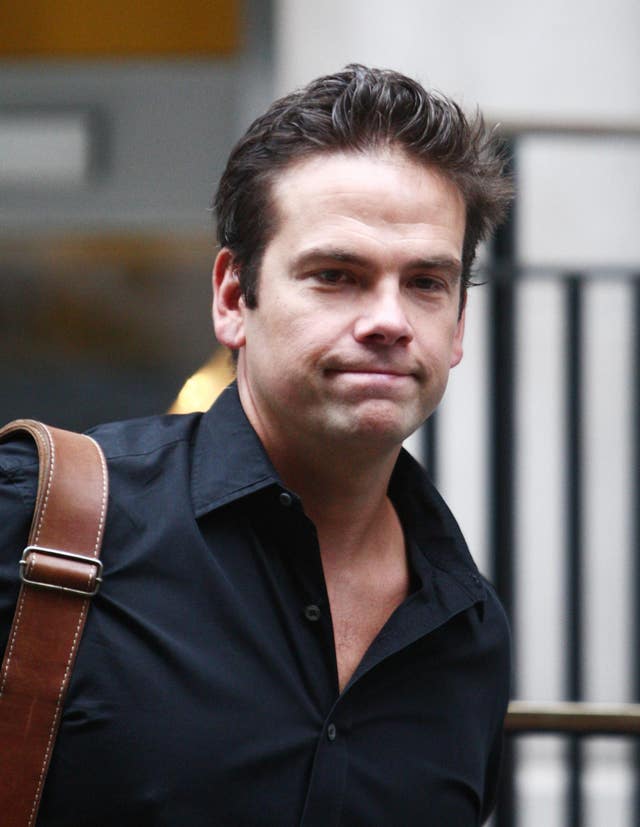 In a letter to staff, he said "the time is right for me to take on different roles".
He added: "I am writing to let you all know that I have decided to transition to the role of chairman emeritus at Fox and News.
"For my entire professional life, I have been engaged daily with news and ideas, and that will not change.
"Our companies are in robust health, as am I.
"Our opportunities far exceed our commercial challenges.
"We have every reason to be optimistic about the coming years – I certainly am, and plan to be here to participate in them."
The businessman also criticised the "elites" – and the media "in cahoots" with them – as he promised to "be involved every day in the contest of ideas".
It comes after a turbulent year for Mr Murdoch and his empire, with him recently ditching plans to merge his Fox and News Corp operations.
In April, Fox agreed to pay 787.5 million US dollars (£640.5 million) in a settlement to voting machine firm Dominion after a lengthy legal case related to Fox's reporting of the 2020 presidential election in the States.
Fox also faces an unresolved lawsuit from fellow voting machine firm Smartmatic, which is seeking around 2.7 billion dollars (£2.2 billion).
On Thursday, Mr Murdoch was praised as a "bold, brilliant, visionary leader" by Piers Morgan as the media, entertainment and politics industries reacted to the news.
Mr Murdoch launched his media career in 1954 by taking control of Australian publisher News Limited, which was previously run by his father Sir Keith Murdoch.
The group rapidly expanded internationally and also bought the News of the World and Sun newspapers in the UK in 1969.
In 1986, Mr Murdoch launched the Fox Broadcasting company in the US and started the Fox News station 10 years later.
It is now the most popular news network in the US.
Lachlan Murdoch said: "On behalf of the Fox and News Corp boards of directors, leadership teams, and all the shareholders who have benefited from his hard work, I congratulate my father on his remarkable 70-year career.
"We thank him for his vision, his pioneering spirit, his steadfast determination, and the enduring legacy he leaves to the companies he founded and countless people he has impacted.
"We are grateful that he will serve as chairman emeritus and know he will continue to provide valued counsel to both companies."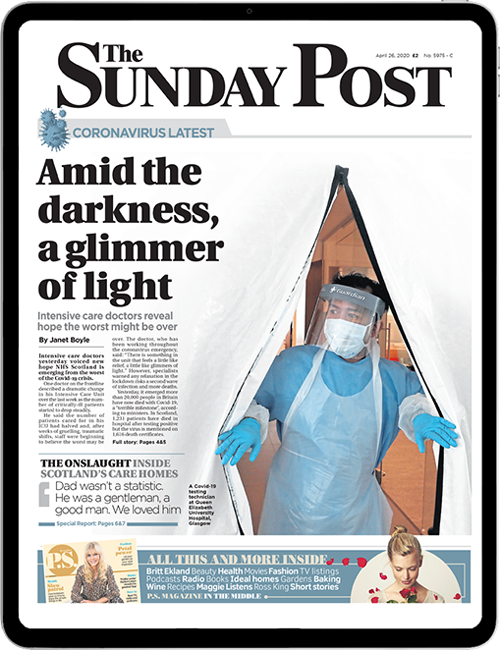 Enjoy the convenience of having The Sunday Post delivered as a digital ePaper straight to your smartphone, tablet or computer.
Subscribe for only £5.49 a month and enjoy all the benefits of the printed paper as a digital replica.
Subscribe