Medals awarded to a First World War flying ace are to be auctioned off next month.
They were awarded to Captain Solomon Clifford Joseph of the Royal Naval Air Service (RNAS) and Royal Air Force (RAF) in the final months of the war in 1918.
His medals – a Distinguished Flying Cross, second award bar, an American First World War Victory Medal and a British War Medal – are being sold by a private collector by Noonans Mayfair on October 13, with an estimate of between £15,000 and £18,000.
Cpt Joseph was the highest-scoring Jewish ace of the conflict and the only one to hail from Birmingham, with at least 13 aerial victories attributed to him.
Mark Quayle, medal specialist and associate director of Noonans, said: "Joseph was a 'gung-ho' pilot whose aggressive flying style and skill accounted for at least 13 aerial victories over the Western Front between May and October 1918.
"He was no stranger to taking risks, and was wounded in aerial combat, and nearly shot down on many occasions."
Cpt Joseph was born to a fine art dealer in Birmingham in April 1893, living on Speedwell Road in Edgbaston.
Joining the RNAS – the predecessor to the RAF – in August 1917, he trained at Crystal Palace and Vendome in France.
He was posted to Dunkirk on February 16 1918, and flew Sopwith Camels from various bases until November 28 1918, after the war had concluded.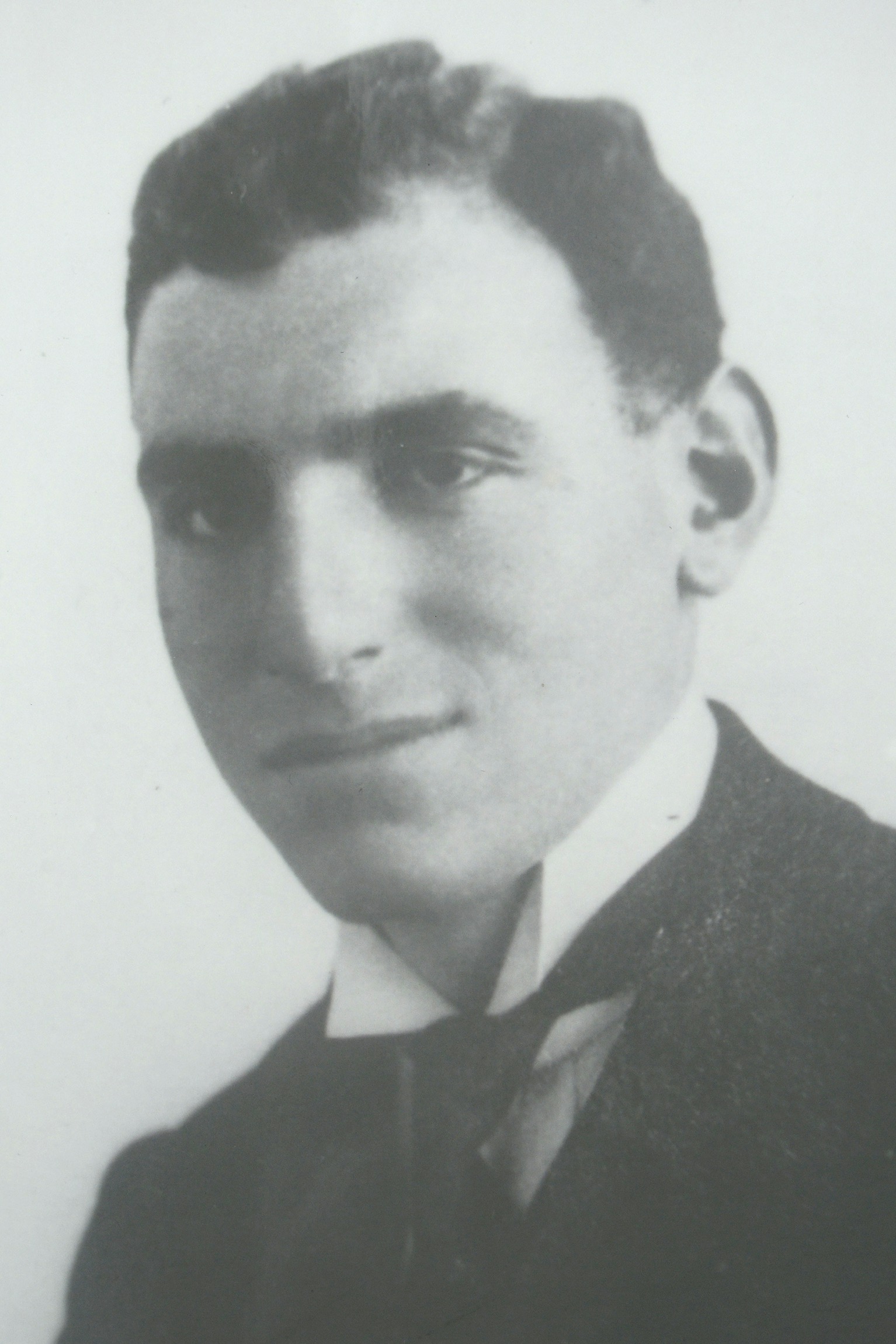 His Distinguished Flying Cross – one of around 65 to be issued during the conflict – came in September 1918, with the London Gazette stating: "A gallant pilot who has accounted for eight enemy aircraft within the past four months.
"On many occasions the enemy were numerically superior to Lieutenant Joseph's patrol, but this did not prevent his attaining success."
His second award bar came less than two months later.
The London Gazette said: "A very gallant and skilful officer.
"He led his formation under a large force of enemy aircraft with a view to inducing them to descend to attack him."
Following the war, Cpt Joseph began a manufacturing career in his home city, where he died in March 1966.
Bidding information can be found on the Noonans website.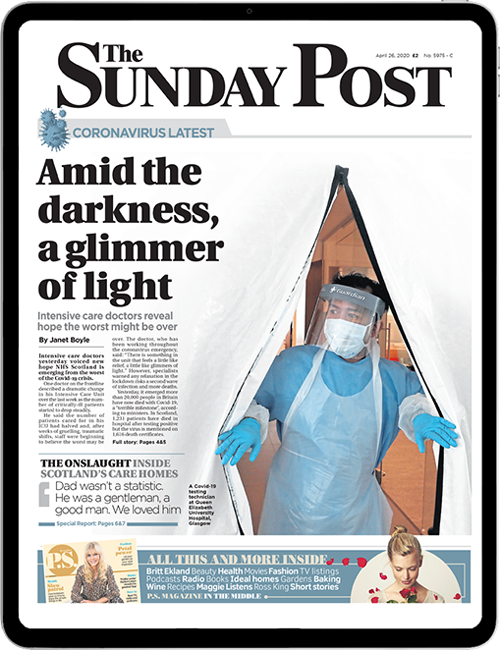 Enjoy the convenience of having The Sunday Post delivered as a digital ePaper straight to your smartphone, tablet or computer.
Subscribe for only £5.49 a month and enjoy all the benefits of the printed paper as a digital replica.
Subscribe