Nitin Sawhney has spoken of how watching Gary Lineker "courageously battle" for the rights of refugees inspired him to get the former footballer in the studio to record his new single.
In March, 62-year-old Lineker compared the language used to launch a Government asylum seeker policy with 1930s Germany on social media which led to him being taken temporarily off the BBC's Match Of The Day.
Sawhney, a British-born musician who has released jazz, hip-hop, orchestral and electronic music, put out the new song Illegal on Friday.
The track features former striker Lineker and voices from domestic violence charity Asha Projects, which is aimed at south Asian women.
Sawhney, who has also collaborated with Sir Paul McCartney, Sting and Pink Floyd and won an Ivor Novello Lifetime Achievement award in 2017, said: "I thought it would be great if Gary recorded on my new album.
"After watching him courageously battle against a Government that wanted him to lose his job for calling out their cruelty and cynical inhumanity in the treatment of refugees and asylum seekers, I really wanted him to come to the studio and express some simple truths.
"I was so honoured that Asian women asylum seekers from an Asian women's refuge also came into the studio to offer their brave thoughts, experiences and words. I was deeply moved by them and I'm ashamed of our Government's determination to dehumanise their struggle and trusting sense of hope.
"I always thought Gary was a voice of reason, not only in wanting to kick racism and bigotry out of football, but in standing up for vulnerable minorities when confronted with seemingly insurmountable odds.
"Gary uses his celebrity and popularity to promote compassion and kindness when and where it's most needed.
"His voice on this track lends support and context to the dignity and honesty of the incredible women featured on Illegal."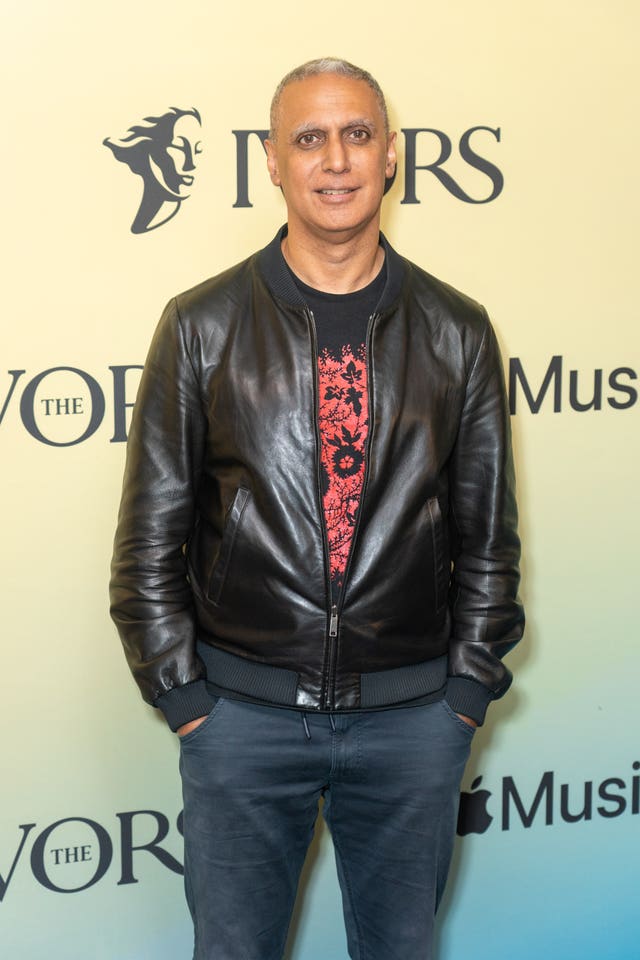 At a May ceremony for the National Federation of the Italian Press, Lineker was given a special international award for his human rights work.
He has also long advocated for refugees through social media and took in a displaced person into his property through the charity Refugees At Home.
Lineker's future at the BBC came under spotlight earlier this year amid questions about impartiality in regards to his use of Twitter, now X, and the corporation later announced a review into its social media guidelines.
The Home Office declined to comment on Sawhney's remarks.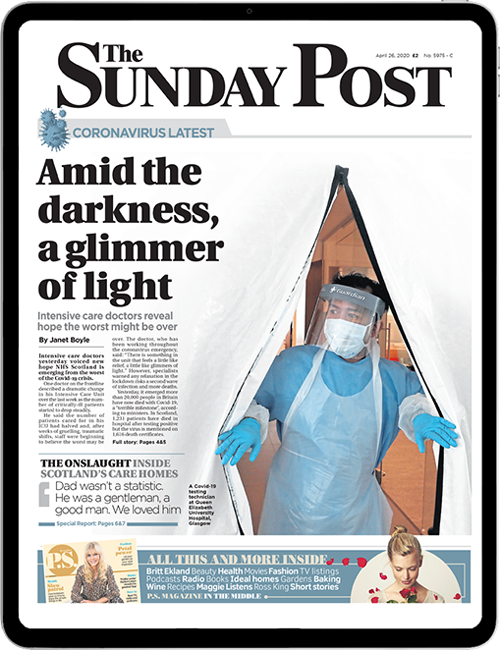 Enjoy the convenience of having The Sunday Post delivered as a digital ePaper straight to your smartphone, tablet or computer.
Subscribe for only £5.49 a month and enjoy all the benefits of the printed paper as a digital replica.
Subscribe