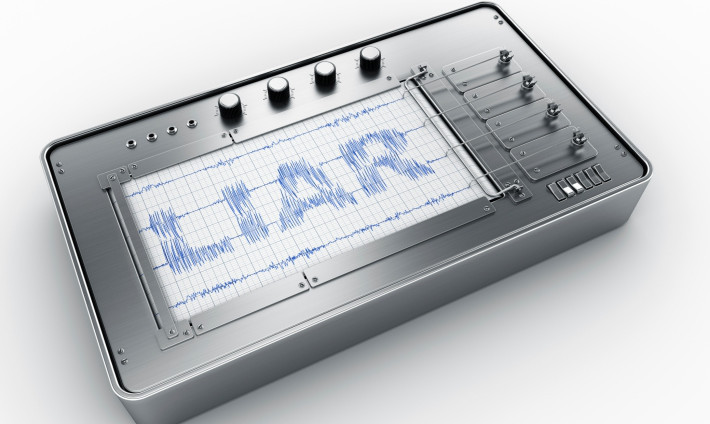 A controversial scheme to make some of Britain's worst sex offenders take lie detector tests is set to get under way next month.
Academics at Newcastle University, have trained nine police officers from three forces, to polygraph test sex offenders after they have been released from jail.
If they are found to be lying they could be sent back to jail but fears have been raised the tests don't work and could leave dangerous paedophiles free to stalk the streets.
Expert Dr Sile Lane, of the Sense About Science charity, said: "They can't accurately detect lies so they will give false negative and false positive results which lead to false reassurance as well as false incrimination. It's an outrage not only that public money is being spent on this but also that it is being used in major decisions about life and liberty."
Professor Don Grubin, a forensic psychiatrist at Newcastle University, has trained the staff as part of a three year £400,000 contract, to set up a specialist school which opened on May 6.
Police and staff from the new National Probation Service will then run regular lie-detector tests on offenders and take the results into account when deciding whether or not to recall the offender to custody.
Justice Minister Jeremy Wright said it will create the "world's toughest" regime for managing predatory paedophiles and other dangerous offenders.
He said: "This technology will be vital in preventing sex offenders from leaving more victims in their wake."
Sex offenders will be tagged and tracked using GPS satellite technology. Lie-detector tests will also measure their blood pressure, heart rate and breathing to make sure they are telling the truth.
A Ministry of Justice pilot scheme showed sex offenders made twice as many admissions when put through polygraph tests, compared with another group. Many even confessed before taking the tests because they knew they would be caught out.
The study of more than 300 ex-inmates was run by Prof Grubin between 2009 and 2011.Tests in Northumberland, Surrey and the West Midlands in 2002 also caught paedophiles who admitted to visiting areas where they might meet children, Prof Grubin has said.
Mr Wright said: "Introducing lie detector tests for high-risk sex offenders will give us one of the world's toughest approaches to managing this group in the community."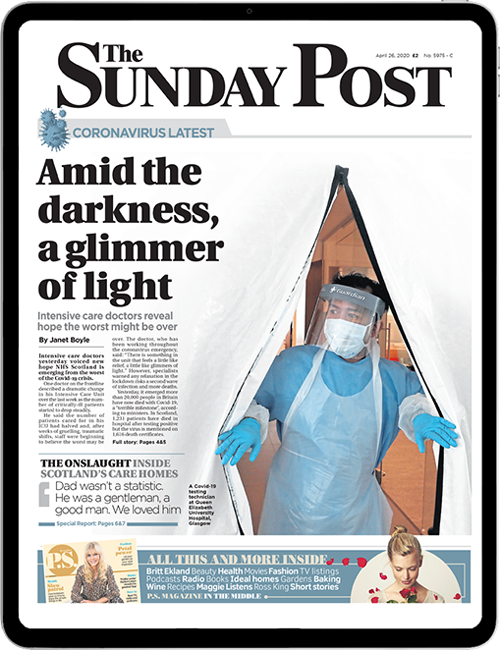 Enjoy the convenience of having The Sunday Post delivered as a digital ePaper straight to your smartphone, tablet or computer.
Subscribe for only £5.49 a month and enjoy all the benefits of the printed paper as a digital replica.
Subscribe