A lecturer hopes to encourage others to be compassionate towards those fleeing Ukraine by highlighting the "emotional baggage" and "interesting" language and culture of those fleeing the war-torn country through a children's e-book she created alongside her Homes for Ukraine guest.
Dr Poppy Gibson, who lives in Benfleet, Essex, said that when Yuliia Ruban, 28, and her son Daniil, seven, came to live with her and her family on April 6 2022, she wanted to do something to help children talk about the sensitive subject of the Ukraine war in schools.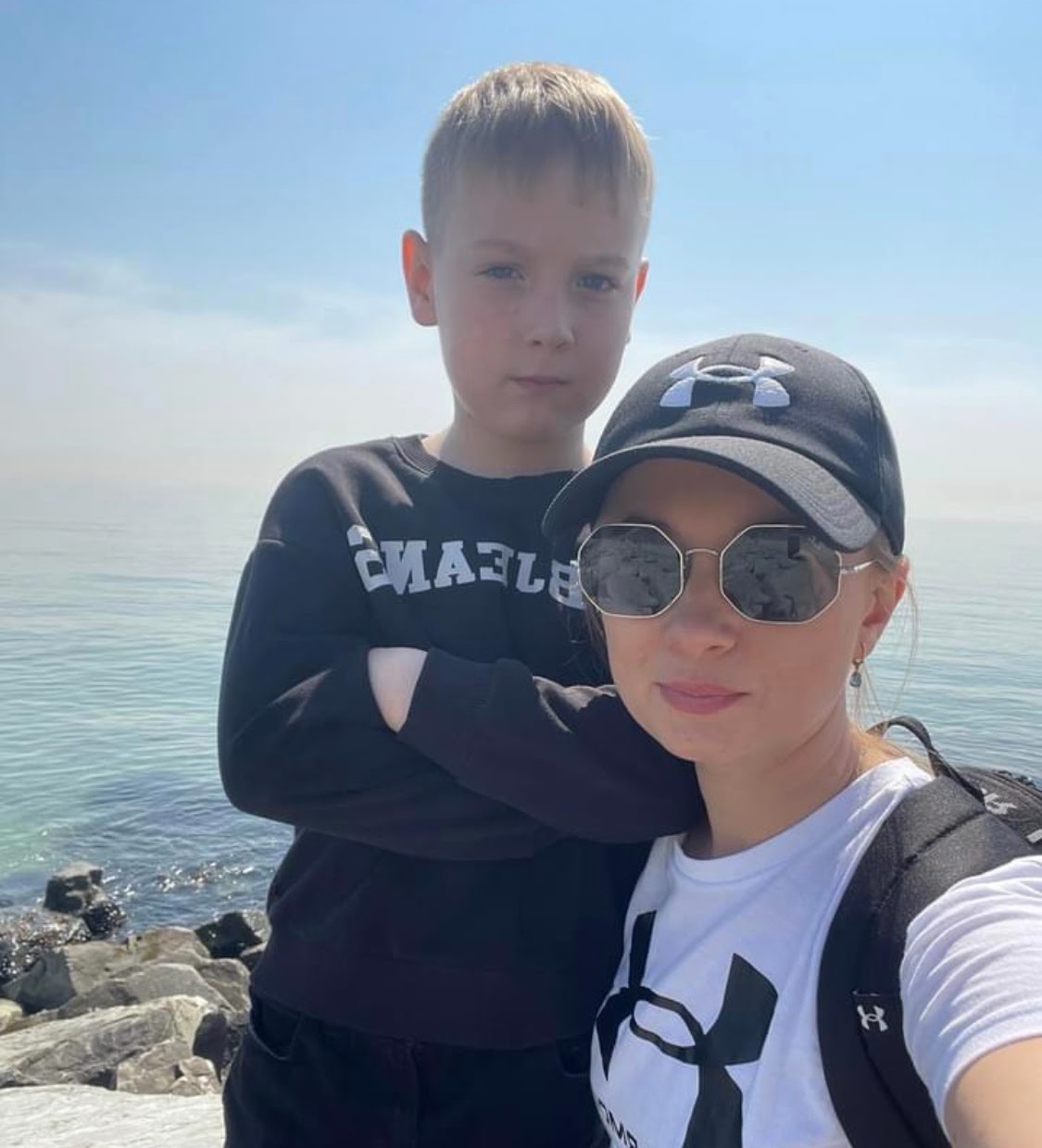 "One night, I just thought I need to do something; I wanted to find a platform for Yuliia and Daniil to be able to share their voices so they could be heard and better understood.
"If we don't help share these stories about people whose status has become 'refugee' beyond their control, we will not be able understand their journeys and that was when I just wrote a few sentences in a Word document," the 33-year-old senior lecturer at Anglia Ruskin University told the PA news agency.
"Once I did that, I showed Yuliia and she got quite emotional – she was crying.
"And I asked her, 'Do you think this is a good idea? I want to make sure you are happy' and she said it was a great idea."
The few words eventually turned into a draft for a book, with the Ukrainian words for the text being added in by Ms Ruban.
Dr Gibson said that when she first asked Ms Ruban if she was open to the idea of translating the English text, the latter "emailed me back that night".
"She sat in her room on her laptop and literally translated the text immediately," she said.
"I felt it was important for Ukrainians to be able to read the book and for English children to see the Ukrainian language written down as it is such an interesting language and it helps them understand and appreciate Ukrainians' culture and find out about the emotional baggage they may be carrying.
"My background was as a primary school teacher and I knew the importance of facilitating these big conversations sensitively in the classroom. In a country that embraces and celebrates diversity, being able to appreciate different cultures, and backgrounds, and helping refugees feel they can be proud of their heritage and share their country and language in their new environment."
Through a Twitter callout, an illustrator for the book was found – artist Terry Culkin – who offered his services for free.
The name of the book – A Home For A Ukrainian, which has been published as an e-book this week – was inspired by the Homes for Ukraine scheme and loosely based on Daniil's journey to the UK.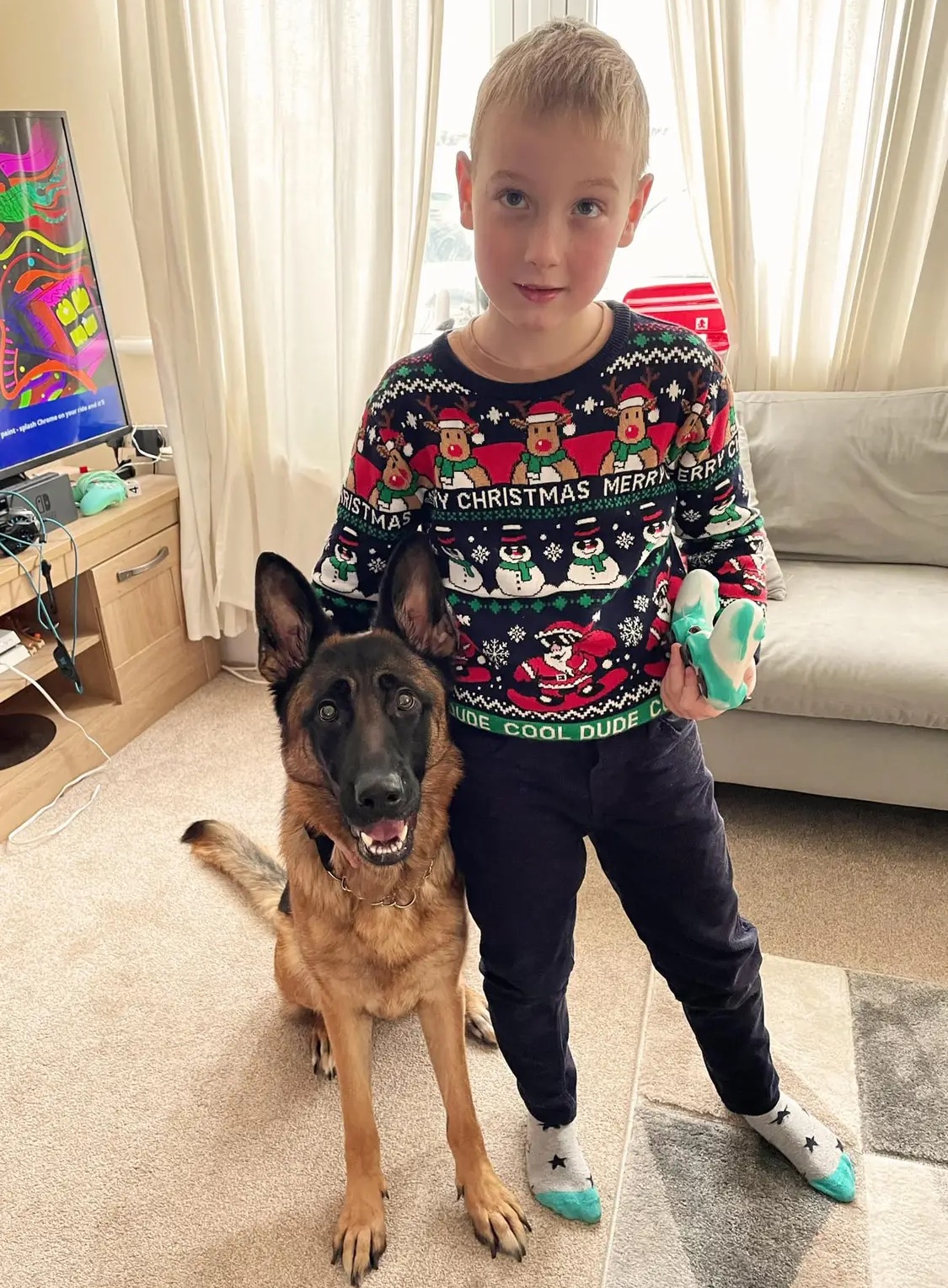 "Obviously the family came here via the scheme and this home has changed both their lives," she said.
"And the whole experience has impacted mine and my family's lives and made us really think about what's important in life and be compassionate and empathetic."
Dr Gibson also reflected on some of her favourite moments spent with her guests, who have now moved into their own place in Essex alongside a fellow Ukrainian Olya, who also fled from Ukraine under the Homes for Ukraine scheme last year.
"They were over in time for the Queen's Jubilee and we went to jubilee picnics, where we had afternoon tea and temporary Union Jack tattoos," she said.
"That was amazing for Yuliia to experience because she said when she was growing up, she always read books about London and Daniil was playing with other children with frisbees and balloons despite there being a language barrier at the time.
"Yuliia's birthday was also a really lovely event – we got her a hamper with all the little things she enjoys like crumpets – and she also cooked us Ukrainian food and taught us about her culture."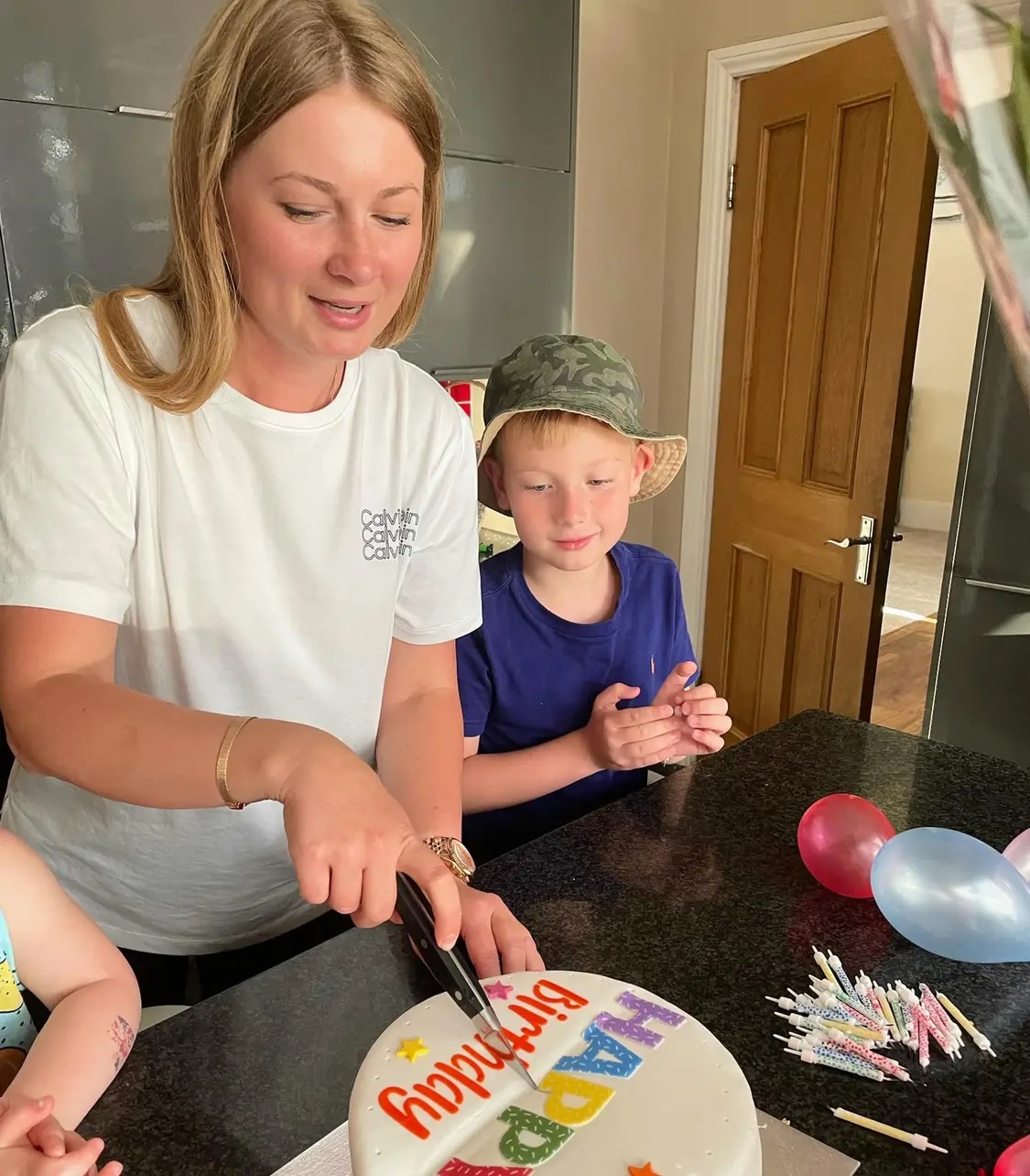 She said that she hopes the book will "build people's awareness of people having to leave their homes and being compassionate towards them".
She added: "Yuliia and Daniil are just like us, they were just born in a different country – they are a mother and son and I can relate as I am also a mother.
"I hope the book makes people see that we can help, we can offer kindness and maybe even consider sponsorship as there are still people looking for hosts."
The e-book can be purchased for £5 on Amazon, with the proceeds going to Charitable foundation Voices of Children, which provides accommodation and humanitarian and psychological support to refugees: https://www.amazon.com.au/home-Ukrainian-%D0%94%D1%96%D0%BC-%D0%B4%D0%BB%D1%8F-%D0%A3%D0%BA%D1%80%D0%B0%D1%97%D0%BD%D1%86%D1%96%D0%B2-ebook/dp/B0BRJZBDBC
Dr Gibson added that she has plans to get the book published as a paperback too, as well as an upcoming book launch and awareness events in June's national Refugee Week, which takes place between June 19 and 25.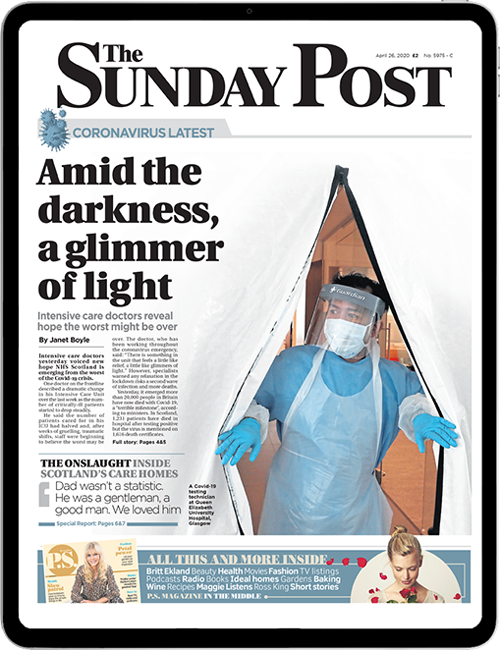 Enjoy the convenience of having The Sunday Post delivered as a digital ePaper straight to your smartphone, tablet or computer.
Subscribe for only £5.49 a month and enjoy all the benefits of the printed paper as a digital replica.
Subscribe