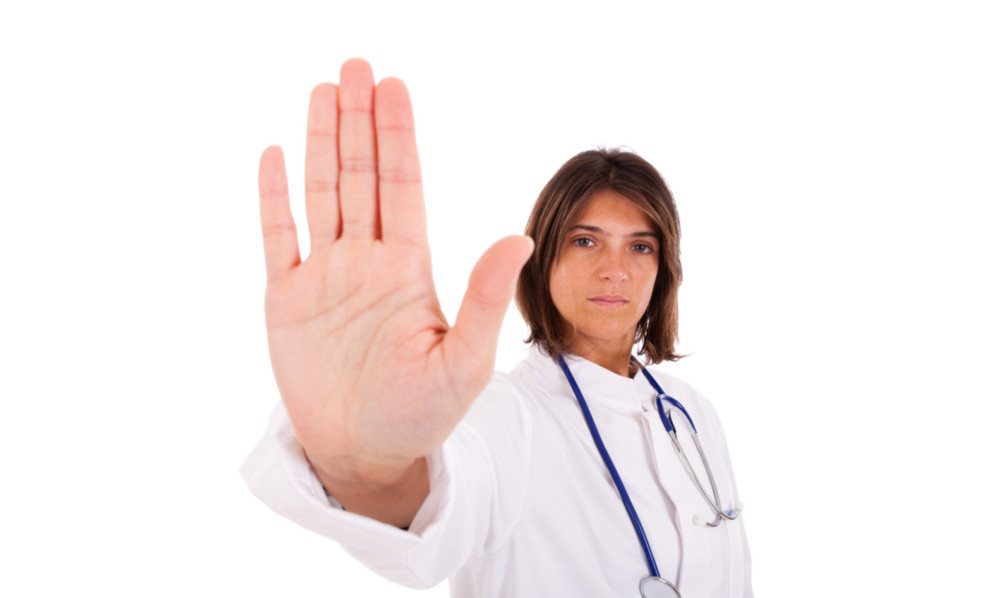 Tens of thousands of doctors and nurses trained at taxpayers' expense have decided to pursue their careers overseas.
Many claim they were forced to go abroad because of a lack of jobs in the NHS. Tracking the numbers of medical professionals leaving and returning to the UK is difficult because the information is not recorded. However, when someone takes a post in another country the General Medical Council and the Nursing and Midwifery Council have to issue a certificate of good standing. Since 2008 at least 23,823 doctors and 35,738 nurses have requested the documents.
The majority were for Australia, New Zealand and the US.
The cost to the public purse of training a doctor to GP level is about £500,000, while a nurse's basic training comes in at £40,000.
That means the overall cost to the taxpayer of the exodus of medics could be as much as £13 billion.
The good standing certificate figures come in the wake of warnings of a "national crisis" in paediatric care due to a fall in the number of consultant paediatricians.
Last summer the children's ward at St John's Hospital in Livingston was closed for three weeks as a result and doctors' leaders fear further closures.
There is also a chronic shortage of GPs in some areas, caused by record levels of immigration swelling population numbers.
Dr Jean Turner, Executive Director of Scotland Patients Association said: "This is a huge loss to the NHS. You have to ask if the NHS is cutting back on jobs to save its wage bill.
"I am aware of a midwife who had to commute from Glasgow to London for a job and came home on days off.
"She emigrated with her family to Australia so she could spend more time with her children.
"This exodus must affect the quality of patient care."
Tom Berry, of the BMA's Scottish Junior Doctors Committee, said: "There seems to be an increasing number of doctors choosing to leave the UK both during and after training but whether this is temporary or permanent is not clear.
"We believe that if junior doctors do not anticipate attractive long-term training opportunities in Scotland, they will seek them elsewhere.
"In order to retain trainees, the Government must ensure the number of training places available is based on accurate and realistic workforce planning which matches the anticipated service need for consultants and GPs."
The Royal College of Nursing Scotland Associate Director Norman Provan said: "The RCN Labour Market Review of 2012 paints a picture of an overstretched and under-resourced workforce. More nurses are now moving abroad than are coming to the UK to practice. "At the same time as we have this net loss of nurses, we have increasing demand at home due to demographic trends."
Many junior doctors emigrated after failing to get jobs when health chiefs reorganised medical careers in 2008.
At the time more than 30,000 were left chasing just 22,000 jobs. Since then shortages have been reported across the NHS.
A spokesman for the Scottish Government said: "Around 10% of medical staff will travel to other parts of the world to further their education and gain valuable experience. "This movement works both ways with NHS Scotland being able to employ specialists for hard to fill vacancies from across the EU and the rest of the world.
"Health boards are responsible for determining staffing including vacancies. We have over 5,300 more than in 2006 which is a 3.6% increase."
Officials at the Department of Health insisted there is no shortage of doctors and nurses in England.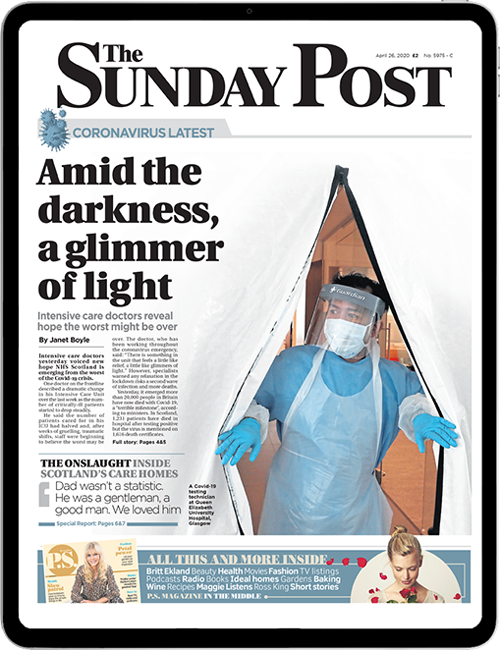 Enjoy the convenience of having The Sunday Post delivered as a digital ePaper straight to your smartphone, tablet or computer.
Subscribe for only £5.49 a month and enjoy all the benefits of the printed paper as a digital replica.
Subscribe