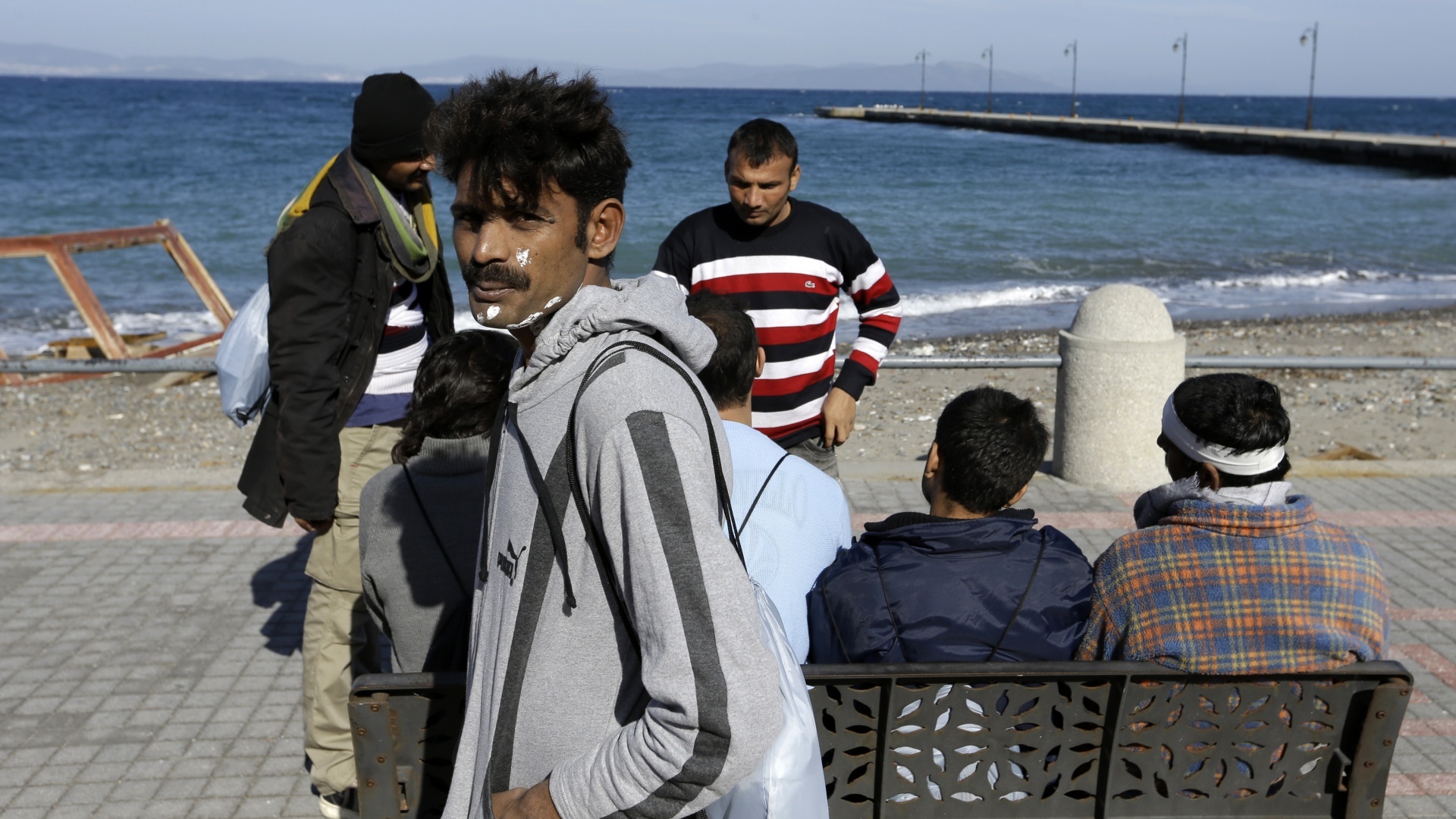 The UK came 15th in a rank of the number of applications EU countries received from asylum seekers – with Germany, Sweden, France and Italy all taking more in, according to data from Eurostat.
Germany – which accepted 586 asylum seekers per million population in 2014 – has been under increasing pressure because of its open-door stance to asylum-seekers both from abroad and at home.
In Britain, where 217 asylum seekers per million population were accepted, the prime minister has warned that the number of asylum seekers could rise if the country leaves the EU.
The graphic below outlines the spread of asylum seekers:
//