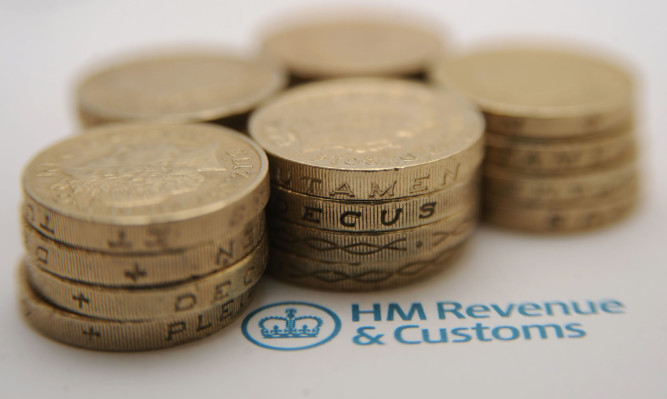 People who filed late tax returns have been let off a £100 fine for missing the deadline, it has been reported.
Her Majesty's Revenue and Customs (HMRC) has waived the penalty for those who provided a "reasonable" excuse for being late.
An internal memo leaked to the newspaper revealed that HMRC staff were asked to write off the fine without further investigation for individuals who could show mitigating circumstances, and who appealed after paying their tax bill.
The January 31 deadline for completing tax self-assessment forms was reportedly missed by 890,000 people.
A HMRC spokesman told the Telegraph: "We want to focus more and more of our resources on investigating major tax avoidance and evasion rather than penalising ordinary people who are trying to do the right thing."
On its website, HMRC states that a reasonable excuse for missing the deadline is "normally something unexpected or outside your control that stopped you meeting a tax obligation".
It includes the recent death of a partner, an unexpected stay in hospital, computer failures, service issues with the tax authority's online services, a fire which prevented the completion of a tax return or postal delays.
According to the Telegraph, the memo to HMRC staff said: "Our penalty regime is intended to influence customer behaviour, but also be clear and cost-effective, fair and proportionate.
"The current way of managing penalties does not meet these objectives, and so we have decided to take a more proportionate approach where a customer has filed their return late, and then appealed against their penalty…
"This means that in the vast majority of cases we will be accepting the customer's grounds for appeal, and we can cancel the penalty."