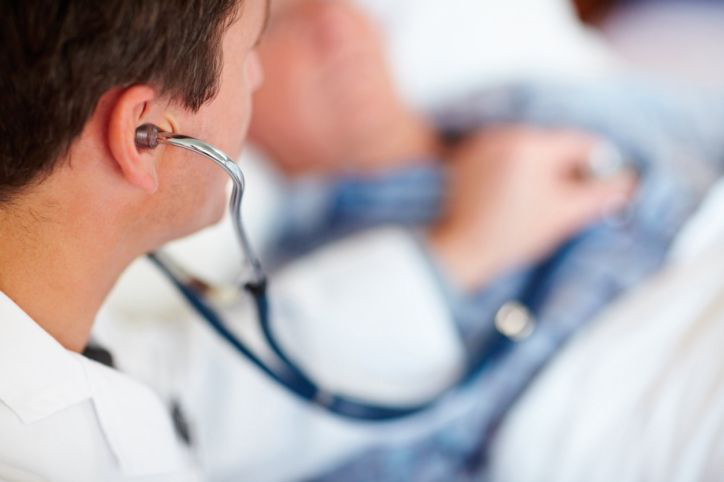 Patients with heart failure are dying needlessly because of a "postcode lottery" of care, it has been claimed.
Thousands are being sent to general wards ill-equipped to deal with cardiac problems, according to a study by the National Heart Failure Audit. Many more are not getting assessed by heart specialists before being discharged from hospital putting them at risk of long-term illness and death.
Researchers revealed patients who are not treated on cardiology wards are 54% more likely to die in hospital.
Roger Goss, co-founder of Patient Concern, said: "It is a postcode lottery whether you get the right treatment for any medical condition. Unfortunately, with heart failure, the consequence of not getting the right specialist care is going to be lethal.
"The Department of Health should lay down a requirement for the provision of better cardiology services, so that there are not such vast differences between one area and another."
The National Heart Failure Audit surveyed 43,894 patients admitted to English and Welsh hospitals between April 2012 and March last year. The results showed wild variations in where they were treated and whether their treatment had input from a consultant cardiologist.
Only half of those admitted were treated on specialist wards.
There was a "significant variation" in the number of deaths, depending on the quality of treatment, according to the report. Heart failure patients on specialist wards were often kept in longer, it said.
"There is a marked improvement associated with treatment in a cardiology ward," the report reads. "Patients not treated on a cardiology ward are 54% more likely to die in hospital and 14% more likely to die following discharge."
A total of 243 people were admitted to Newcastle's Royal Victoria Infirmary and Freeman hospital with heart failure.
Of those, more than 80% were given beds on cardiology wards and 91.7% had their health assessed by a consultant cardiologist. However, at Cumberland Infirmary, part of North Cumbria University Hospitals NHS trust, the percentages dropped to 11% and 20.4%, respectively.
The report stated however that almost every patient at Cumberland Infirmary 98% saw some kind of heart specialist following admission.
Professor Andrew Clark, chairman of the British Society for Heart Failure, said: "Part of the problem is that there are not a huge number of heart failure specialists."
Prof Clark said the development and prescription of drugs such as beta blockers, had been dramatically successful.
"Now the medication is fantastic," he added. "In some cases, it can double life expectancy."
Professor Huon Gray, national clinical director (cardiac) at NHS England, said more patients than ever are being cared for in specialist cardiac care or cardiology wards.
"This is encouraging but there remains much that can be done," he added.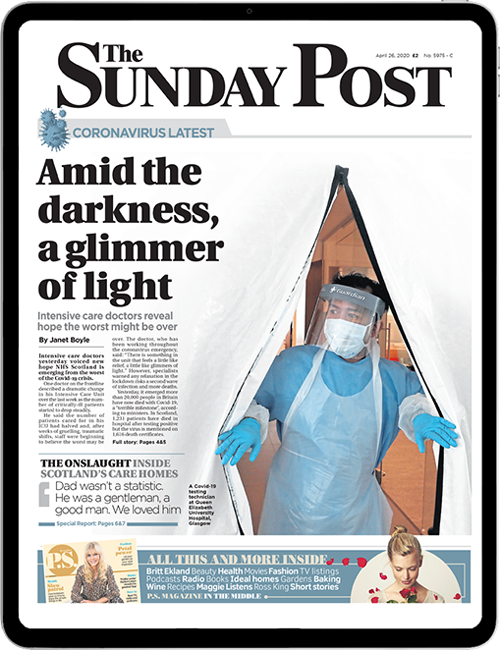 Enjoy the convenience of having The Sunday Post delivered as a digital ePaper straight to your smartphone, tablet or computer.
Subscribe for only £5.49 a month and enjoy all the benefits of the printed paper as a digital replica.
Subscribe