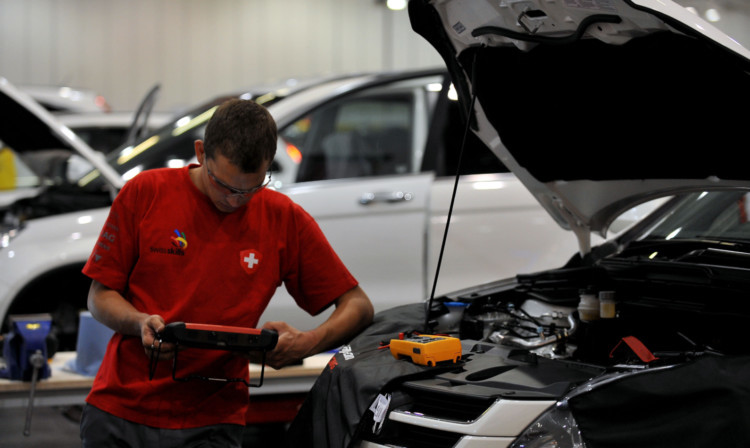 MOT testers are regularly failing cars that are perfectly roadworthy, a shock probe has found.
Around 28 million vehicles a year go in to UK garages for annual inspections. Around a third of them fail the tests carried out by licensed mechanics, meaning the car is uninsured and illegal to drive.
Unhappy motorists who think their MoT result is wrong can appeal the decision through the Vehicle and Operator Services Agency.
However, astonishing new statistics from the government body show that over the past five years 48% of those appeals were upheld. In other words, almost half of the MoT failures investigated should have been passed.
Motoring groups last night branded the findings "worrying".
Hugh Bladon, of the Association of British Drivers, said: "It's incredible to think almost one in two MoT failures could be wrong. How many others are in this position but haven't been referred to VOSA? The mind boggles.
"It makes you wonder what is going on in the garages that have failed them. Are they incompetent or worse, corrupt?
"It is always at the back of drivers' minds that they could be going to a rogue garage. Are their intentions about profits or doing the best for their customer?
"It's perhaps time to look at who is carrying out MoT tests. I'd like to see a non-profit making independent body established to carry out all tests."
Motorists can ask VOSA to intervene in MoT results within 14 days of the original decision. Drivers have to stump up the cost for another test but will have it refunded if successful.
Neil Greig, Director of Policy and Research at the Institute of Advanced Motorists, said: "There is already a lack of confidence in the garage trade and this doesn't help. These figures shows there are issues in some garages.
"With cars so complex these days we rely on garages being trustworthy."
Since 2009, VOSA has been asked to look at 484 failed MoTs. Out of this total, 231 were subsequently passed.
Car expert and Sunday Post driving columnist Alasdair Suttie said: "Many garages do a great job and lots of motorists have a trusted relationship with them. However, there are always those who don't provide the best service.
"It's incredible that so many safe, roadworthy cars can be deemed MoT failures. "MoTs are supposed to give motorists confidence that all cars on the road are up to a high standard, but these statistics make a mockery of that."
A spokesperson for The Retail Motor Industry Federation, the body that represents the automotive trade body in the UK, did not respond to our inquiries.
A Driver and Vehicle Standards Agency spokesperson said: "The figures quoted are extremely low in relation to the number of MoT tests conducted every year in Great Britain and are clearly not representative of the competence of more than 22,000 MoT garages. As can be seen from the small sample, around half of MoT appeals are upheld."
In January 2012, the Department for Transport added several new mandatory test items to the MoT to comply with a revised European testing directive.
This followed an announcement of a crackdown on dodgy garages that miss life-threatening problems.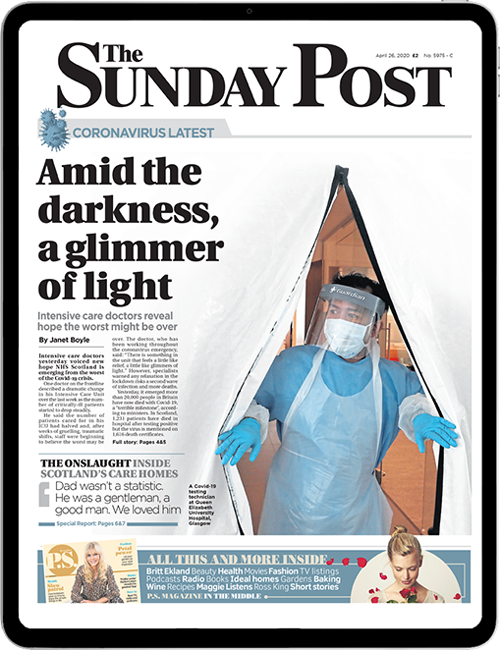 Enjoy the convenience of having The Sunday Post delivered as a digital ePaper straight to your smartphone, tablet or computer.
Subscribe for only £5.49 a month and enjoy all the benefits of the printed paper as a digital replica.
Subscribe