Gwyneth Paltrow is expected to appear in US court over claims she seriously injured a man in a "hit-and-run" crash at a ski resort in 2016.
The US actress is being sued by retired optometrist Terry Sanderson, who alleged that Paltrow skied "out of control" and hit him at Deer Valley Resort in Park City, in Utah.
Mr Sanderson claimed that Paltrow collided with him "knocking him down hard, knocking him out, and causing a brain injury, four broken ribs and other serious injuries".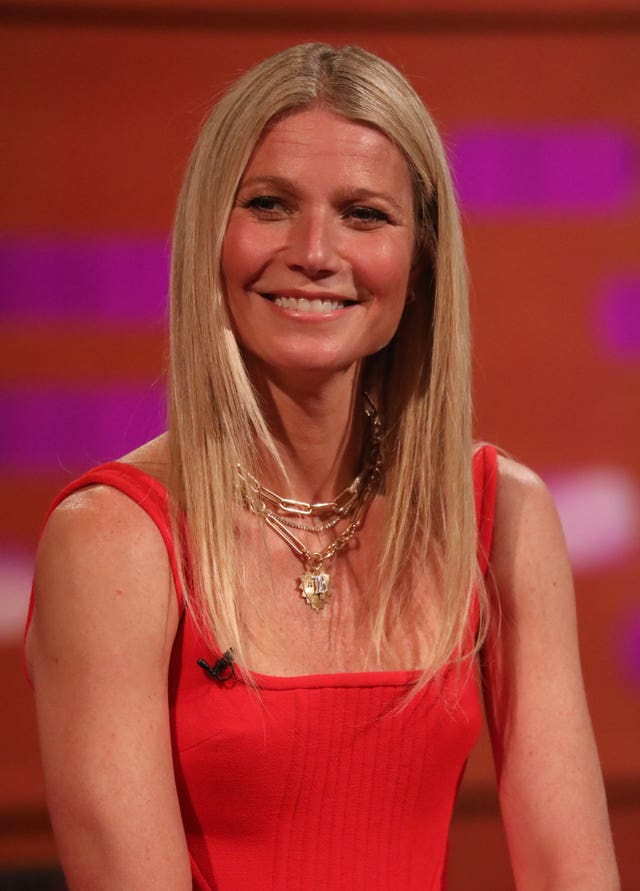 Opening statements in the jury trial are expected in the case on Tuesday, with proceedings scheduled to last eight days.
Local media outlets report that Paltrow and members of her family are due to attend court on Tuesday – and that the actress is expected to testify.
Mr Sanderson is seeking damages of 300,000 dollars (£245,000), having had his previous claim for 3.1 million dollars (£2.5 million) dropped.
"This case involves a hit-and-run ski crash at Deer Valley, Utah, where defendant Gwyneth Paltrow skied out of control and hit the back of Terry Sanderson, another skier, who was downhill, knocking him down hard, knocking him out, and causing a brain injury, four broken ribs and other serious injuries," the original claim, filed in 2019, stated.
"Paltrow got up, turned and skied away, leaving Sanderson stunned, lying in the snow, seriously injured."
The filing also stated that a Deer Valley ski instructor, who had been training Paltrow saw Mr Sanderson injured but also made no attempt to help him.
The instructor did not send for help and later accused Mr Sanderson of having caused the crash in a "false report to protect his client", the filing stated.
Mr Sanderson previously said that he waited to file the lawsuit for nearly three years because he had problems with lawyers and could not function properly because of the concussion.
Paltrow later filed a counterclaim, alleging that Mr Sanderson had hit her and delivered a full "body blow".
The actress' claim said she was shaken by the collision and stopped skiing with her family for the day.
It added that Mr Sanderson apologised to her and said he was fine.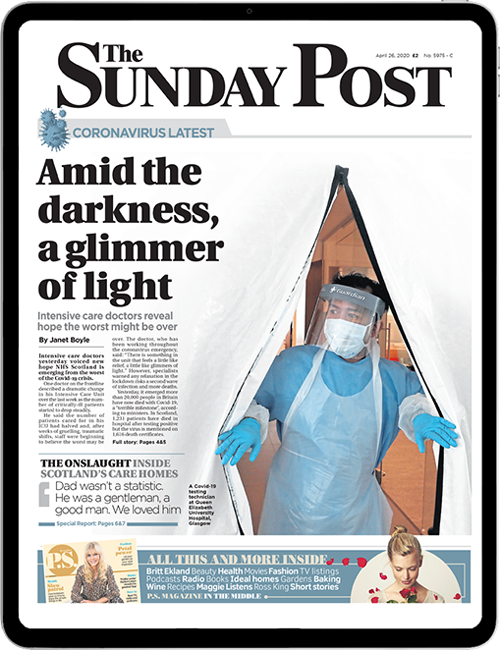 Enjoy the convenience of having The Sunday Post delivered as a digital ePaper straight to your smartphone, tablet or computer.
Subscribe for only £5.49 a month and enjoy all the benefits of the printed paper as a digital replica.
Subscribe