Jake Davison's doctor was never told that his patient, who went on to kill five people, had been granted a shotgun certificate after the GP declined to provide an opinion on his suitability to own a weapon, an inquest has heard.
Dr Ben Dawson said he refused because he was not qualified to comment on the "assessment of behavioural and personality disorders".
Davison had applied to Devon and Cornwall Police for a shotgun certificate in July 2017 and declared his autism and Asperger's on his application form.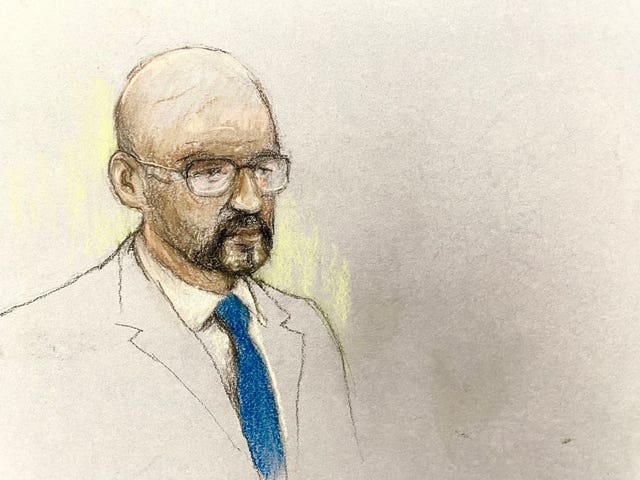 He also gave consent for his GP to share information with police about his medical history.
The letter gave Dr Dawson 21 days to reply if he had concerns, asked him to add a firearms code to the patient's record, and told him to contact police if the patient began to suffer from a "relevant medical condition".
Dr Dawson wrote back saying: "I decline to provide the requested report because it seeks an opinion on matters falling outside my medical expertise – namely assessment of behavioural and personality disorders."
Asked about this, Dr Dawson said he was following advice from the British Medical Association and Devon Local Medical Committee not to comment on areas outside his expertise.
He said the firearms marker was not put on Davison's medical records because at that stage he did not know whether a certificate had been granted and he would not note "potentially inaccurate information".
Dr Dawson said he was never told that Davison had been awarded a certificate or that it was later seized with the weapon and placed under review, and subsequently returned.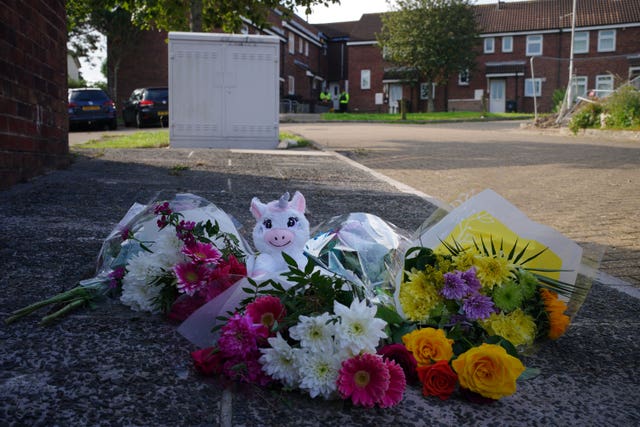 Just five weeks after the pump-action shotgun and certificate were returned, the 22-year-old trainee crane operator killed five people, including his mother, in the Keyham area of Plymouth.
Davison first killed Maxine Davison, 51, then three-year-old Sophie Martyn, her father Lee Martyn, 43, Stephen Washington, 59, and Kate Shepherd, 66, before turning the gun on himself.
Referring to the letter of July 2017 from the police, Dr Dawson said: "It was the only and last communication.
"On balance I did feel he is suitable but on balance I didn't feel it should be my decision.
"My thinking was that he had a risk assessment four years previously and there was nothing in his medical records that indicated that anything had changed."
The inquest in Exeter heard that Davison was first diagnosed with autism in 2011 and staff from the Child and Adolescent Mental Health Service (CAMHS) noted he had been playing violent computer games and "struggling to separate fact from fiction".
Davison was also expressing "sexual talk which is quite extreme" and at 13 wanted to become a sniper when he was older.
A report was sent to Dr Dawson, who discussed the findings with Davison and his mother.
Notes of the appointment recorded he had an "obsession with firearms for some years" and spends a lot of time "researching and reading about firearms".
"Jake told us about his wish to live in America and run a firearms and shooting range business," the notes stated.
"Jake has no plans to hurt anyone with a gun and has never considered it in the past."
The notes also referred to Davison collecting knives but his mother taking them from him.
"In summary he is an adolescent young man with some marked difficulties within autism spectrum disorder. Jake does not pose as risk to himself or others."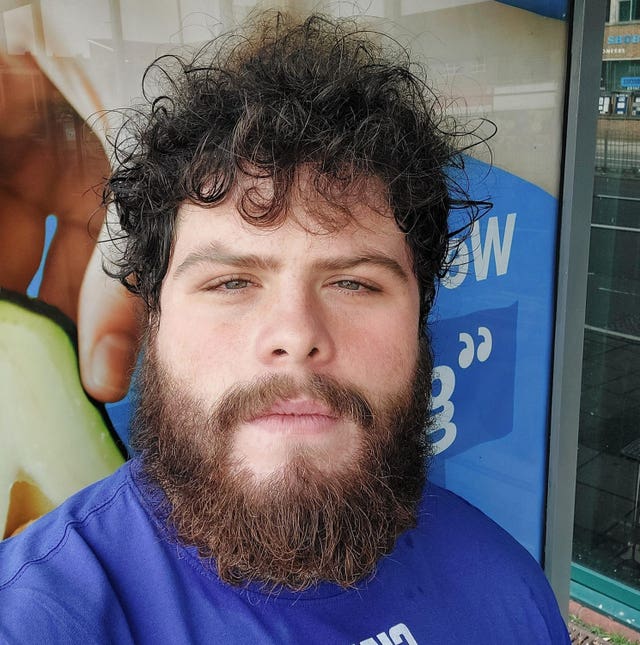 A further CAMHS assessment later noted he was "impulsive and violent" and had been excluded from school for an assault.
Answering questions at the inquest, Dr Dawson agreed that knowledge of Davison's autism would be a "relevant" consideration for the police in assessing his firearms application.
Asked whether the condition would be a "serious concern", Dr Dawson replied: "That's asking for an opinion for which I don't feel able to comment – it's not my area of expertise."
Juliet Wells, representing the families of the victims, suggested Dr Dawson "could have done more" to inform the police of Davison's autism and other background information such as that highlighted by CAMHS.
"My anticipation was to receive further contact from the police to request further information," he replied.
The court also heard that Dr Dawson was not informed of an appointment Davison had with Livewell mental health services in May 2021.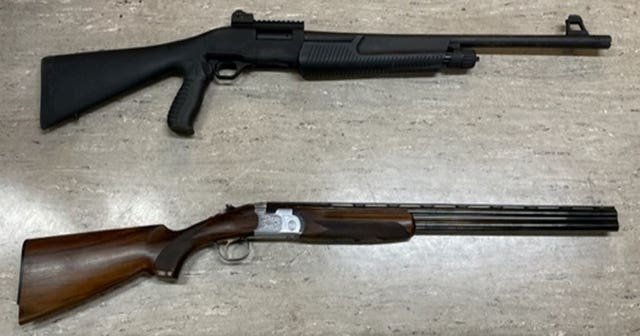 In July 2021 Davison attended the medical practice and reported that he had been injecting steroids the previous summer and was concerned it had affected his libido and he was developing breasts.
Ten days before the shootings, Davison phoned the practice requesting a prescription for a drug normally used for the treatment of Parkinson's disease which can be used to improve libido.
The inquest continues.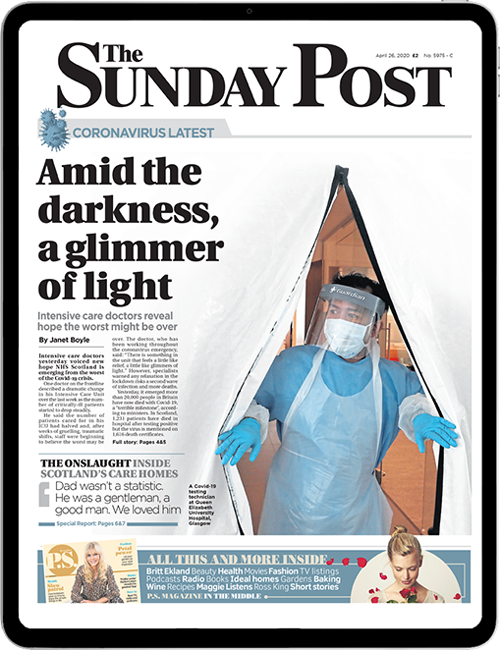 Enjoy the convenience of having The Sunday Post delivered as a digital ePaper straight to your smartphone, tablet or computer.
Subscribe for only £5.49 a month and enjoy all the benefits of the printed paper as a digital replica.
Subscribe