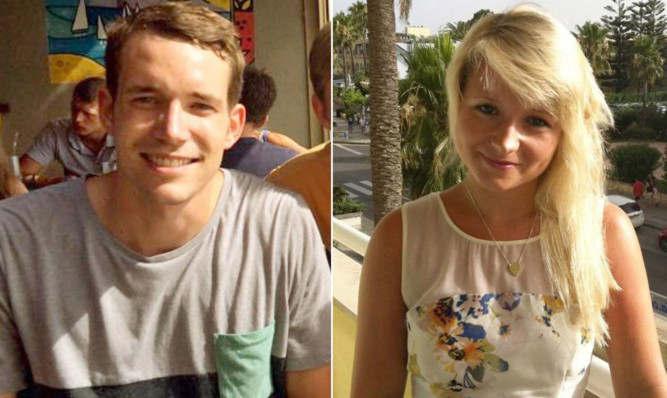 Thai police investigating the brutal killings of two British holiday-makers are facing fresh criticism after crime scene photos were leaked online.
The images appear to show the mutilated bodies of David Miller and Hannah Witheridge, both of whom were found dead on the island of Koh Tao earlier this month.
Each of the five horrific photos which are too graphic to publish in a family newspaper are thought to have been taken by officers probing the double murder, for which there is still no confirmed suspect.
The leak represents another
blunder by bungling local police who have been accused of contaminating vital evidence in the hunt for those responsible.
They have also been accused of leading a "clueless" haphazard investigation, with constantly shifting theories and suspects, while Thailand's military ruler was also forced to apologise for suggesting foreigners visiting the country's beaches would be unsafe wearing bikinis.
Former top cop Joe Jackson, who led a number of high-profile murder probes in Scotland before retiring, said: "The way the Thai police have carried out their investigation is beyond belief. There has been a number of mistakes in almost every aspect of their analysis."
Thai police chiefs have sent more than 150 officers to the island after the bodies of Hannah, 23, and David, 24, were found on September 15.
It is believed both backpackers who had been out socialising with friends the night before were bludgeoned to death with a garden hoe found lying nearby.
The images leaked online show the extent of the injuries both tourists sustained in what police described as "a gruesome" attack.
They are believed to have been taken by forensic officers documenting the scene. Observers have been critical of Thai police and the fact they failed to seal off the beach where the murders took place.
They were also slammed for the time it took for a thorough forensic examination of the crime scene and its surrounding area to be carried out after the bodies were found.
Mr Jackson said: "Their policing seems to be operating 20 years behind us. Their handling of forensic evidence appears to be seriously compromised and that will undoubtedly cause them problems if they ever get someone into court."
It emerged last night Thai police have put up a reward of more than £13,000 in a bid to catch the killers.
News of the incentive comes as a group of footballers were questioned by detectives investigating the murders.
A Royal Thai Police spokesman confirmed DNA samples were taken from "more than eight" footballers who reportedly threw a late-night party at the nightclub where the victims spent their final hours.
Post-mortems revealed that Ms Witheridge, from Great Yarmouth, Norfolk, died from head wounds, while Mr Miller, from Jersey, was killed by severe blows to the head and drowning.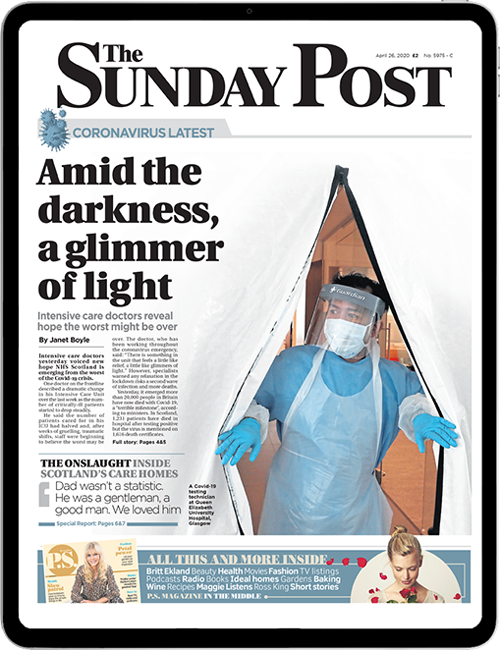 Enjoy the convenience of having The Sunday Post delivered as a digital ePaper straight to your smartphone, tablet or computer.
Subscribe for only £5.49 a month and enjoy all the benefits of the printed paper as a digital replica.
Subscribe