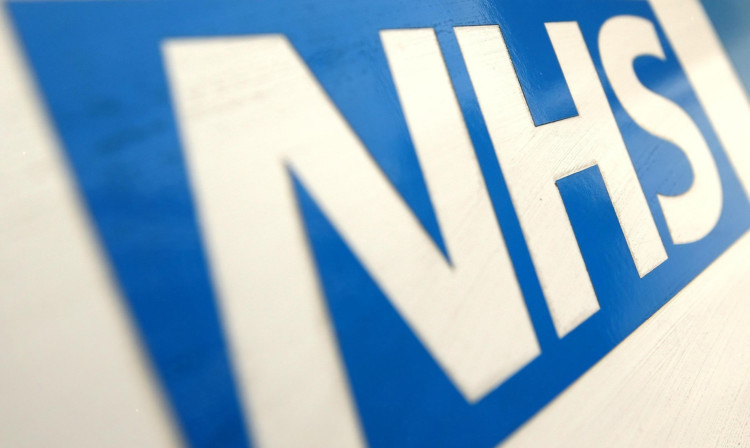 Hundreds of NHS fat cats are retiring on pensions of more than £100,000 a year almost FOUR times the average UK salary.
The Sunday Post can today reveal that 241 NHS workers many former highly-paid chief executives are raking in six-figure pensions.
Astonishingly, the number has more than doubled since 2012 despite the NHS facing an unprecedented funding crisis.
Last night critics reacted with fury to the revelations.
John O'Connell, of the Taxpayers' Alliance, said: "It is remarkable that pensions of this size are increasing at a time when the NHS is desperately trying to find savings.
"Taxpayers want their money to go towards improving healthcare, not to keep NHS executives extraordinarily well-compensated even after they've left the health service."
The sums were released by the NHS Pension Scheme in response to a freedom of information request. More than 18,000 NHS staff are receiving pensions of £50,000 and another 49,924 are pocketing upwards of £27,000.
The average annual pension in the private sector is about £4,000 a year while in the NHS it is £6,000.
The huge NHS pension pay-outs were revealed as ministers struggle to fill a £30 billion funding black hole by the end of the decade. Experts warned that rises in "very generous, fully inflation-linked" NHS pensions will continue as more of the baby-boomer generation retire.
Former Downing Street pensions advisor Dr Ros Altmann said: "The number of people in the NHS who retire will rise sharply and many have long service and high salaries, so they will be entitled to large pensions. Taxpayers have to fund these pension promises in full and no money has been saved in the past to pay for them. The costs are likely to keep rising for the next few years."
Barrie Brown, of the Unite union, said the high pensions were not a "true picture" of what the vast majority of health service employees receive when they retire.
He blamed the coalition Government's "pointless" £3 billion reorganisation of the health service in 2012 for a steep rise in NHS executives retiring early.
He said: "Those on £100,000 a year pensions are overwhelmingly the chief executives and those on £50,000 pensions are mainly consultants in the top management and clinical tiers."
Labour's shadow health minister, Jamie Reed said it was "simply astonishing" that the number of gold-plated pensions had more than doubled in the last two years, from 97 in 2012.
He said: "David Cameron's wasteful reorganisation has already seen millions wasted on redundancies for people who still work for the NHS. NHS trusts up and down the country are in dire financial situations.
"This increase in the number of pensions will only make things worse and it is patients that are paying the price."
A Conservative health spokesman said ex-employees on pensions of £100,000 or more were a "tiny" proportion 0.03% of the total. He blamed the increase on "misguided changes" to contracts in 2003.
In February of that year, consultants and GPs were given better pay and pensions in return for providing services which had usually been carried out in hospitals.
The Tory spokesman said: "This Government has already reformed public sector pensions and is now seeking to reform these overgenerous pay contracts which, with a final salary pension, give disproportionately large pensions to high earners. In addition, our NHS reforms have put doctors in charge of care, and will save £5.5bn this parliament."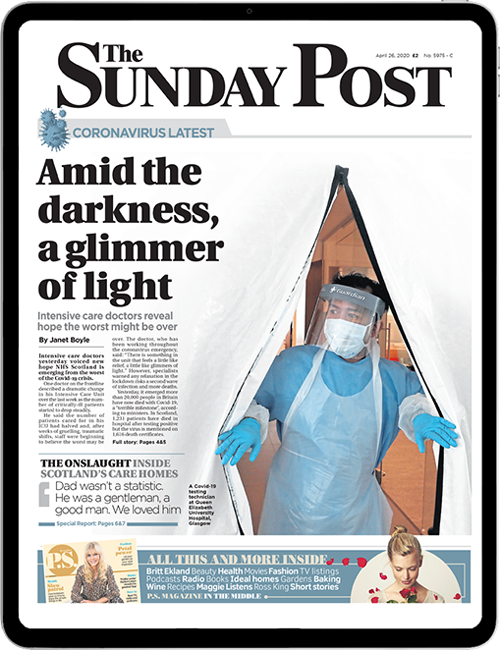 Enjoy the convenience of having The Sunday Post delivered as a digital ePaper straight to your smartphone, tablet or computer.
Subscribe for only £5.49 a month and enjoy all the benefits of the printed paper as a digital replica.
Subscribe