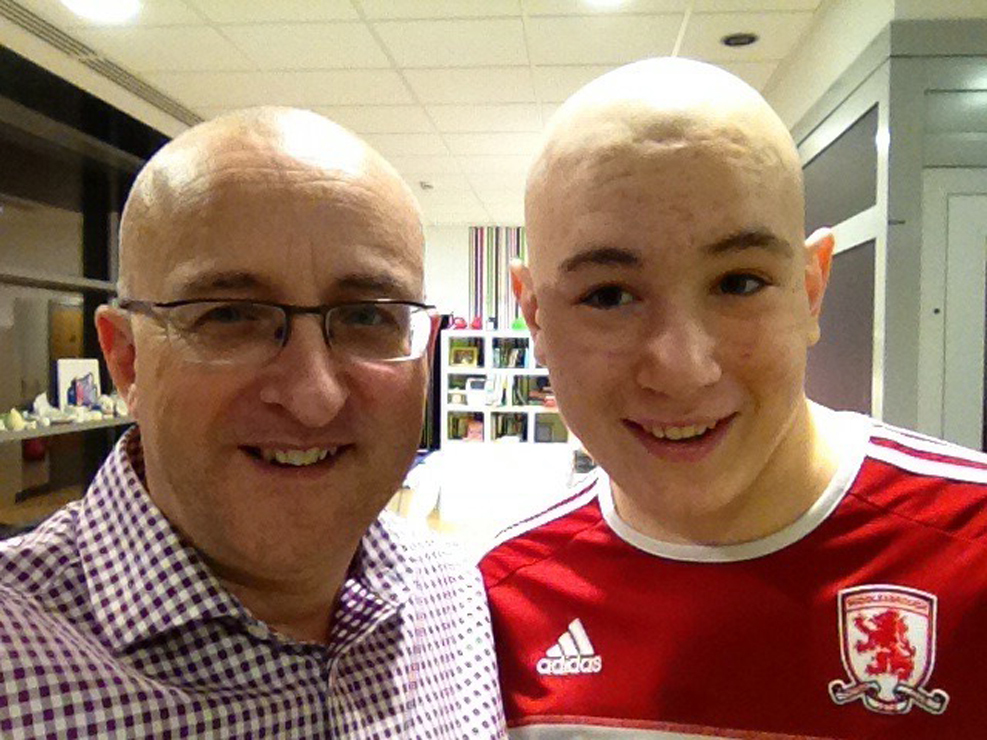 Worried former NHS boss Nigel Maguire is calling for a halt on plastic playing field use after son Lewis, 18, developed Hodgkin's Lymphoma.
He is echoing claims first made in the US – and exclusively revealed by The Sunday Post – linking the fields to cancer clusters.
Victims fear rubber pellets made from old car tyres, and added to the pitches to give them bounce, may be sparking illness in players – goalkeepers in particular.
There are fears the infill rubber pellets contain toxic chemicals including mercury, lead, benzene and arsenic.
Since we revealed our dossier, interest in the story has grown across the country. It prompted the wife of former Liverpool and Everton player Gary Ablett to voice concern over their use.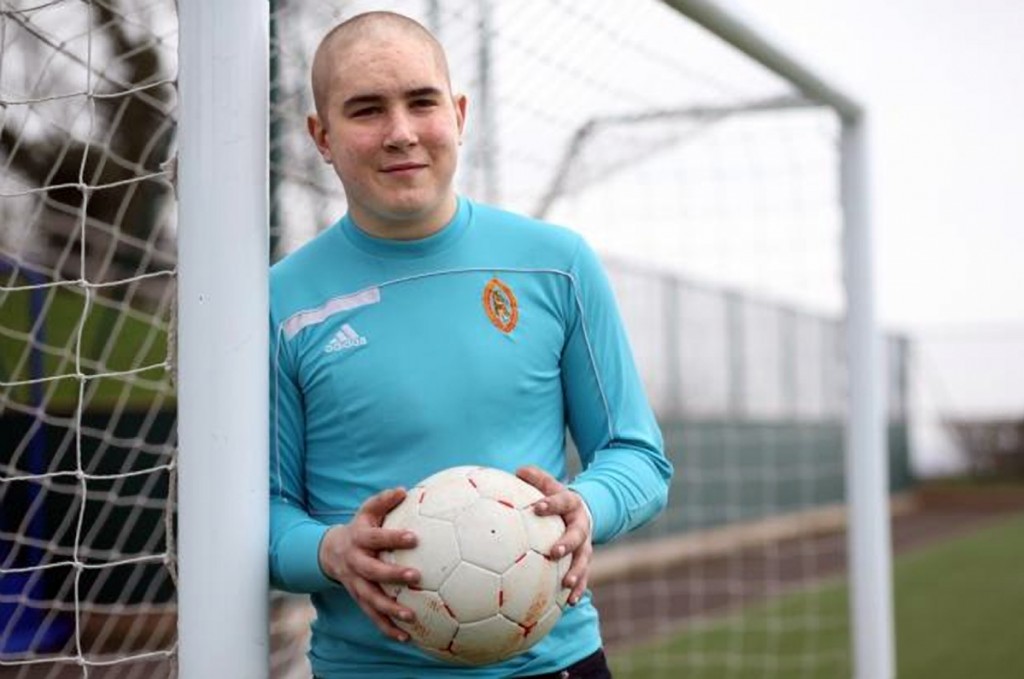 Last night Mr Maguire, whose goalkeeper son Lewis became ill halfway through a 12-week trial with Leeds United two years ago and is still fighting the disease,  said: "He used to come home with his kit covered in the stuff. We'd have to scrape it off.
"Goalkeepers like Lewis dive dozens of times in training so they breathe it in or swallow it and it gets in their grazes.
"The more I look into it, the more horrified I am. Anyone who thinks swallowing half a teaspoon a week of that stuff is a good idea is barking mad."
It's feared the pellets – known as crumb rubber – may be accidentally swallowed, or become lodged in arm or leg wounds, when players hit the 3G turf.
Mr Maguire, 52, who took early retirement from his job as chief executive of NHS Cumbria to look after Lewis, is now starting a campaign to raise national awareness of the issue.
He has called for a moratorium on building new 3G pitches and wants rugby and goalkeeping training on them banned until more research is done.
---
READ MORE
Can five-a-sides cause cancer? Grieving mum urges UK authorities to stop using artificial pitches
---
"If people knew where the black rubber pellets came from and were made of they would think twice about letting their kids train there," he said.
"It is obscene so little research has been done. This multibillion-dollar industry is conducting an industrial-scale experiment on our kids – it's a scandal."
Last month we revealed that worried campaigners in the US have linked synthetic pitch use to more than 150 cancer cases.
Following our revelations, league one team Stenhousemuir sought guidance from governing body FIFA and the Sports and Play Construction Association.
But both bodies defended synthetic pitches, insisting they are absolutely safe.
Sportscotland and FIFA said there was no evidence linking them to cancer and that enough research had been done to show the pitches were safe.
In America, producers have also denied synthetic pitches pose a health risk.
But Mr Maguire insists further safety studies are needed.
"Cigarette, asbestos and thalidomide manufacturers said there was no evidence of harm too and look how that turned out," he said.
Lewis's doctor, paediatric oncologist Professor Josef Vormor, also said any potential link between the disease and crumb rubber on pitches should be thoroughly researched.
Last week Jacqueline Ablett, 43, whose defender husband Gary died in 2012, said: "There should definitely be more research into these pitches."
The FA is monitoring their use. "We are aware of the concerns and are monitoring industry research as well as conducting our own," a spokesman said.
In Scotland a debate has also been raging over their suitability, amid claims soaring numbers of players are being injured while playing on the pitches.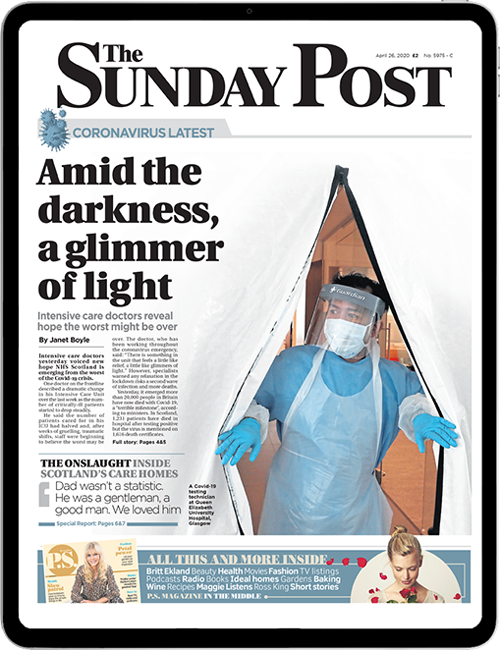 Enjoy the convenience of having The Sunday Post delivered as a digital ePaper straight to your smartphone, tablet or computer.
Subscribe for only £5.49 a month and enjoy all the benefits of the printed paper as a digital replica.
Subscribe