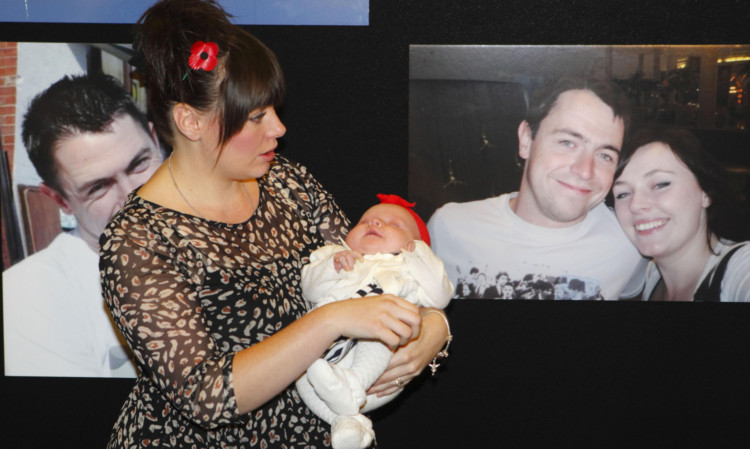 Agony never ends for family of missing Dubai sailor.
The mother of vanished sailor Timothy MacColl has spoken of her grief that he is missing his daughter's first birthday.
The Royal Navy Leading Seaman vanished on shore leave in Dubai in May, 2012, four months before his youngest daughter, Eriskay, was born. But 18 months later, mystery still surrounds whether the Perthshire dad-of-three, married to Rachael, is alive or not.
In July the Navy were criticised for trying to get the sailor who lived in Portsmouth with Rachael, son Cameron and other daughter Skye officially declared dead. Last night, his mum Sheena, who has never given up hope of him being found alive, says Eriskay's landmark has been very painful for the family.
Yesterday, Rachael held subdued celebrations to mark her birthday. Sheena, 49, said: "All family parties have been painful without Timothy being there. Birthday parties, family get-togethers, you name it.
"He's missed them all and we've missed him being there. But this one is much more difficult. He doted on Cameron and Skye.
"It breaks my heart to think he's never met Eriskay and maybe never will. She's never had a chance to get to know her dad, that makes it so much harder to take."
It comes as the search for Timmy stalled after a promising breakthrough in May.
Then, the family appealed for new witnesses after a "significant" new lead emerged about his disappearance.
The 28-year-old from Killin in Perthshire was on leave from his ship, HMS Westminster, when he disappeared on May 27, 2012. It had been thought he had somehow fallen into the sea on his return to Port Rashid from the Rock Bottom Cafe in Dubai's Regent Palace Hotel. But in May, the family say new witnesses came forward to say they saw him getting into another taxi after arriving back at his ship and he then returned to Dubai.
Speaking from her Killin home, Sheena, who will travel to Portsmouth to see Rachael and her family next month, said: "Since then, we've not heard anything from Dubai. It's all gone very quiet.
"The last few months have been very tricky for me and I've been very down. My family has been very kind but there's only so much they can say or do.
"Rachael has been great and we have grown very close. She visited me with the kids in Easter and I'm looking forward to seeing them again."
In June, it was reported that the UK's navy were warning top brass to avoid a repeat of Timothy's disappearance.
The crew of HMS Dragon, which docked in Abu Dhabi, close to Dubai where Timothy went missing, were warned to keep safe and avoid a shipmate going missing by keeping in contact with the ship while on shore leave.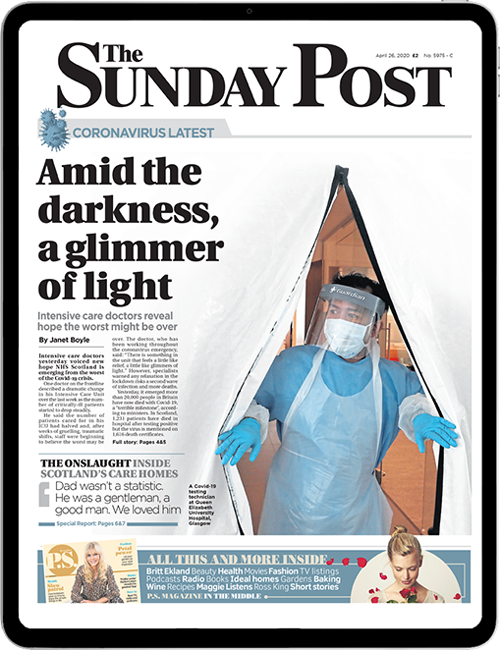 Enjoy the convenience of having The Sunday Post delivered as a digital ePaper straight to your smartphone, tablet or computer.
Subscribe for only £5.49 a month and enjoy all the benefits of the printed paper as a digital replica.
Subscribe