A study has found that defendants from minority ethnic backgrounds are "significantly" more likely to be charged for a comparable offence than white British people in England and Wales.
The Crown Prosecution Service (CPS) launched a programme to identify, understand and tackle "disproportionality" in its charging decisions.
The service commissioned the University of Leeds to examine almost 195,000 cases – analysing age, sex, ethnicity and crime type to look for evidence of disproportionality in decisions that led to a charge, caution or no further action.
The CPS said: "The study found that there is evidence of disproportionality in the outcomes of legal decision making, with defendants from minority ethnic backgrounds significantly more likely to be charged for a comparable offence than white British defendants."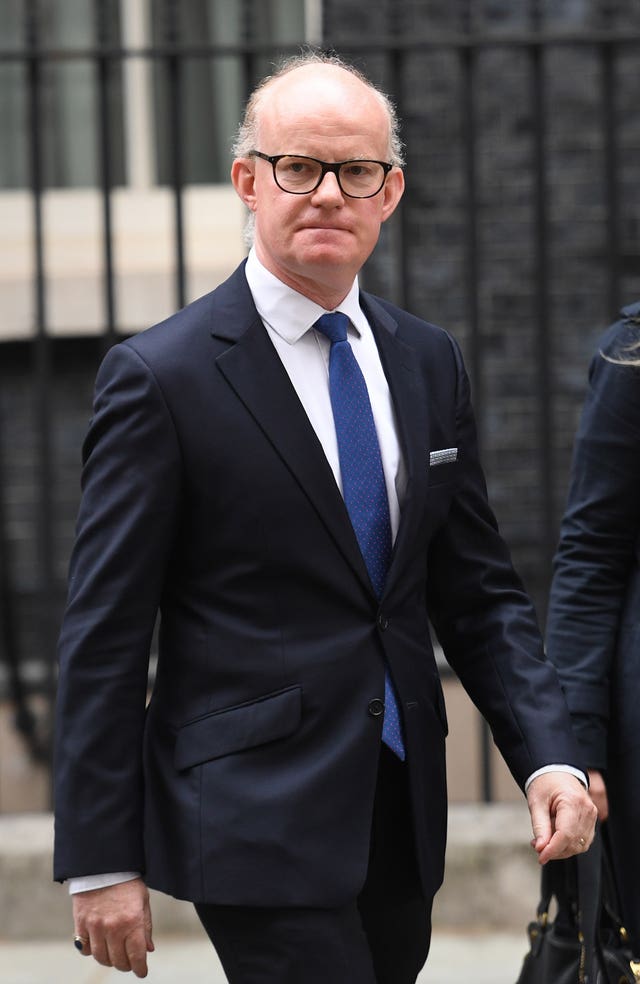 Figures showed that white and black Caribbean suspects have the highest charge rate of 81.3%, making them almost 12% more likely to be charged than white British suspects who have the lowest rate of 69.6%.
White and black African suspects have the second highest charge rate at 79.5%, followed by white and Asian suspects at 78.4%.
The data for non-mixed heritage suspects showed Caribbean people have the highest charge rate of 77.5%, making them almost 8% more likely to be charged than white British suspects.
As a result of these findings, the CPS has created an independent Disproportionality Advisory Group (DAG) to oversee a programme of further research, in particular to identify what factors are causing the disparity and what action is needed to resolve it.
DAG chair Susie Uppal said the group will provide "independent and robust challenge" through the next stage of research "to bring about real and lasting change".
Max Hill KC, director of public prosecutions, said: "A fair justice system is a vital part of any democratic society and the decisions we make at the CPS have a profound impact on suspects, defendants, victims and the wider public. Our decisions must be fair, consistent, and transparent for justice to done.
"We undertook this research to ensure that in every case we uphold the highest standards of integrity. It is troubling that it has found evidence of unexplained disproportionality in the outcomes of our legal decision making.
"We cannot yet identify what is driving the disparities we have found, and therefore we must do further work as a matter of urgency. I am committed to taking whatever action is needed and am grateful for the scrutiny of our independent advisors as we prioritise this vital work."
Grace Ononiwu, CPS director of legal services and inclusion champion, called the findings "concerning".
"We need to understand and tackle the drivers of disproportionality as a top priority," she said.
"While issues of disproportionality cut across the whole of the criminal justice system, and wider society, there are no excuses. If there are actions we can take to reduce disproportionality then we will do so, and we'll continue to work closely with our partners to ensure that the justice system as a whole is transparent, fair and inclusive."
Fiyaz Mughal, co-chair of the Community Accountability Forum, said disproportionality "seriously impacts" individuals and communities.
"Only by ensuring every voice is heard can justice be delivered," he added.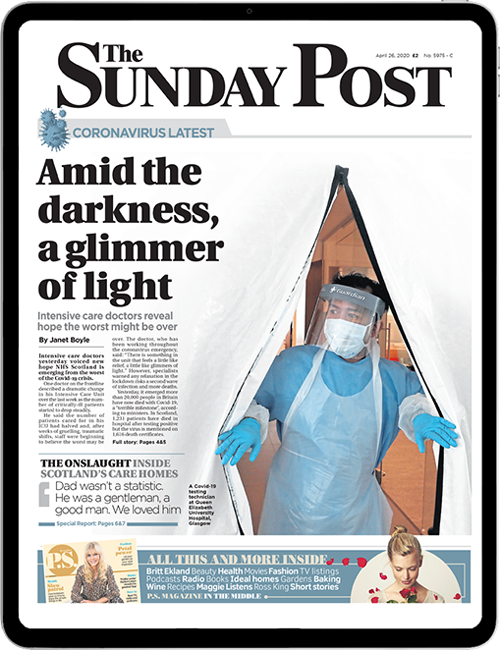 Enjoy the convenience of having The Sunday Post delivered as a digital ePaper straight to your smartphone, tablet or computer.
Subscribe for only £5.49 a month and enjoy all the benefits of the printed paper as a digital replica.
Subscribe