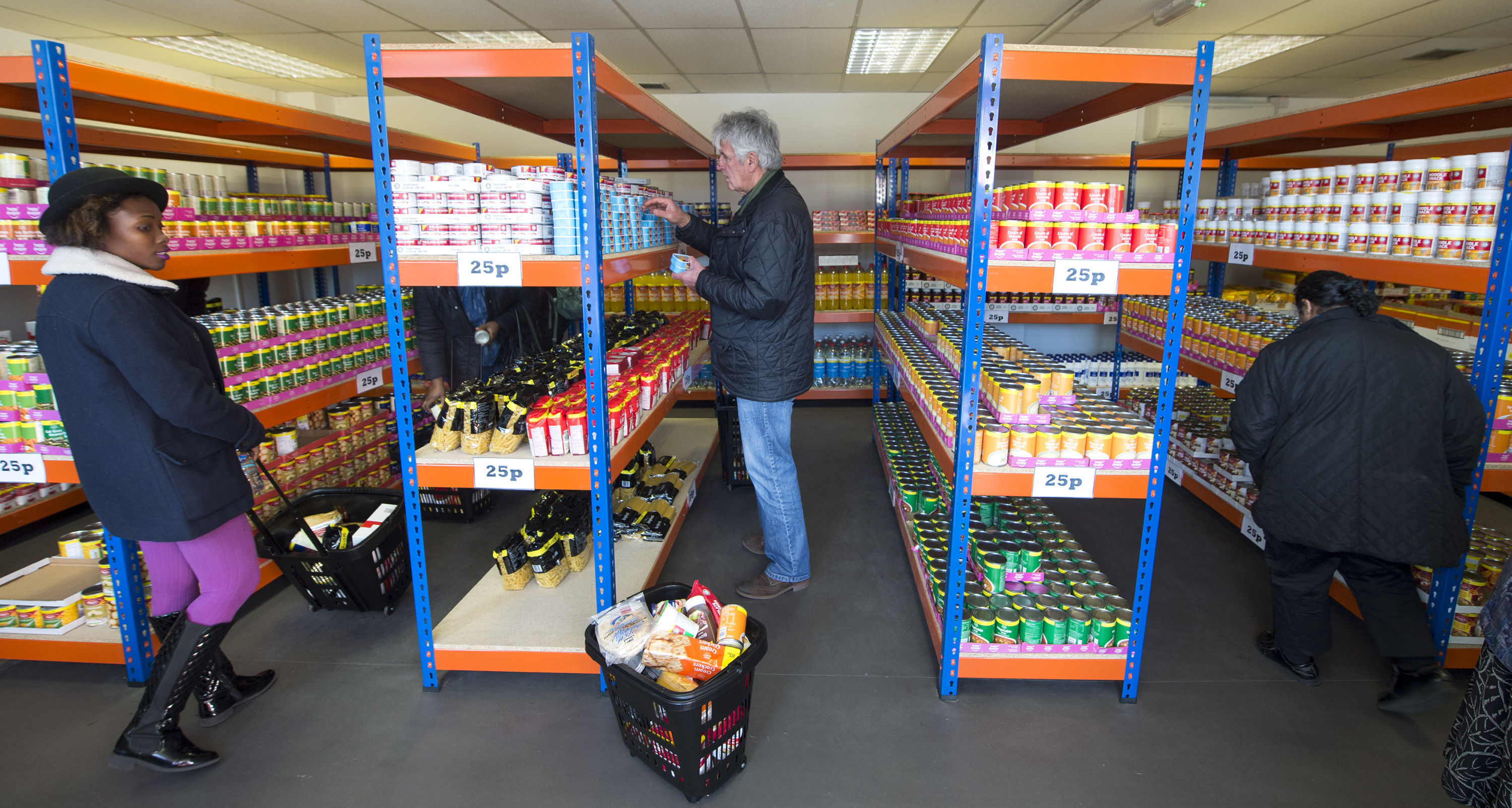 And it was the lowest of blows – a 25p food store.
It's the brainchild of easyJet founder Sir Stelios Haji-Ioannou, below, who's aiming to do for our weekly shop what he did for budget air travel.
But industry experts have warned that he faces an uphill struggle after the astonishing success of discount chains Aldi and Lidl.
And Leigh Sparks, Professor of Retail Studies at the University of Stirling, says it will be a severe test of the entrepreneur's financial clout.
"Stelios has deep pockets and I think he'll need them if he's going to get sufficient volume in this business," said Professor Sparks.
"It didn't really work for the discounters for 15 years as they had to learn about British consumers."
After more than two years of planning the first easyFoodstore opened for business at the start of the month. "New concept store" boasted the advertising signs at the site on a busy ring road in North London.
Curious shoppers who flocked in would have instantly recognised the familiar orange branding, used on the airline and other easy operations.
The interior is Spartan in the extreme, basic and functional even by discount chain standards.
And that may be too much of a turn-off for many.
While he reckons the foray may "intensify the battle on price" with some supermarkets responding, retail analyst Neil Saunders from Conlumino says; "Many customers will find the concept too stark and depressing to use regularly."
The sole attraction is the price with everything sold at 25p right through February. It's thought prices will then increase but not to any higher than 50p.
There are a mere 76 items currently on sale but the rock-bottom pricing means that a basic weekly shop – fresh goods not included – for a family of four could cost as little as £15.75 and a three-course dinner for £2.75.
The easyGroup say Aldi and Lidl have gone upmarket and that they are catering for ultra-cost-conscious shoppers and looking at expansion as soon as possible.
But Prof Sparks has serious doubts about this happening.
"It's a bold move but I think this will struggle to be more than a niche approach. I don't see how you can get the finances to stack up as far as acquiring other sites as retail costs are high.
"And it's all very well thinking about the price but you've got to think about the quality, too.
"The discounters realised that people had to be happy with the quality. And I'd wonder whether shoppers will be happy with these products because of the corners that had to be cut to offer them at such very slim margins, if any, on the price.
"I'd worry about that quality and I also don't think the market they are going for is big enough."
Prof Sparks doubts that Lidl and Aldi will lose any sleep over the new arrival.
"I don't think they'll see it as any threat unless Stelios gets more sites and some traction with this idea," he adds.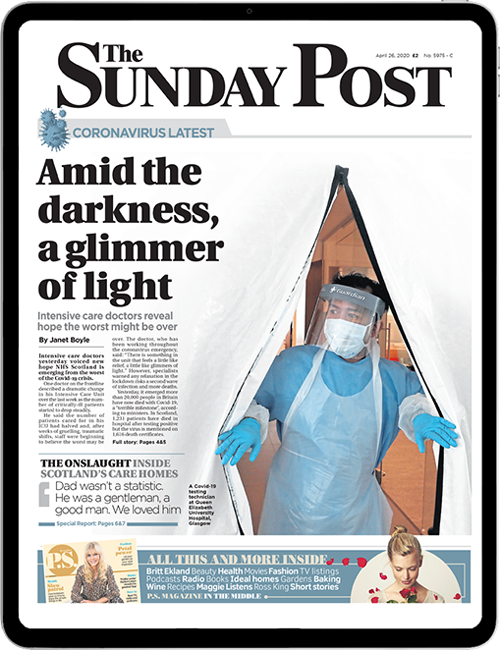 Enjoy the convenience of having The Sunday Post delivered as a digital ePaper straight to your smartphone, tablet or computer.
Subscribe for only £5.49 a month and enjoy all the benefits of the printed paper as a digital replica.
Subscribe