Downing Street has been accused of failing to understand Northern Ireland after mistakenly adding an Irish flag to a social media post celebrating the region.
The post on Instagram shows photographs of a showcase of the region's culture during an event at 10 Downing Street attended by Prime Minister Rishi Sunak.
The initial post included an Irish flag emoticon.
It is understood that the flag was included in error and was quickly deleted.
Ulster Unionist Party leader Doug Beattie said the incident is the latest which shows that Westminster "doesn't understand" Northern Ireland.
"I'm not one of these people who get all wound up about flags or whether someone has put something on by mistake," he told the BBC.
"It doesn't make sense that they would do that – if they felt the need to put a flag up, it should have been the union flag."
The mistake came after Northern Ireland was left out of the latest round of Levelling Up funding.
Mr Beattie said: "There are people out there who want to hand all of the devolved power we have back to Westminster, and here is what Westminster is doing – they got rid of our Levelling Up funding, they brought us the Northern Ireland Protocol, they brought us the Windsor Framework, and now they're firing out things on Instagram where they are using the wrong flag.
"These people don't understand us, they don't know us. We are better served with devolved government."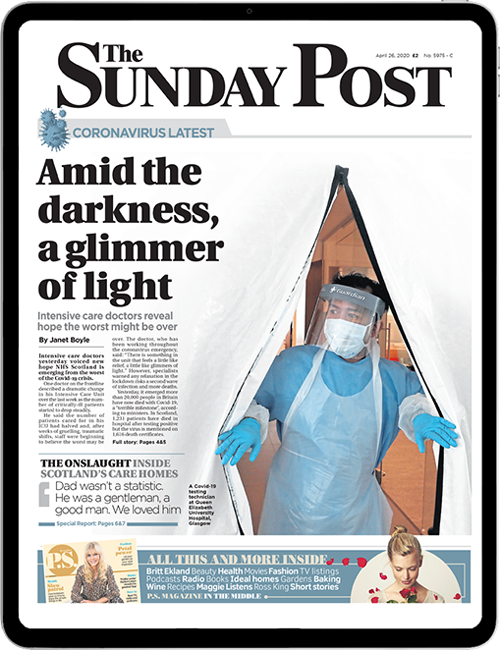 Enjoy the convenience of having The Sunday Post delivered as a digital ePaper straight to your smartphone, tablet or computer.
Subscribe for only £5.49 a month and enjoy all the benefits of the printed paper as a digital replica.
Subscribe