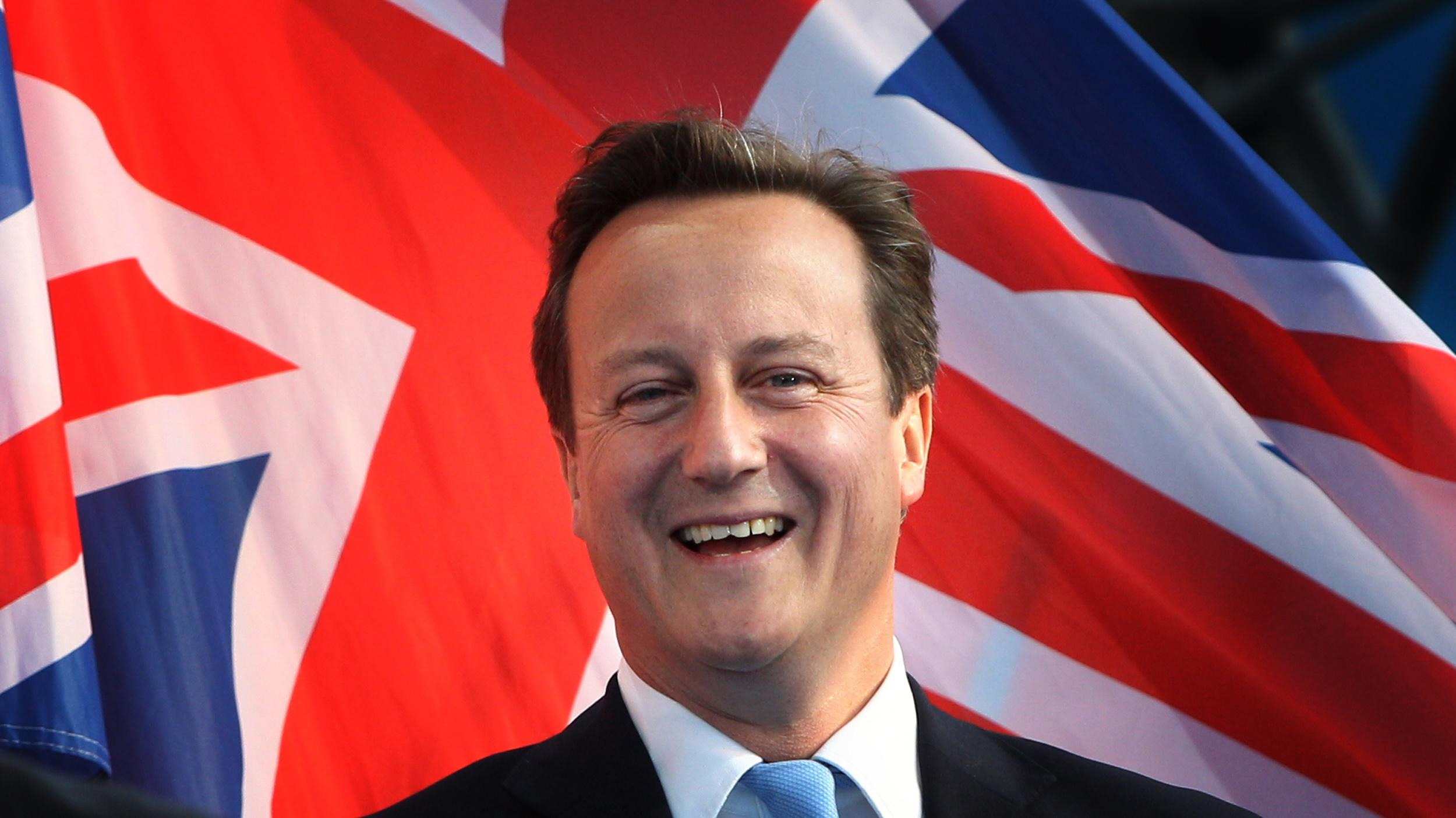 The Prime Minister emphasised the importance of peace and security at a time when millions had been forced to flee the fighting in Syria while Christians in some parts of the world lived in fear of persecution.
"That is what we mark today as we celebrate the birth of God's only son, Jesus Christ – the Prince of Peace," he said.
"As a Christian country, we must remember what his birth represents: peace, mercy, goodwill and, above all, hope.
"I believe that we should also reflect on the fact that it is because of these important religious roots and Christian values that Britain has been such a successful home to people of all faiths and none."
It is the second year in succession that Mr Cameron has referred to Britain as a "Christian country" in his Christmas message, despite having previously been accused of stoking "alienation and division" by doing so.
The Prime Minister said that it was a time to remember people who would not be spending the festive season in a home that was safe with their family around them
"Millions of families are spending this winter in refugee camps or makeshift shelters across Syria and the Middle East, driven from their homes by Daesh and Assad.
"Christians from Africa to Asia will go to church on Christmas morning full of joy, but many in fear of persecution. Throughout the United Kingdom, some will spend the festive period ill, homeless or alone," he said.
He paid tribute to those who were spending Christmas "helping the vulnerable at home and protecting our freedoms abroad".
"Right now, our brave armed forces are doing their duty, around the world: in the skies of Iraq and Syria, targeting the terrorists that threaten those countries and our security at home; on the seas of the Mediterranean, saving those who attempt the perilous crossing to Europe; and on the ground, helping to bring stability to countries from Afghanistan to South Sudan," he said.
"It is because they face danger that we have peace."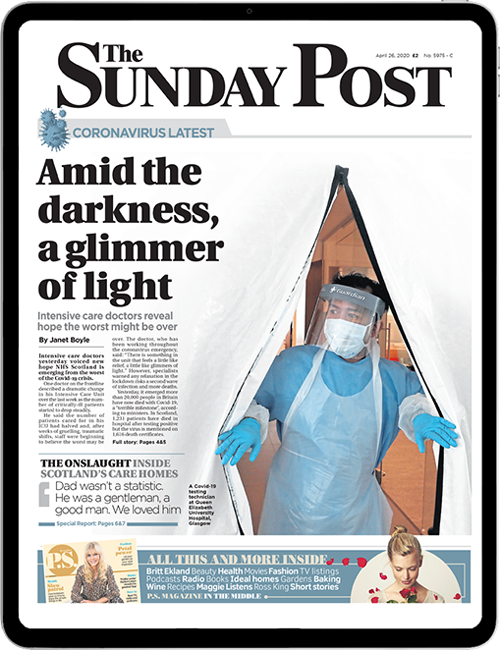 Enjoy the convenience of having The Sunday Post delivered as a digital ePaper straight to your smartphone, tablet or computer.
Subscribe for only £5.49 a month and enjoy all the benefits of the printed paper as a digital replica.
Subscribe