Culture Secretary Michelle Donelan has written to the Prime Minister, recommending the Government drops its plans to privatise Channel 4, according to reports.
The decision to take the broadcaster out of public ownership was announced under the tenure of her predecessor, Nadine Dorries, who led the move during Boris Johnson's premiership.
In a letter to Rishi Sunak shared by Lewis Goodall, co-presenter of Global podcast The News Agents, Ms Donelan said she has "concluded that pursuing a sale at this point is not the right decision and there are better ways to secure C4C's (Channel 4 Corporation) sustainability and that of the independent production sector".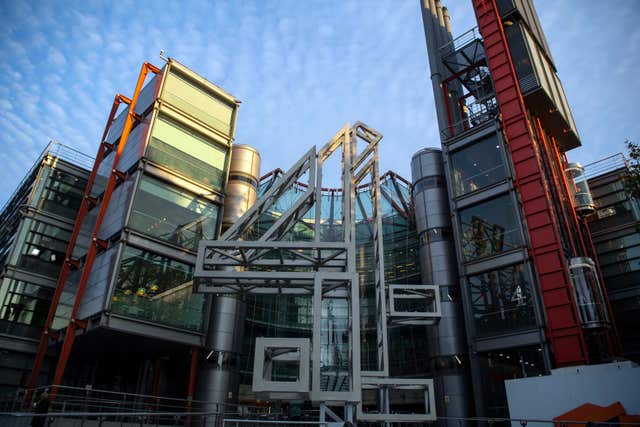 She added that its role in supporting the independent production sector "would be very disrupted by a sale at a time when growth and economic stability are our priorities".
Channel 4 was created in 1982 by the Conservative government of Baroness Thatcher and is entirely funded by advertising, out of public ownership.
Unlike other broadcasters, everything it airs is commissioned from external production companies.
In the letter, dated January 3, Ms Donelan noted the "view of my predecessor" was that selling C4C was the "right solution" to issues around its long-term sustainability, but that she had come to the opposite conclusion after "reviewing the business case".
She said she plans to announce a new package of measures to "help tackle" the challenges C4C will face in the "evolving media sector".
These include relaxing restrictions on the broadcaster to allow it to create some of its own content and diversify its revenue "should it wish to do so".
Also included is a new statutory duty on the board to have a "clear focus" on the long-term sustainability of the business.
A section notes that it is "important" to provide the corporation with "certainty" about the Government's intention to scrap privatisation "as soon as possible".
Ms Donelan, who was appointed by Liz Truss and remained in the role after Mr Sunak took over as Prime Minister, had previously cast doubt on plans to privatise the broadcaster.
She said she is re-examining the "business case" to make sure "we still agree with that decision".
When the Government announced plans last year to take the channel out of public ownership, it said it was so the broadcaster can better survive in a media landscape dominated by the likes of Netflix and Amazon.
Former culture secretary Ms Dorries criticised the move, tweeting: "Three years of a progressive Tory government being washed down the drain. Levelling up, dumped. Social care reform, dumped. Keeping young and vulnerable people safe online, watered down.
"A bonfire of EU leg, not happening. Sale of C4 giving back £2b reversed. Replaced with what?
"A policy at some time in the future to teach maths for longer with teachers we don't yet even have to do so. Where is the mandate – who voted for this?
"Will now be almost impossible to face the electorate at a GE and expect voters to believe or trust our manifesto commitments."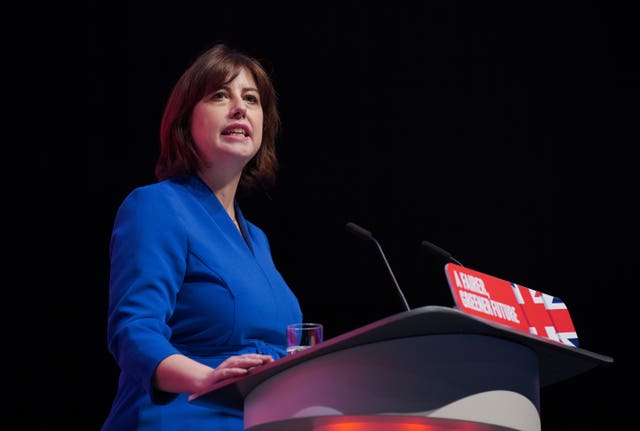 Shadow culture secretary Lucy Powell said: "The Conservatives' vendetta against Channel 4 was always wrong for Britain, growth in our creative economy and a complete waste of everyone's time.
"Our broadcasting and creative industries lead the world, yet this Government has hamstrung them with this total distraction."
She added: "Labour opposed this sell-off, and took a strong stand. Government must now bring forward the Media Bill to protect and promote Britain's broadcasters in the streaming age.
"Whilst the Conservatives crash our economy, we have a plan to nurture and grow our creative industries."
Simon Hoare, Conservative MP for North Dorset, tweeted: "A welcome and excellent decision/recommendation by @michelledonelan: if it ain't broke; don't fix it!"
Stephen Hammond, Conservative MP for Wimbledon, said: "I welcome the reports that C4 will not be privatised. I have always thought that its commercial future can be more sustainably secured by a new mandate within the current model.
"This decision will ensure the independent UK production industry will continue to thrive and prosper."
A spokesman for the Department of Digital, Culture, Media and Sport (DCMS) said: "We do not comment on speculation.
"The DCMS Secretary of State has been clear that we are looking again at the business case for the sale of Channel 4. We will announce more on our plans in due course."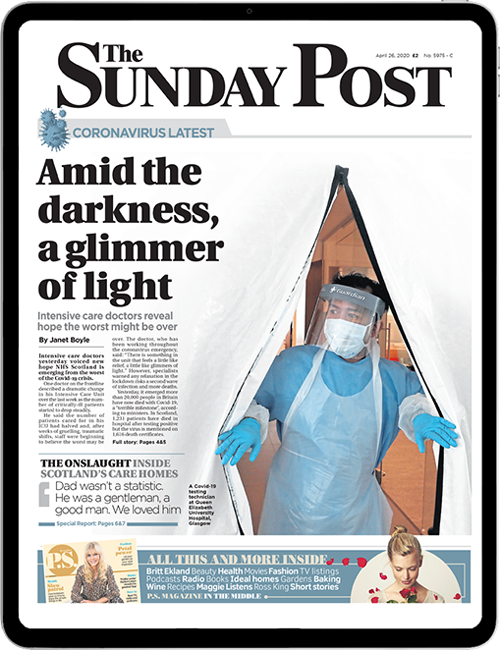 Enjoy the convenience of having The Sunday Post delivered as a digital ePaper straight to your smartphone, tablet or computer.
Subscribe for only £5.49 a month and enjoy all the benefits of the printed paper as a digital replica.
Subscribe