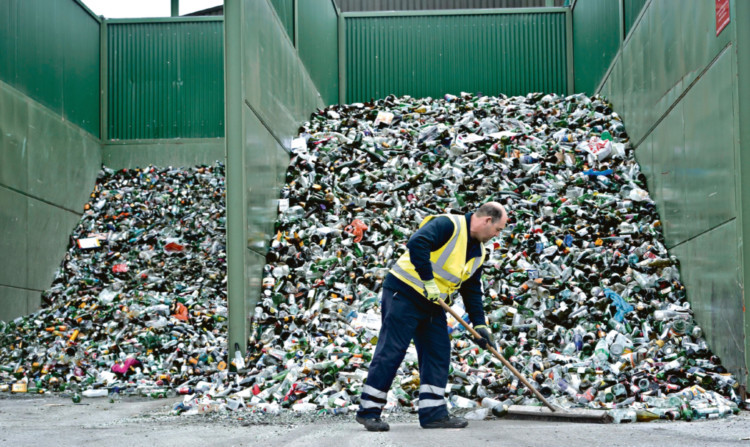 Householders' confusion at array of recycling boxes.
The amount of recycling that is being rejected by councils is soaring amid accusations the public have been left baffled by boxes.
Shocking new figures have revealed the amount of recycling collected by councils, which is found to be contaminated, has soared by 36% over the last five years.
Critics claim an increasingly complex array of recycling bins, boxes and tubs have left house-holders particularly older people confused.
Derek Barton, 67, secretary of the North West Pensioners' Association, said: "I think particularly for a lot of older people it can be a bit confusing.
"But then again recycling is not new. If you go back through the generations, people used to recycle things like glass and clothes.
"I think a uniform system needs to be brought in so that it is a lot simpler."
Figures released by the Department for Environment Food and Rural Affairs show the amount of recycling collected in 2008/09 was 10,199,392 tonnes which increased by 2.5% to 10,457,000 tonnes in 2012/13.
But over the same period, the amount councils collected and then rejected because it was deemed to be contaminated by food or general waste, soared by 36% from 166,796 tonnes in 2008/09 to 226,770 tonnes last year.
Much of the rejected recycling was then sent to landfill or incinerated.
Each local authority determines its own policy on recycling, which means some areas have as many as six recycling bins for different items, while others have just one or two for mixed items.
Andy Silvester, campaign manager at the Taxpayers' Alliance, which has campaigned on the issue, said: "Having to sort rubbish into several different bins often frustrates taxpayers, even if they want to recycle.
"It's unwise for councils to ask for waste to be sorted into numerous bins. This places needless pressure on households and isn't a good way of encouraging recycling.
"A more realistic approach is needed before this confusion leads to an increased burden on hard-pressed taxpayers."
But the Local Government Association responded by claiming the country's recycling was a major success.
A spokesman said: "Household recycling is a real success story and the rate now exceeds 43% in England, diverting millions of tonnes of waste from landfill.
"More than four in every five people say they are satisfied with their bin collections and councils know that what matters most to residents is having a reliable and efficient bin service which allows them to recycle easily.
"This can be achieved in different ways depending on what works well for residents in a particular area, and from high satisfaction rates we know this local approach is working.
"Some contamination is inevitable, but councils work hard with residents to ensure they know what to do so as much waste as possible can be recycled."
A Department for Environment, Food and Rural Affairs spokesperson said: "Local authorities need to work with waste management companies to make it straight forward for residents and businesses to recycle.
"It is up to local authorities to decide what works best in their local area."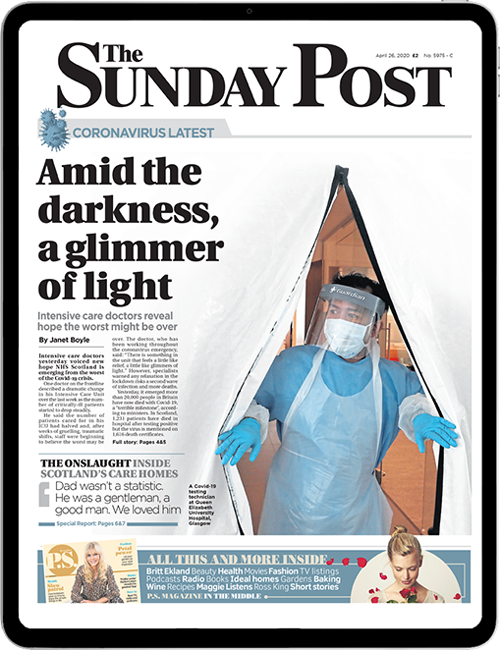 Enjoy the convenience of having The Sunday Post delivered as a digital ePaper straight to your smartphone, tablet or computer.
Subscribe for only £5.49 a month and enjoy all the benefits of the printed paper as a digital replica.
Subscribe