More than half of shoppers have noticed that so-called "skimpflation" has lowered the quality of some supermarket food and drink products despite them costing the same as before, a survey suggests.
In the latest scourge to affect consumers, 52% of Britons have reported seeing a downgrade in the quality of ingredients in their favourite products while the cost remains the same or has increased, according to a monthly survey for Barclays.
Among those who had noticed changes, 44% had noted a change in the quality of crisp products, 43% had seen the same for sweets and chocolate, and 36% thought that their favourite cakes or biscuits were inferior to before.
Just over a fifth of consumers (22%) believe takeaways are decreasing in quality, while 20% think the same of restaurant meals – both without a corresponding fall in price.
Some 41% of consumers say they have noticed skimpflation on products other than food and drink, with 44% believing the quality of clothing is falling and 37% saying the quality of toiletries and cosmetics has dropped.
The fall in the quality of products comes on top of "shrinkflation", which continues to be front of mind for 84% of shoppers, with chocolate, crisps and biscuits remaining the products most commonly identified as being affected.
The trends come amid a muted August for spending, with year-on-year growth of just 2.8% noticeably lower than July's 4%, according to the Barclays Consumer Spending Index, based on the bank's debit card and Barclaycard credit card transaction figures.
However, entertainment once again provided a welcome boost, prompted by a 101% surge in cinema spending driven by summer blockbusters Barbie and Oppenheimer.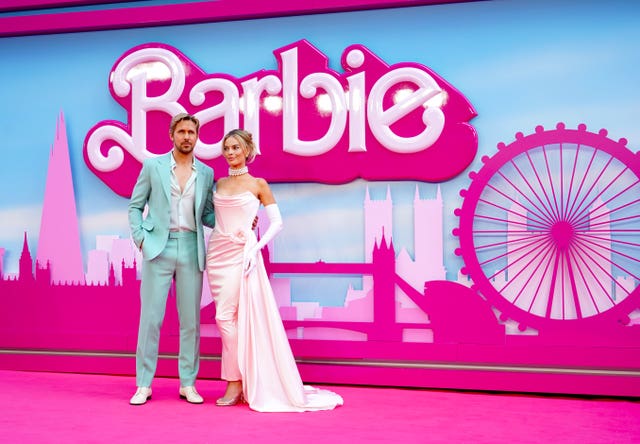 International travel spending also held up, with airlines seeing a 32.1% boost and pharmacy, health and beauty stores enjoying a 5.2% boost in pre-holiday purchases.
Supermarkets and food and drink specialist stores saw weaker growth of 4.5% and 4.9% respectively as inflation slowed.
Almost a third of consumers (31%) expect that this coming Christmas will be more expensive than last year, and 17% have started saving already.
Despite this, consumers' confidence in their household finances and the ability to live within their means has increased slightly to 67% and 72% respectively, up from July's 65% and 70%.
Esme Harwood, director at Barclays, said: "The rainy weather impacted high street and hospitality venues in August, but Brits were still keen to spend on memorable summer experiences.
"The huge box office success of Barbie and Oppenheimer meant entertainment enjoyed another strong month, while holidays abroad boosted international travel and pharmacy, health and beauty stores.
"Shrinkflation – and now skimpflation – are increasing concerns for value-seeking shoppers. However, Brits' confidence in their household finances is unwavering, suggesting they remain resilient in the face of these inflationary pressures."
Ele Clark, Which? retail editor, said: "Shoppers might spot a smaller pack size or higher price before they get to the till, but they're unlikely to notice a recipe change until they've bought the product and sampled it.
"Quietly altering recipes to cut costs at a time when many people have a lot less to spend won't help rebuild dwindling trust in the food sector, so it's important that manufacturers and supermarkets are upfront about changes to popular products – that way customers can make an informed choice."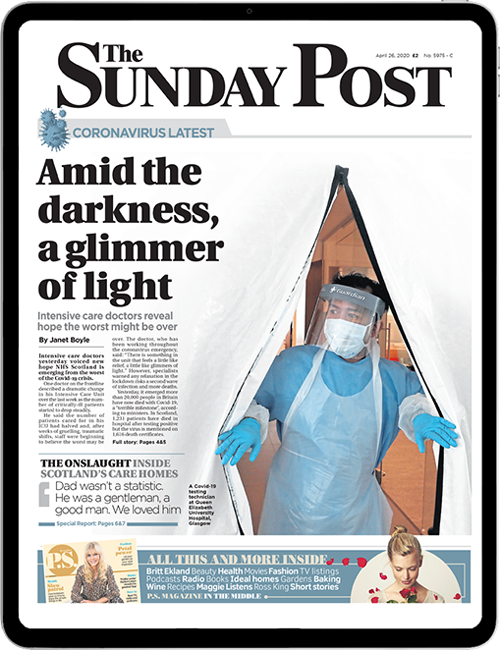 Enjoy the convenience of having The Sunday Post delivered as a digital ePaper straight to your smartphone, tablet or computer.
Subscribe for only £5.49 a month and enjoy all the benefits of the printed paper as a digital replica.
Subscribe