A cancer patient diagnosed with an "aggressive" form of the disease and told she has "months to live" has spoken of her anger and upset after a chemotherapy session was delayed for nearly two weeks due to industrial action in the NHS.
Flora White, 51, was set to have her fourth round of chemotherapy on Thursday at Kettering General Hospital in Northamptonshire but it was delayed until October 2 after her appointment with her oncologist was cancelled, leaving her with extra "worry and stress".
Ms White, from Northamptonshire, was told her appointment to discuss her blood samples with her oncologist ahead of her treatment session was cancelled "because of the industrial action" by NHS consultants and junior doctors on Wednesday.
The mother-of-two said she was told in March the cancer in her bowel area is "very aggressive" and she only has "months to live" following the spread of the disease to her pelvis and uterus.
Ms White started chemotherapy in August and is having six rounds of chemotherapy every fortnight to shrink the size of the tumour before it can be surgically removed.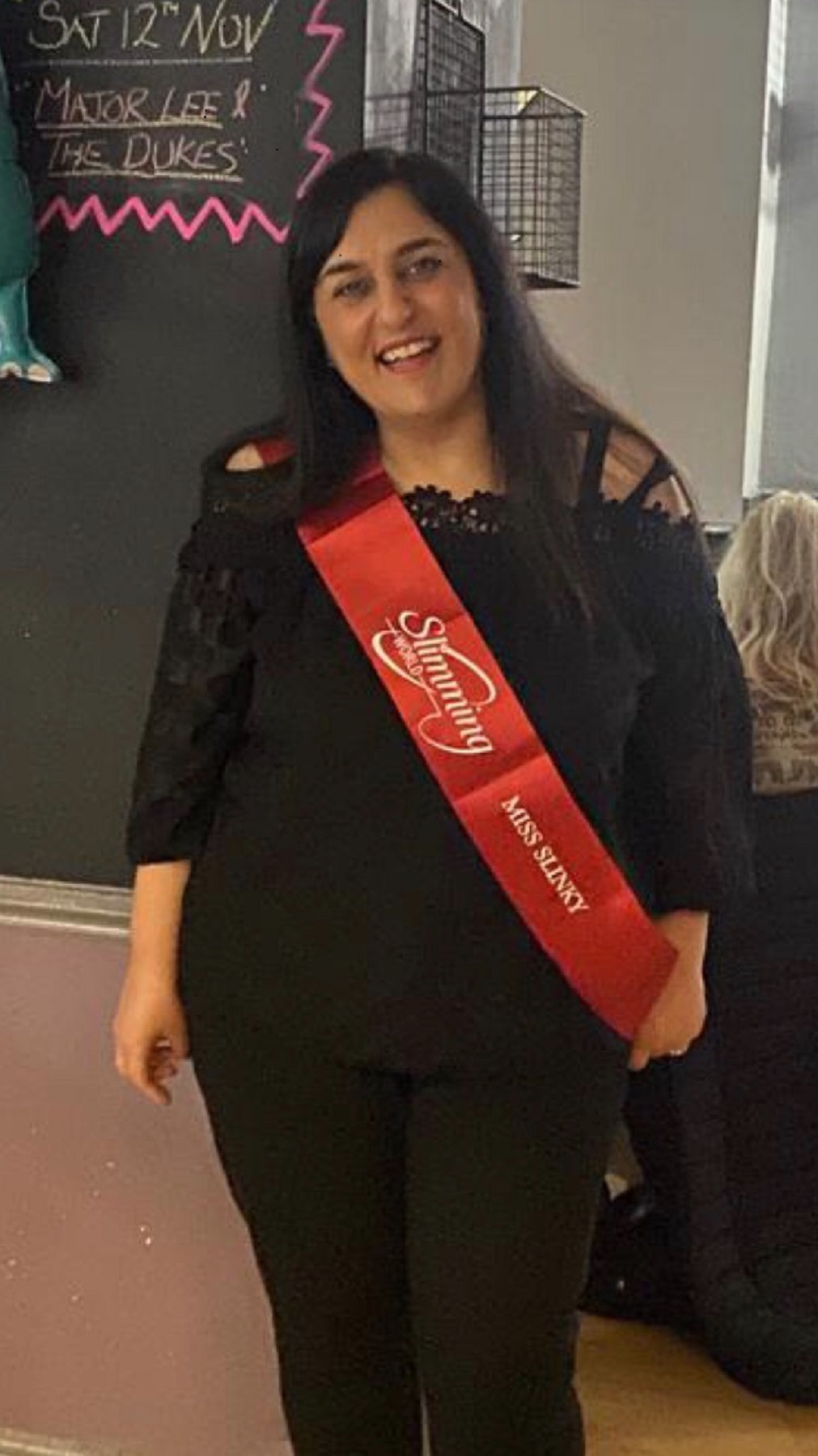 Becoming emotional, Ms White told the PA news agency: "I'm angry and upset.
"I got told in March it was very aggressive and it's spread and I only had months to live.
"Because of what I've been through, it's already scary and they won't operate until chemo shrinks the tumour."
Ms White said she was first diagnosed with bowel cancer in 2021 and given the all-clear after the tumour was removed along with her large intestine.
In March this year, Ms White said she was diagnosed with cancer for a second time after a tumour formed on the join between the start of where her large intestine used to be and her small intestine.
She said she is due to have chemotherapy every fortnight but the appointment with her oncologist was axed on Wednesday "because of the industrial action" which then delayed her treatment.
Ms White said: "I had my bloods done for nothing this Monday and I'm having to repeat them next Monday for a catch up with the oncologist next Wednesday.
"Because they've cancelled so many people, they can't rearrange my chemo for next Thursday.
"I've now got to wait 'til the following Monday (October 2).
"So that's eight working days, which is just a bit annoying."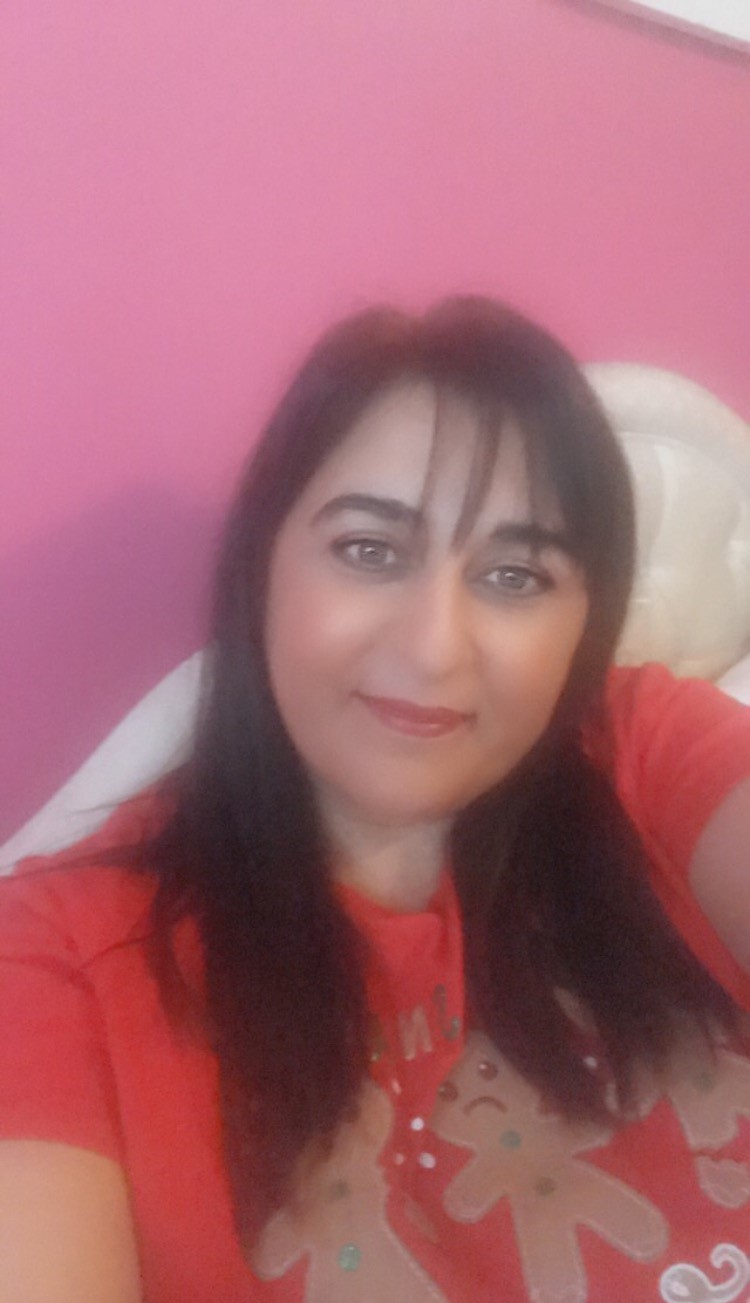 She said: "I speak to my friends and they thought, 'We support the strikes but we didn't think it was affecting cancer patients', and I say, 'Well, you're wrong. Neither did I but clearly it is'."
She added: "I got the all-clear in May 2022 (only) for it to come back early this year.
"In 2021, they removed my large intestine, and whatever was left of it, they attached that to the small bowel, to the small intestine.
"You can live with just your small (intestine), so they removed my large one because I think half of it was wrecked with the tumour.
"(The cancer) came back on the join and it's spread to my pelvis and my uterus now, so I'm just riddled down there with it.
"It's just annoying that they're delaying my chemo – it's bad enough (with) what I've been through."
Discussing the recent strike in the NHS, which saw consultants and junior doctors walk out in a joint action on Wednesday, Ms White said: "It's our health at the end of the day."
She said cancer patients and patients suffering with serious conditions "shouldn't be affected" by industrial action.
"It's hard to deal with as it is, let alone the extra worry and stress," she said.
"Your treatment being cancelled and delayed, they don't understand how they're affecting some people."
A spokesperson for the Kettering General Hospital NHS Foundation Trust told PA: "Due to the ongoing industrial action we had to postpone a number of appointments and operations, based on individual clinical decisions.
"We are truly sorry to anyone affected and are working to reschedule appointments as soon as possible."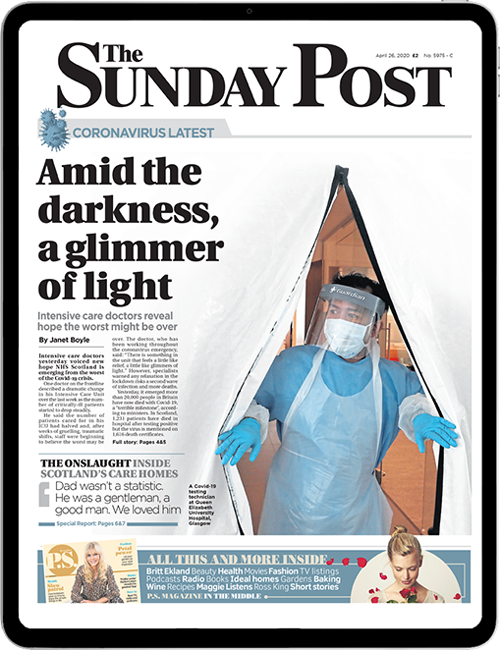 Enjoy the convenience of having The Sunday Post delivered as a digital ePaper straight to your smartphone, tablet or computer.
Subscribe for only £5.49 a month and enjoy all the benefits of the printed paper as a digital replica.
Subscribe