The British Museum is asking the public to go to its new webpage so they can help recover missing items from the institution's collection.
An estimated 2,000 artefacts – including gold jewellery, semi-precious stones and glass – were found to have been taken from the London-based institution over a "significant" period of time.
However, when the British Museum disclosed on August 16 that items from its collection were found to be missing, stolen or damaged, it did not share images of the items.
On Tuesday, it shared pictures of gems and jewellery that could lead to the absent items, some of which are from the Department of Greece and Rome, being found by people who have them in their possession.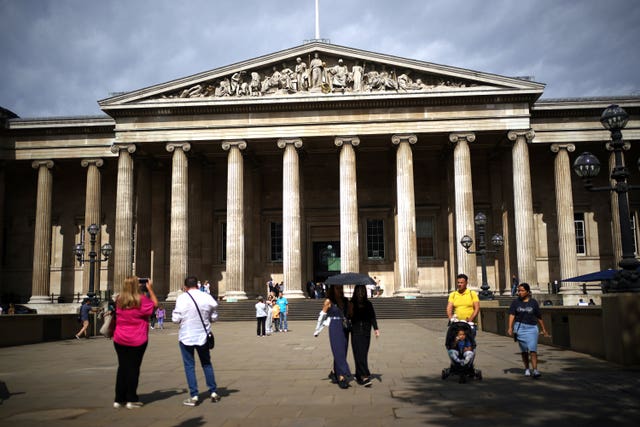 The British Museum also confirmed in a statement that "60 items have now been returned, with a further 300 identified and due to be returned imminently".
The pictures released of classical Greek and Roman items by the museum range from an Roman sard gem engraved with representations of Graeco-Egyptian god Sarapis and Egyptian goddess Isis, a piece of blue glass showing a helmeted figure with a double-axe killing a four-headed serpent and an Hellenistic oval stone engraved with a young warrior on a rock.
Among the images of gold rings, earrings and other pieces of jewellery, which date from the Late Bronze Age, Hellenistic and Roman periods, are a Cypriot necklace with horned lions' heads and a Cypriot gold earring in a twisted shape.
In the wake of the items going missing, museum director Hartwig Fischer resigned and his deputy, Jonathan Williams, stepped back from his position at the same time on August 25.
German art historian Mr Fischer was replaced by former Victoria And Albert (V&A) Museum director Sir Mark Jones.
Former chancellor George Osborne, who is now chairman of the museum's trustees, told BBC Radio 4's Today programme last month that an estimate 2,000 items were missing and some had been recovered.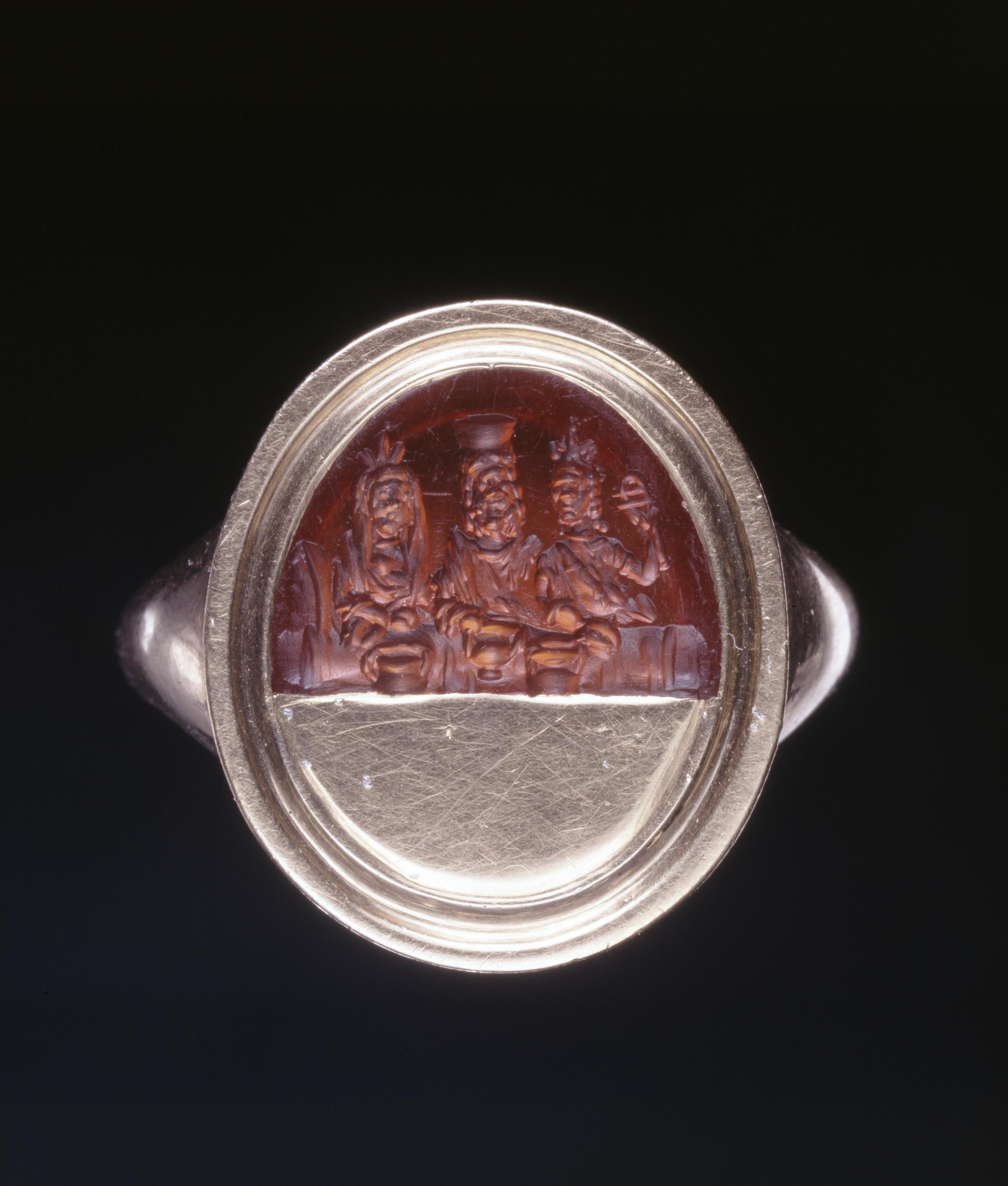 However, he said the museum did not have a complete catalogue of everything in its collection amassed over several hundred years.
"Someone with knowledge of what's not registered has a big advantage in removing some of those items," he said.
It is understood by the PA news agency that the artefacts were taken before 2023 and over a "significant" period of time.
An unnamed member of staff has been sacked and the British Museum is taking legal action.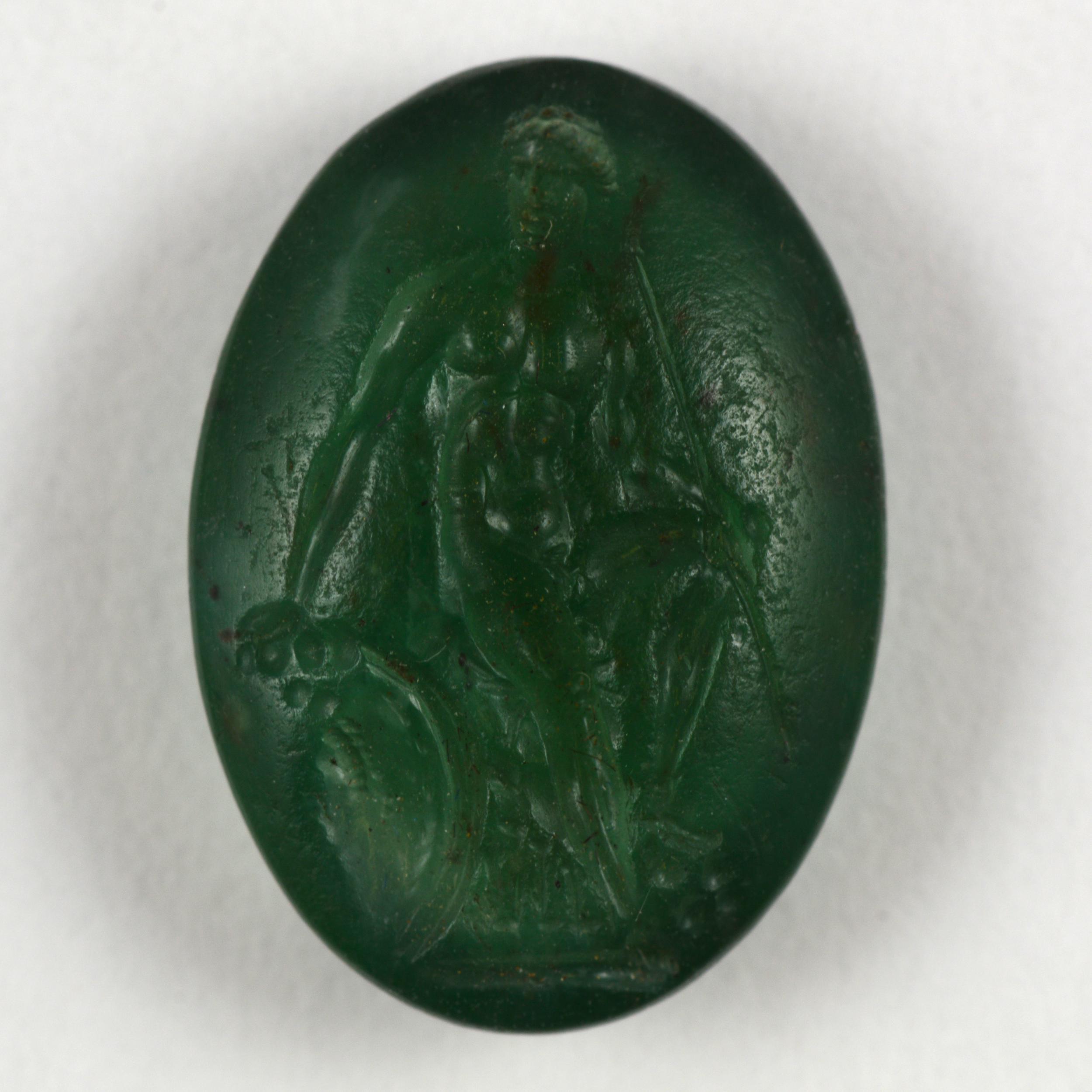 A Metropolitan Police investigation is under way and a man was interviewed under caution on August 23.
An independent review into why the items went missing and what can be done in the future is being led by former trustee Sir Nigel Boardman, and Chief Constable of the British Transport Police, Lucy D'Orsi.
Ms D'Orsi said she and Sir Nigel "are very grateful for the support we have received" from outside experts.
She added: "We have seen an encouraging start to the recovery programme and have been particularly impressed by the hard work and dedication of the British Museum staff working with us."
The museum said it is using an international panel of experts, whose members include: James Ratcliffe from the Art Loss Register; Lynda Albertson from the Association for Research into Crimes Against Art; and other specialists in the field of ancient gems and jewellery, to recover the objects.
The missing artefacts are also on the private database of lost, stolen and looted art and antiquities, the Art Loss Register.
James Ratcliffe, director of recoveries at the Art Loss Register, said: "The British Museum's approach has carefully balanced the need to provide information to the public to assist the recovery efforts with the fact that providing too much detail risks playing into the hands of those who might act in bad faith.
"Thanks to our position as the principal due diligence resource for the art market, and experience in the recovery of stolen art and cultural property, the Art Loss Register has an unrivalled ability to assist with the museum's recovery programme.
"We are delighted to provide our assistance on a pro bono basis to the excellent team at the museum to support their efforts."
The images of missing items can be found at https://www.britishmuseum.org/our-work/departments/recovery-missing-items.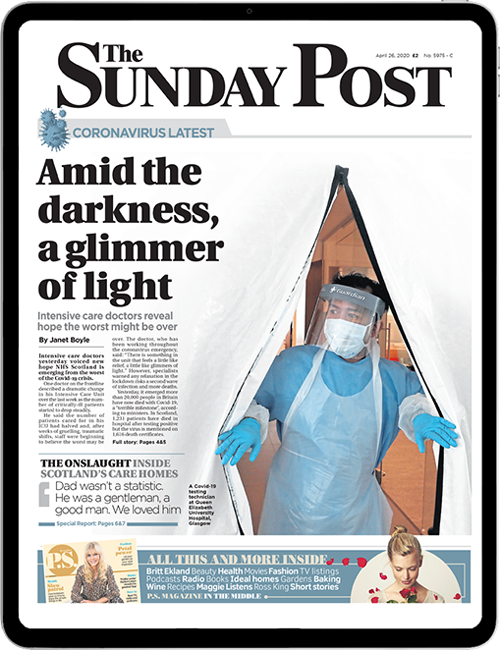 Enjoy the convenience of having The Sunday Post delivered as a digital ePaper straight to your smartphone, tablet or computer.
Subscribe for only £5.49 a month and enjoy all the benefits of the printed paper as a digital replica.
Subscribe