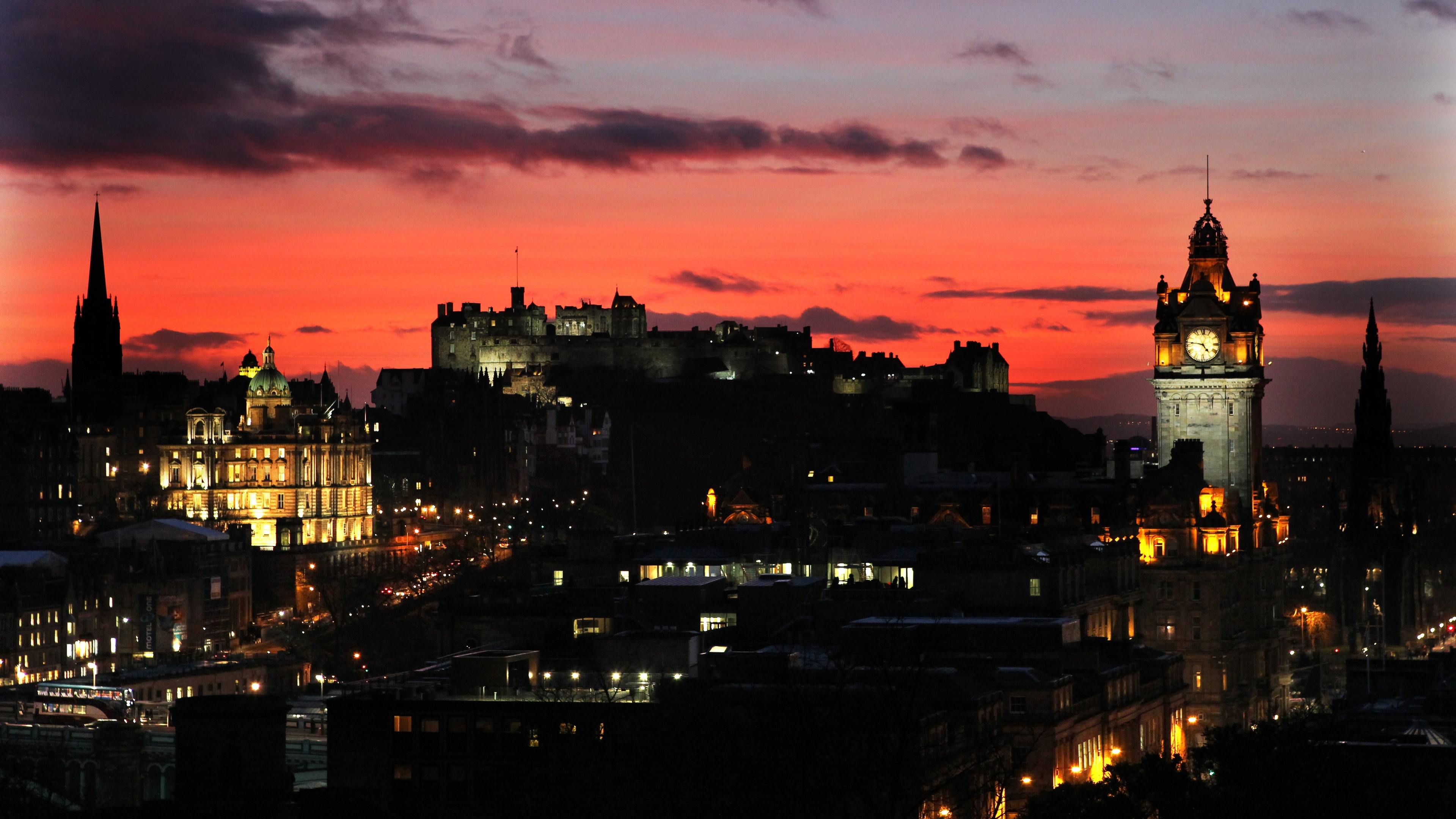 Almost seven out of 10 Britons (69%) would explore the country if they had more spare time, new research shows.
A Virgin Trains survey of 2,000 people found that 51% would visit Edinburgh given more free time, making the Scottish capital the most attractive destination in Britain.
York is the runner-up at 48%, followed by Oxford (43%), Bath (40%) and London (37%).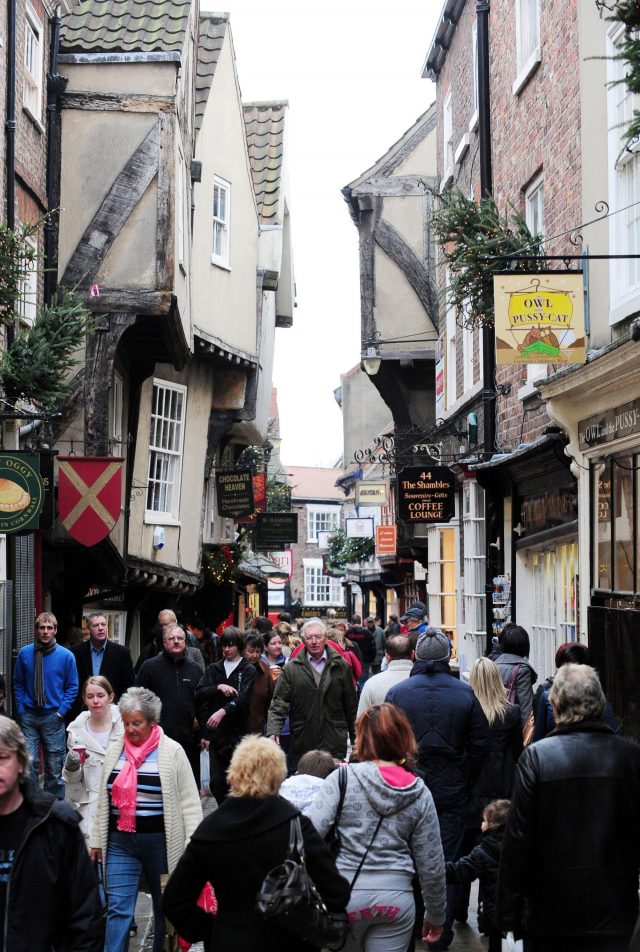 Some 6.9 million adults planned a domestic break over the bank holiday weekend, up from 5.1 million over the same period last year, according to tourism body VisitEngland.
Virgin Trains published the results of its poll to mark the launch of its Free Me campaign, encouraging people to make the most of their spare time.
It found that a third of people (33%) enjoy train travel because it "gives me time to myself".
Passengers from Edinburgh spend the most time meditating on trains, while those from Swansea are the biggest online gamers.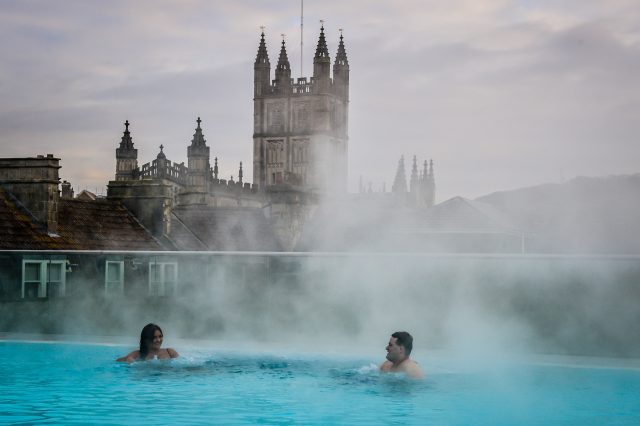 Gloucester-based travellers are most likely to take a nap while on board, with more people from Chelmsford doing work while they travel than those from anywhere else.
The most popular activity overall is admiring the view through carriage windows (60%), with a quarter (25%) saying they listen to music and 17% taking the opportunity to daydream.
Virgin Trains co-chairman Patrick McCall said: "Whether you're on a journey to pursue a dream you've always had or you simply want to use the time on your train to unwind and relax, Free Me is about inspiring people to get out there and see more of Great Britain."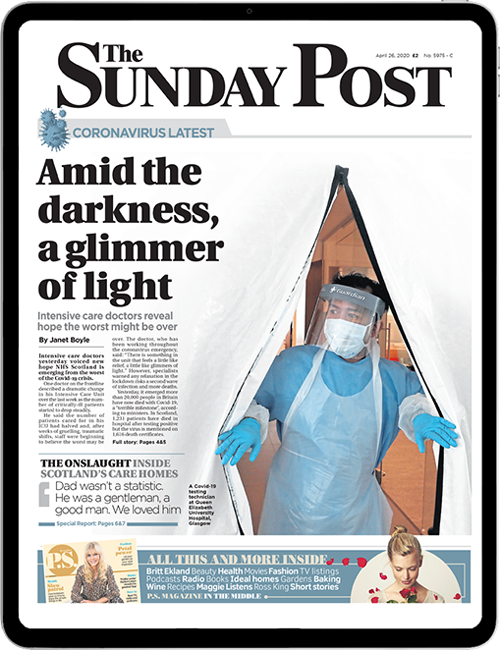 Enjoy the convenience of having The Sunday Post delivered as a digital ePaper straight to your smartphone, tablet or computer.
Subscribe for only £5.49 a month and enjoy all the benefits of the printed paper as a digital replica.
Subscribe