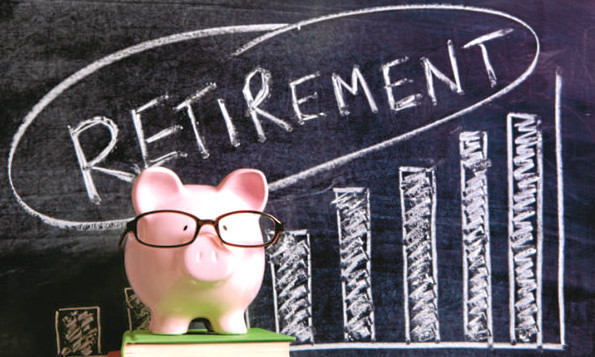 Millions of savers are being hit with a double whammy of rip-off pension charges.
An industry report last week revealed more than £25bn of savers' cash is subject to over-inflated administration charges from their pension providers, leaving pensioners with less to live on when they retire.
But now a leading pensions expert has warned that City fat cats hired to invest the money are also hitting the same funds with massive management fees for doing next to nothing.
Labour last night called on the UK Government to force the City traders to reveal how much they cream off pension pots for investing the hard-earned savings.
Tom McPhail, of independent financial services company Hargreaves Lansdowne, said: "Around 90% of investment fund managers are taking the charges but not adding any value."
A report by the Independent Project Board (IPB) set up to investigate the charges levied on pensions found last week that £25bn is subject to a 1% management charge, half of that is exposed to 1.5% charges, a further £8bn at 2% and £1bn at an eye-watering 3%.
The Government recently introduced a 0.75% cap on management fees for the new auto-enrolment pensions, the minimum provision all workers are now forced to sign up to.
However there is no cap on the fees applied to older funds. Most of the money in the funds covered by the IPB report was paid in to workplace pensions in the 1980s and 90s. The report did not say how many people were affected but McPhail reckons it is in "the low millions".
Pensions minister Steve Webb said he was "genuinely shocked" by the IPB findings.
Added Tom McPhail: "I wasn't surprised so I don't believe Steve Webb when he says he was shocked."
However the minister has only committed to calling in the big pension companies early next year and asking them to cut their fees. Industry sources have suggested the big firms are unlikely to co-operate as it would cost billions for those with a large so-called "legacy book" of older pension pots.
Shadow pensions minister Gregg McClymont said: "When Labour first raised this issue two years ago Steve Webb accused Labour of scaremongering."
Graham Vidler, Director of External Affairs at the National Association of Pension Funds said: "The continuing presence of non-disclosure agreements makes it hard for pension schemes to know how the fees they pay to their fund managers compare to those paid by their peers. As a result, it is difficult for workplace pensions schemes to assess whether they are getting a fair price and we want to see this change."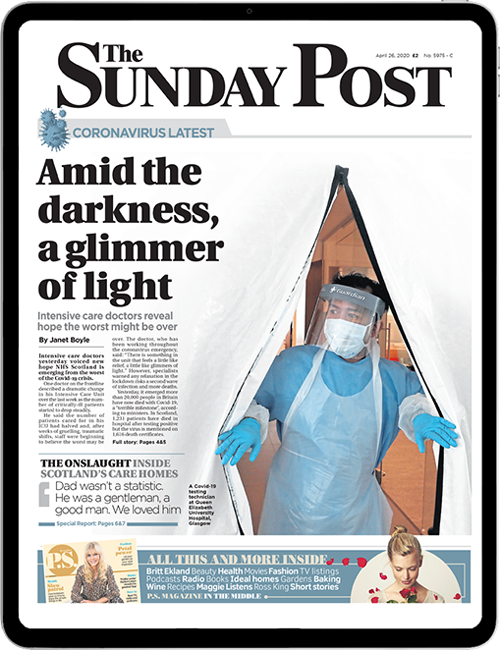 Enjoy the convenience of having The Sunday Post delivered as a digital ePaper straight to your smartphone, tablet or computer.
Subscribe for only £5.49 a month and enjoy all the benefits of the printed paper as a digital replica.
Subscribe