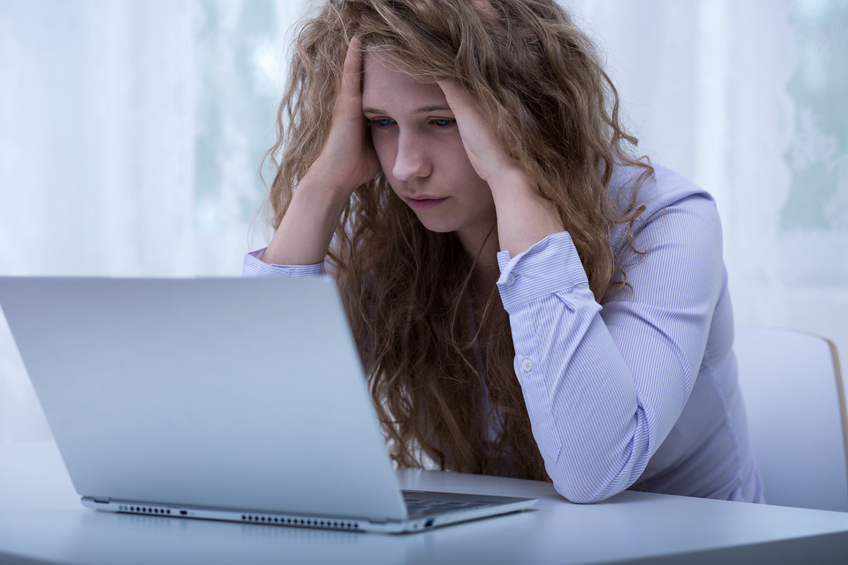 Councils have urged the Government to "re-affirm its commitment" to a minimum broadband speed to stop thousands of homes and businesses falling into a "digital twilight zone".
The Local Government Association (LGA) has called for a "timetable for action" and said it was "paramount" that the Government pressed ahead with its broadband universal service obligation (USO) following changes in the wake of the EU referendum.
The Queen's Speech in May announced plans to give every household a legal right to high-speed broadband under measures to make the UK a "world leader in the digital economy".
The Government expects an initial minimum speed of at least 10 Mbps (megabits per second) under the new USO included in the Digital Economy Bill, which will also include powers to direct Ofcom to review this over time to ensure it is "still sufficient for modern life".
There would be a reasonable cost threshold above which the remotest properties could be expected to contribute to the cost of their connection.
The LGA said its leaders supported the creation of a national minimum broadband speed but are calling for a "safety net" for those who are unlikely to be covered by the plan.
Mark Hawthorne, chairman of the LGA's People and Places Board, said: "Good digital connectivity is a vital element of everyday life for residents and can help them cut household bills, shop online for cheaper goods, stay in touch with distant relatives, file tax returns and access their bank accounts.
"It is paramount that the Government maintains momentum and presses ahead with plans to enshrine the USO in law. We hope that the recent changes in Government do not delay work on the USO and call on ministers to reaffirm their commitment to it.
"Equally, while this minimum standard is a good start it must keep pace with national average speeds and the expectations of households especially at peak times. Without this there is the real possibility of some areas – particularly in rural and hard-to-reach areas – falling into a digital twilight zone."
Mr Hawthorne added: "Councils are best placed to understand the digital needs of local areas. They are at the centre of improving digital connectivity through helping implement superfast broadband programmes, organising local initiatives to raise residents' and businesses' digital skills and working with mobile operators to best place infrastructure.
"Ensuring residents and businesses across the country are provided with fast and reliable digital connectivity will be key to achieving the Government's ambition of an economy that works for all."
The LGA's call comes a day after Ofcom announced proposals to make BT's Openreach division a distinct and legally separate company from BT to ensure "faster, more reliable broadband."
---
READ MORE
Broadband ads to become clearer after rules change in May
25 years of the World Wide Web: All you've ever needed to know about the internet