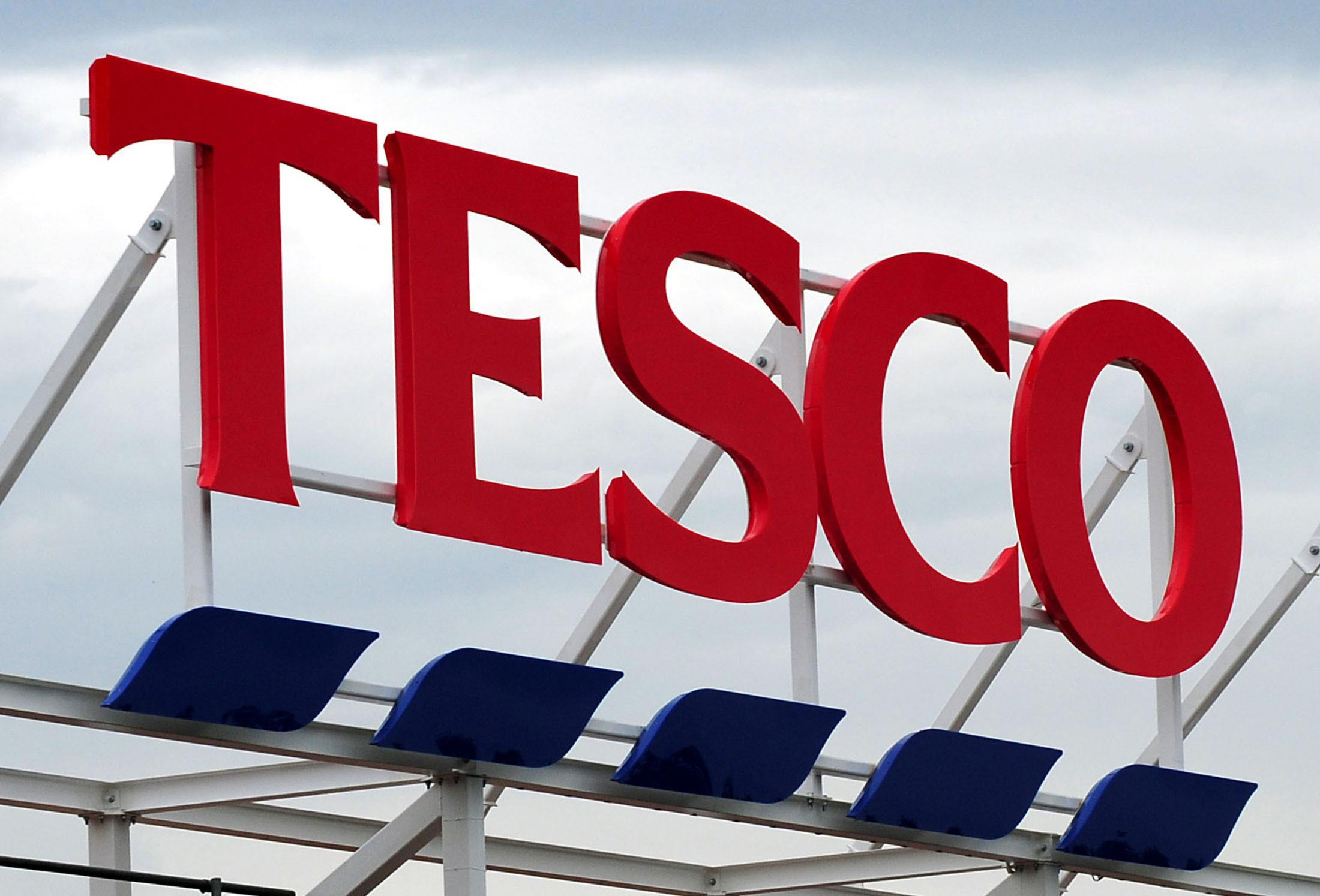 Tesco is to offer free fruit to children while their parents shop in more than 800 of its stores after a successful trial.
The UK's biggest supermarket is setting up stands in stores across the UK offering a selection of fruit such as apples, citrus and bananas for parents to give to their children.
A number of stores ran a well-received trial after a Tesco staff member in Lincolnshire suggested giving fruit to parents for their children to eat during shopping trips as an alternative to sweets.
Matt Davies, Tesco chief executive for the UK and Ireland, said: "As a dad, I know it can be tricky getting children to eat their fruit and vegetables, so we're hoping this initiative will help create healthy eating habits that will stay with children as they grow up."
British Heart Foundation chief executive Simon Gillespie said the initiative was "a positive step towards improving children's health throughout the UK".
Helen Dickens, Diabetes UK interim director of prevention of Type 2 diabetes, said: "Eating fresh fruit is an important part of a healthy diet, and this exciting new initiative from Tesco will make it even easier for parents and children across the country to swap less healthy snacks for one of their five a day.
"Unhealthy diets and being overweight can lead to serious health conditions like Type 2 diabetes which is largely preventable by eating well and getting active. We welcome Tesco's ongoing commitment to making the healthy choice easier for all their customers."
The initiative is the latest in Tesco's "healthy eating push" after it removed sweets and chocolate from checkouts at all stores in 2014 and announced last year that all children's lunchbox-sized soft drinks it sells would contain no added sugar.
---
READ MORE
Boomtime for fruit and veg as supermarket prices plunge
'Healthy' dips are actually salt, fat and calorie traps, study finds